Woodland art and woodcraft 5-12yrs 13.30-3.30pm Secret Garden Fishbourne
About this Event
Set in the beautiful peaceful Secret Garden we'll be using the nature around us for inspiration. We will be using willow to make a dream catcher. Carving an elder pencil or wand out of wood. Trying our hand at the ancient Japanese art of Hapa Suma to make pictures or bunting.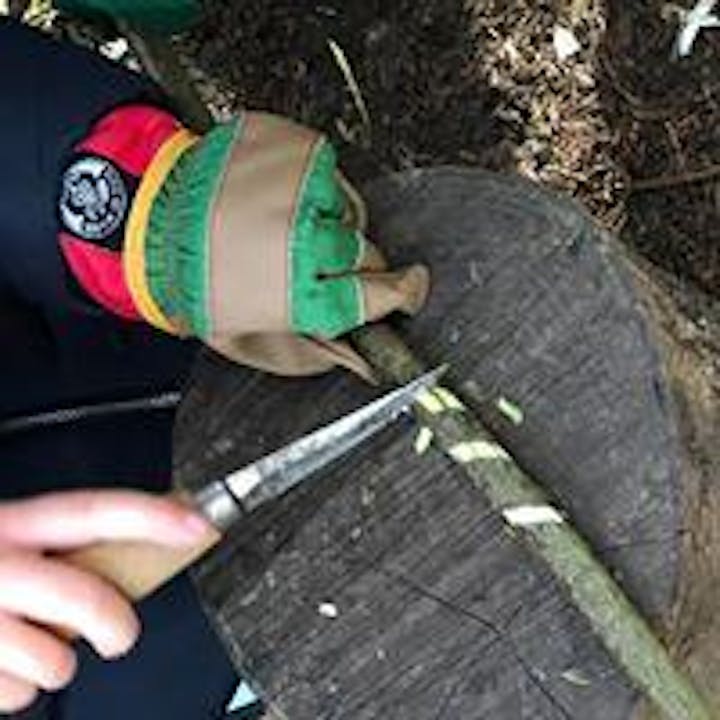 Our experienced forest school leaders will support you to enable your creative project come to life. You will learn how to use simple woodcraft tools in a safe way appropriate to your age and experience. Our ethos is to encourage child led activities so if your child has a project in mind we will them to achieve this.
All materials and crafts are included in the price.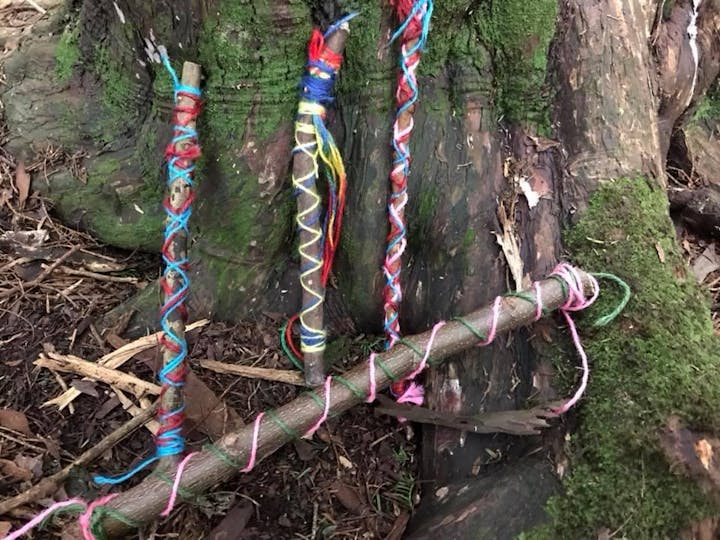 What should I Bring?
Children need to be suitably dressed for the outdoors and the weather. We recommend long trousers. Please bring a water bottle and a snack if desired.
Where do we meet?
We will meet you in the Woolpack pub car park, Fishbourne main road P019 3JJ and will collect from the same place.
Who will be running the sessions
The session will be led by Ed and Emma, our amazing forest school leaders, both have level 3 forest school leader, outdoor first aid, and food food hygiene qualifications. All staff and volunteers have enhanced dbs checks.
Your information and how we use it
At time of booking we require some information about you and your child, for example allergies, alternative needs or special requirements, email and emergency contact phone number. Your contact number will only be used by us in the event of an emergency arising with your child or if we need to contact attendees prior to the event to give extra information. If you consent for us to use your email to contact about future events, this will only be used by Chichester Forest Schools CIC (we do not pass these details onto any other 3rd party) and will be used only to send details of other events run by Chichester Forest Schools that we think you may be interested in.
If you consent for photos to be used, these will only be used for our facebook page, website and promotional purposes only and are not passed onto anyone else. If you no longer want us to contact you this way, please email us and we will remove you from our emailing list www.chichesterforestschools.com