Description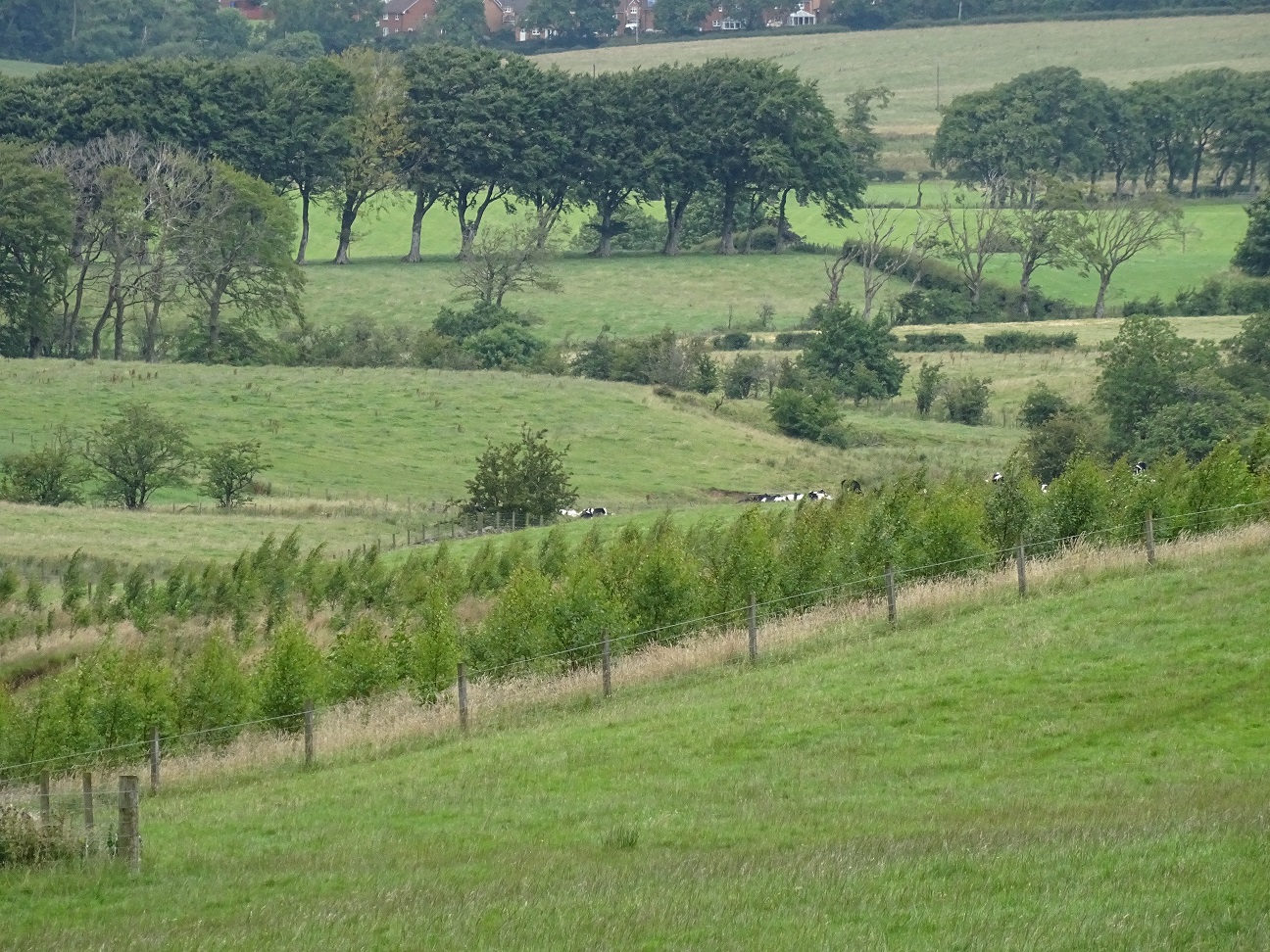 With concern about falling incomes in traditional agriculture and uncertainty over future agricultural subsidies, landowners are increasingly looking for ways to maximise productivity of their land and diversify incomes. Integrating forestry with farming offers valuable opportunities to do just that.
As part of the Scottish Government's target to plant 100,000 hectares of new woodland between 2012 and 2022, landowners are being urged to consider the benefits of integrating forestry onto their land. The Forestry Grant Scheme (FGS), part of the Scottish Rural Development Programme, offers farmers attractive funding opportunities to plant new or manage existing woodlands. Land planted under the FGS remains eligible for the Basic Payment Scheme and the income from forestry is tax free.
Farmers in the Central Scotland Green Network (CSGN) Area can receive grants of up to £8,710 per hectare towards the cost of new woodland planting, which includes a special CSGN additional contribution of up to £2,500 per hectare with monies for fencing and tree protection available in addition to this. The CSGN area covers Ayrshire, the Central Belt, East Lothian, West Fife and parts of Stirling (click here to access the CSGNT area map).
This FREE half day walk and talk event will highlight funding available under FGS in the CSGN area and will offer landowners and those advising landowners a valuable opportunity to find out more about integrating forestry within their existing business to help diversify income and maximise productivity of their land. It will allow the opportunity to see existing woodland creation projects on-site and hear, first hand, from landowners already benefiting by integrating forestry with farming.
Programme
12:30-13:00 hrs Event registration and lunch
13:00-14:15 hrs Informal presentations, topics to include:
Opportunities for integrating forestry into rural businesses, Virginia Harden Scott, Central Scotland Green Network Trust
Woodland creation case study: Ardoch and Threepland Farm, Iain MacDonald, Ardoch & Threepland Farms and Malcolm Morrison, Jarrah Forestry Ltd
Forestry Grant Scheme, Central Conservancy, Forestry Commission Scotland
Finance for Woodland Creation, Nicholas Austin, Clydesdale Bank
Forestry as an investment, David Robertson, Scottish Woodlands Ltd
14:15-16:30 Farm woodland site visit, Ardoch and Threepland Farms
This event is being run by Central Scotland Green Network Trust on behalf of Central Conservancy, Forestry Commission Scotland.
Please note that a second walk and talk event will be run in November in conjunction with NFUS. Details to be confirmed w/c 11th September, please email Virginia.Harden@csgnt.org.uk or call 01501 824197 to request details.