About this Event
Welcome to Woodland Creation: Making Trees Work for You in England hosted by Tilhill in association with Country Land & Business Association (CLA).
Tilhill, the UK's leading forestry, timber harvesting and landscaping company is hosting a webinar focusing on:
Woodland Funding Opportunities
Diversifying and making the best use of your land
With presentations from Tilhill's England Regional Managers Julian Ohlsen and Stuart Pearson. With CLA guest speaker Alice Ritchie, Climate Change Advisor. Followed by a Q&A session chaired by Tilhill 's Forestry Director Tim Liddon.
You can register here for a final link to your Zoom registration to the Webinar on July 9th.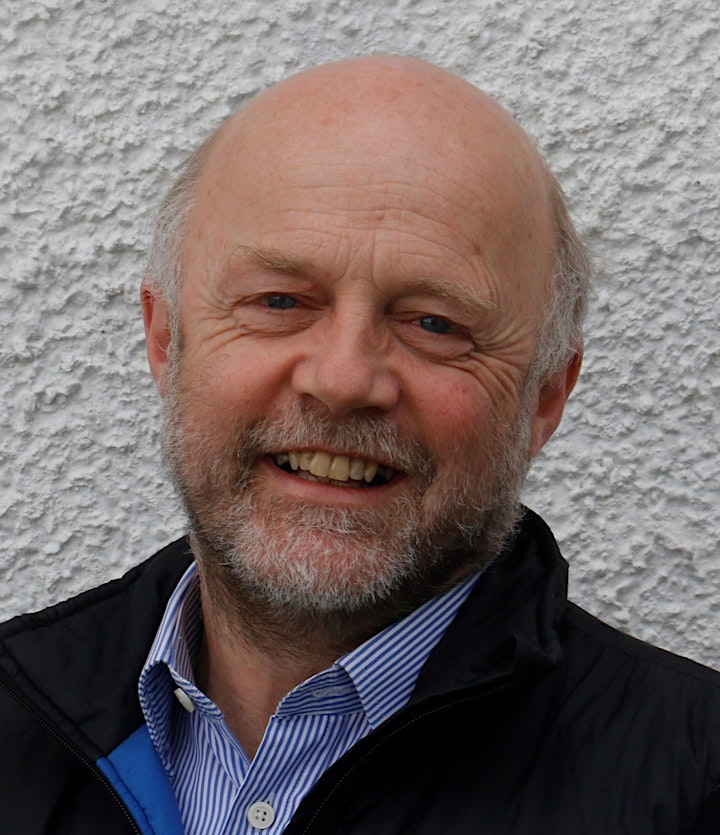 Tim Liddon - The event will be chaired by Tim Liddon, Tilhill's Forestry Director. Tim grew up with forestry in South West England where his father owned a forestry business. He studied Forestry at Aberdeen University and joined Tilhill as a forest manager in 1980. He has enjoyed the challenges and opportunities the industry has had to offer over the last 40 years.
In 2015 Tim was appointed to the Tilhill Board as Forestry Director. He has been a Fellow of the Institute of Chartered Foresters since 2004. He continues to seek solutions and to raise standards in forestry.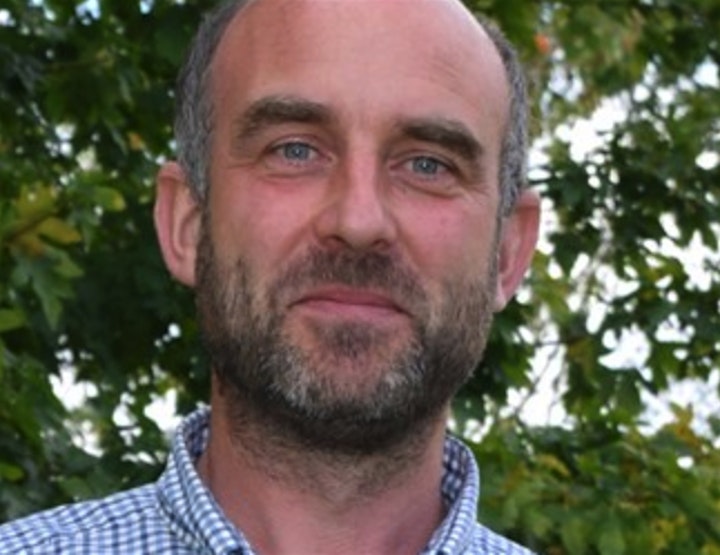 Stuart Pearson - Tilhill Regional Manager - North & Central England
Stuart has worked in forestry for over 30 years and has experience of not only the Forestry Commission but smaller forestry businesses as well as a stint being self-employed.
All of which adds up to him bringing a well-rounded knowledge of the industry to Tilhill when he joined the company in 2003, after which he swiftly rose up the ranks to District Manager and now Regional Manager. Stuart looks after the North and Central England District which is comprised of four offices across the region.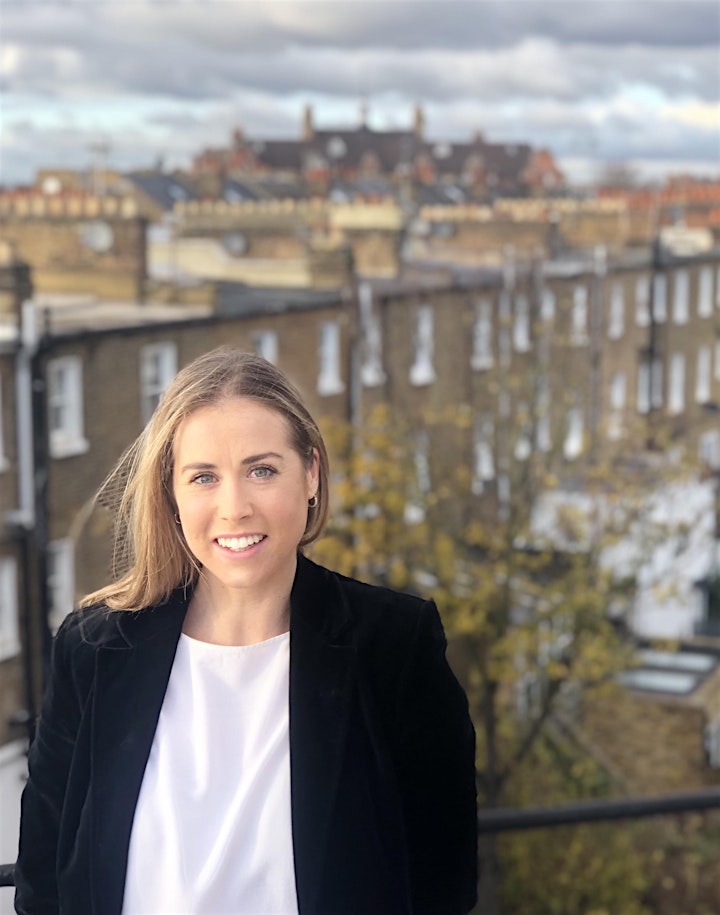 Alice Ritchie is currently the Climate Change Adviser for the CLA and previously worked for the New Zealand government on forestry, agriculture and climate change policy. Alice is a qualified barrister and solicitor, specialising in environmental law and is currently mid-way through a Master of Science in Food Security from the University of Edinburgh. Alice advises on matters concerning mitigating greenhouse gas emissions, adapting to climate change, water management and water quality.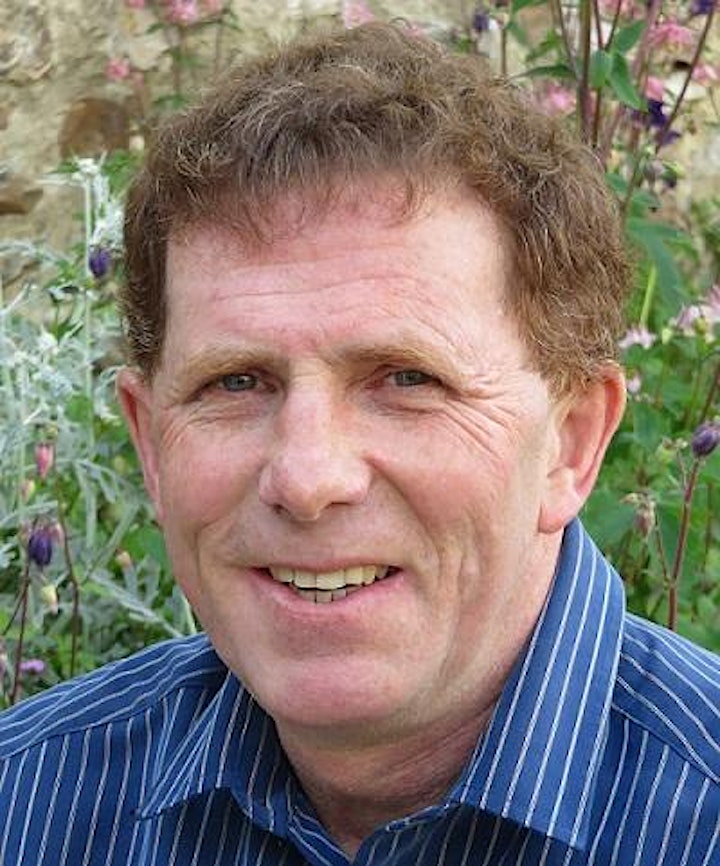 Julian Ohlsen - Tilhill Regional Manager- Southern England
Julian started his career some forty two years ago working on the Longleat Estate in Wiltshire. His wide experience and knowledge base has been gained in diverse locations such as Caithness, Yorkshire, New Zealand and Canada.
He has been responsible for the forestry, landscaping and contracting business across the south of England as Regional Manager for Tilhill for the past twenty years.
Julian also represents private management companies at the national customer forum with the Forestry Commission, and is a member of the Institute of Chartered Foresters.
Outside of Tilhill, Julian is a woodland owner himself with a small broadleaved wood in Devon that keeps him and his family supplied with firewood!