Join us on our autumn woodland nature trail for Outdoor Learning with our staff and explore our extensive parkland campus
About this event
The Fantastical Forest
Create Autumnal crafts using Nature's treasures
Toast treats over the warm campfire for snack
The Secret Garden and Playground
Story time with renowned children's author of Princess Poppy
Listen to the sounds of autumn using music, drama and movement
Lively games and time to play
At 11 am there will be a transition to primary 1 talk from the Head of Junior School and tours of the Junior School.
From August 2022, boys will be able to join us at Primary 1 entry as well as move up from the Nursery into Primary 1. By 2024 boys will be able to stay until the end of Primary 3.
This event is open to families interested in finding out about joining Primary 1 in the Junior School at St George's School, Edinburgh.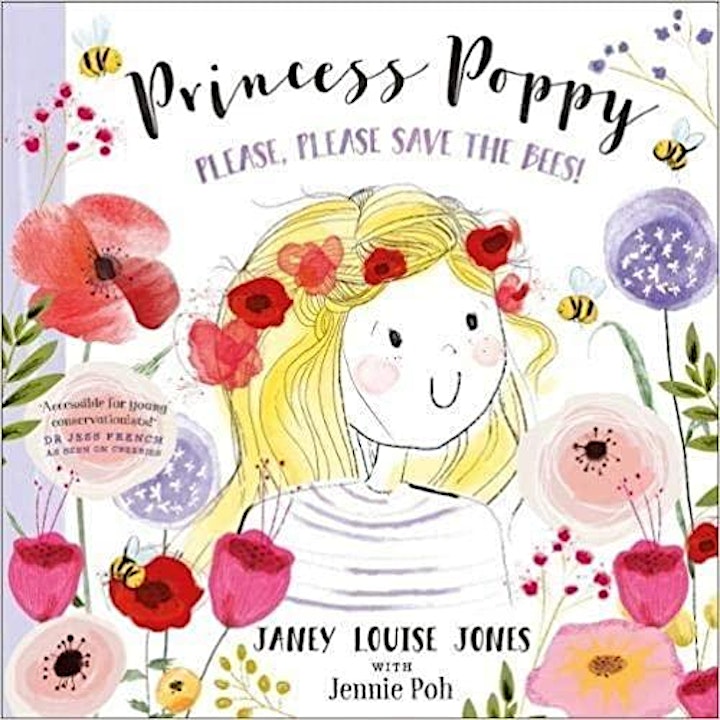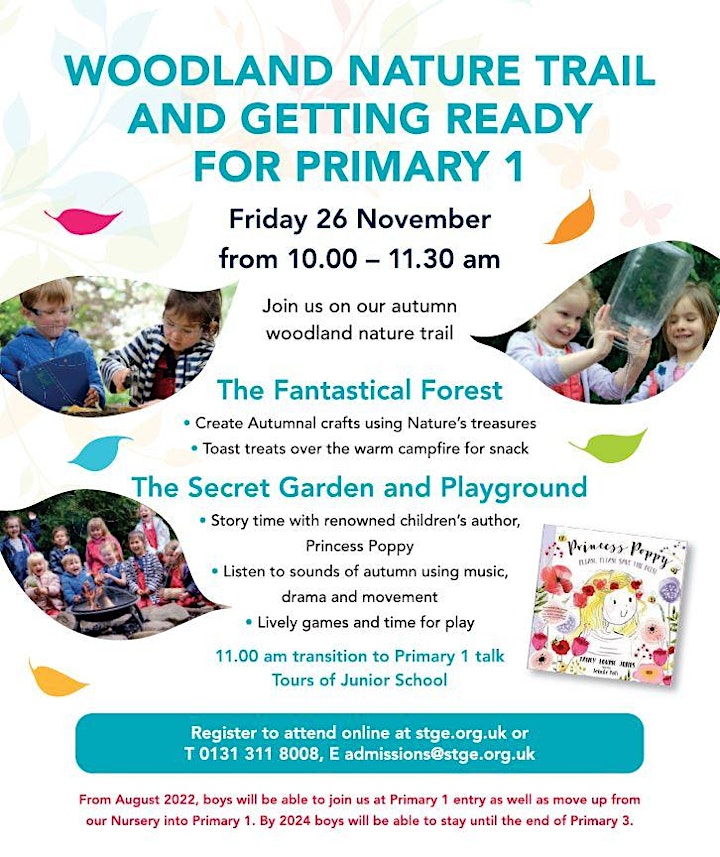 Organizer of Woodland Nature Trail and Getting Ready for Primary 1
St George's School is a girls' school in Edinburgh from 3 - 18 years. Boys are currently welcome in the nursery. In August 2022 boys will be able to enter Primary 1. Boys will be able to stay until the end of Primary 3 by 2024.

Here we promote educational excellence both inside and outside the classroom. Our distinctive character encourages each child to be themselves. Through a wealth of opportunities and an ethos promoting high expectations, pupils gain confidence and develop ambition so that they may achieve their full potential.