Come along and help be part of the woodland restoration project in the Great Langdale Valley, meet new people and enjoy the Langdale views.
About this event
We are planting 300 native trees on the fell intakes within our farm in the Great Langdale Valley.
Come along and be part of putting your stamp on supporting farming with nature, creating wider ecosystems and establishing habitat.
An enjoyable day to meet new people, create a feel good factor from positively impacting a landscape we all love to visit.
Basic refreshments (Tea, coffee, cold drinks, soup and cake) will be provided on the day (not all dietary requirements can be catered for).
We look forward to having your help with this event!
Some things to take into account:
This is a working farm, their is livestock, machinery and unsteady ground.
The area of planting is steep, paths are not forged, a level of hill walking fitness is required.
Due to the nature of the weather in the Lake District please ensure you bring waterproof clothing, warm kit and appropriate footwear. We will go ahead with the event regardless of weather unless it is deemed unsafe to do so.
We ask you do not bring any dogs with you (we have livestock and our own dogs on the farm that we will be disturbed by the presence of dogs) Thankyou for your cooperation.
If you have your own tools (spade, digging fork, gardening gloves) please bring them with you. We will have a number of tools to lend out but will not be able to provide enough for every volunteer.
If you book on to the event and then have to cancel please do so promptly so another volunteer may take your place.
Their is limited parking available at the farm - please carshare/ use public transport where possible.
We will split into smaller working groups on the day - after briefing you may be working independently away from the hosts.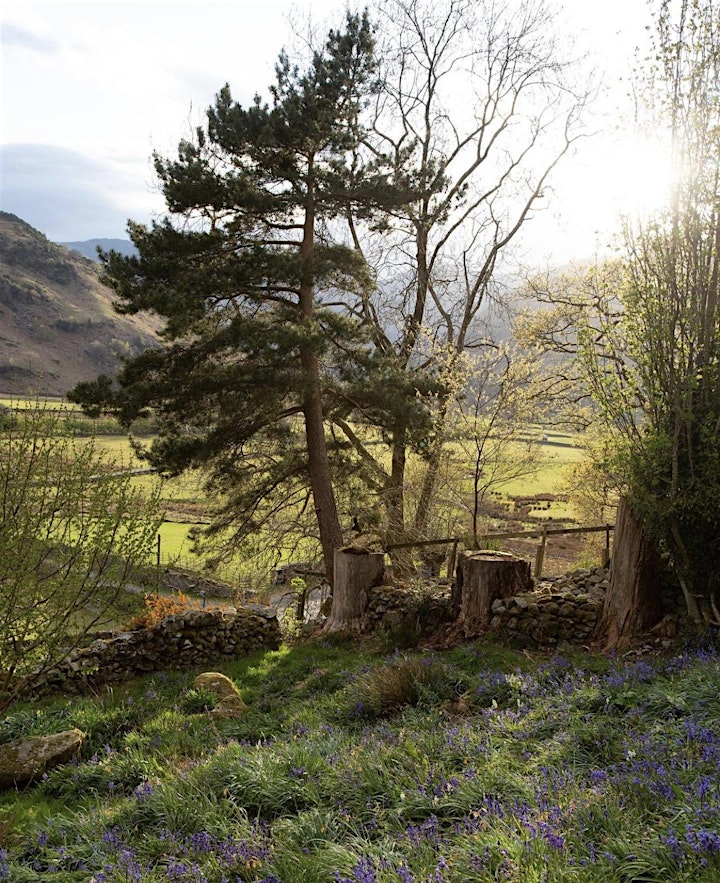 Organiser of Woodland Pasture Tree Planting in Great Langdale