Multiple Dates
Woodland Wonderland Walks-Picnics,Dog Walks, Feed Animals (Private Use) Aug
About this Event
Please refer to and abide to Covid 19 Rules at the bottom of this page before booking
Woodland Wonderland is the ideal setting for walks, runs, keeping fit, birthdays, safe reunions, picnics, or just for that special occasion!
Also available for dog walks, run free & safe off the lead (for private dog owners and dog walking companies) Very strict pick up poo policy!!
Exclusive use for you and your family or friends to hire our picturesque Woods to enjoy a woodland walk, Enjoy viewing & feeding Summer Barn Animals from the woods, Picnic at our Enchanted Woodland Picnic area , set up your picnic at our rustic wooden picnic table and benches that are situated in the heart of the woods and surrounded by breathtaking scenery.
Dogs allowed.
No BBQs allowed
Woodland Wonderland is a hidden gem that is situated within 18 acres of outstanding natural beauty in the Chiltern Downs.
£13 for 1 Hour Exclusive Hire 8 Acre Woodland Wonderland, Bring a Picnic, view and feed Summer Barn Animals from the forest, Shetland Pony's , Horse, Buttercup our Cow, Goats, Ducks, Chickens and Peacocks .
All you need to do is book here online, press the intercom at the big set of gates sign posted Summer Cottage, the gates will open automatically and you just drive down to Woodland Wonderland (you will directed where to go on your first visit - social distancing) and then Woodland Wonderland is all yours for the whole hour!
Owners are always on site if you need to call them.
We hope you enjoy Woodland Wonderland ,please post your pics, vids, comments and reviews on our Summer Barn Facebook page.
All Summer Barn events are non refundable and non transferable (in extreme circumstances we consider offering gesture of goodwill)
Covid 19 Note: Woodland Wonderland is only available to one family household or for for up to 6 people from different households (social distancing) in line with the government's guidelines. Social distancing must be adhered to whilst on site here. Obviously for families, couples etc from same households do not need to abide by this. This is for exclusive private use only.
Please familiarise yourself with picture of our entrance
Woodland Wonderland is located at Summer Cottage , Rg4 9hg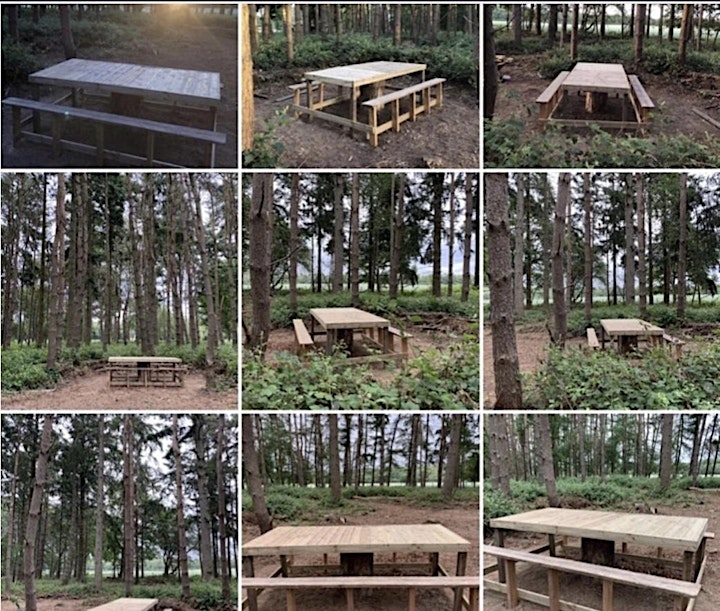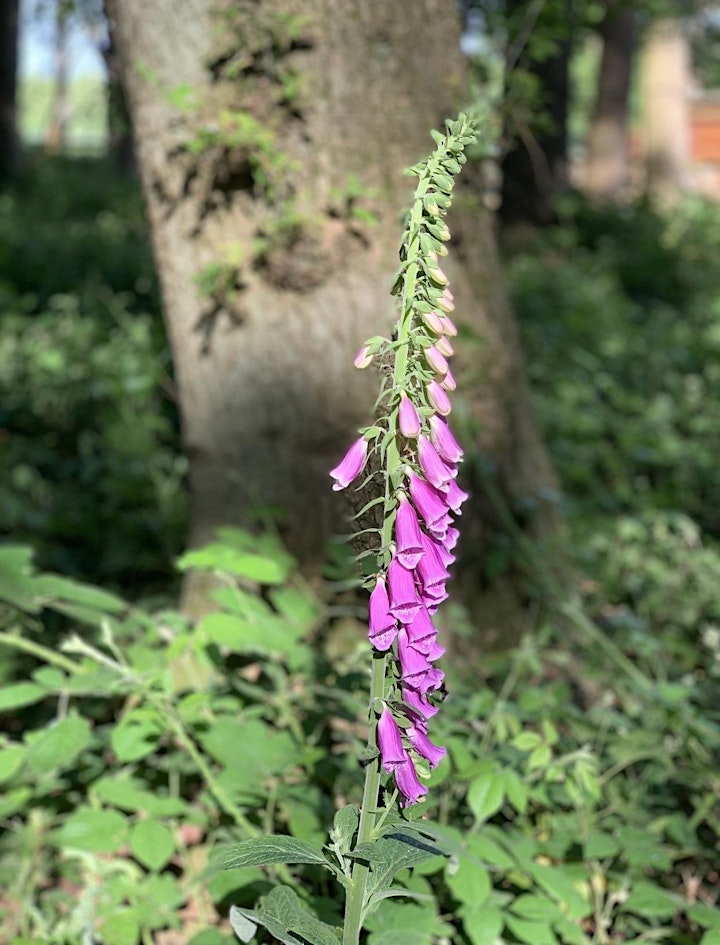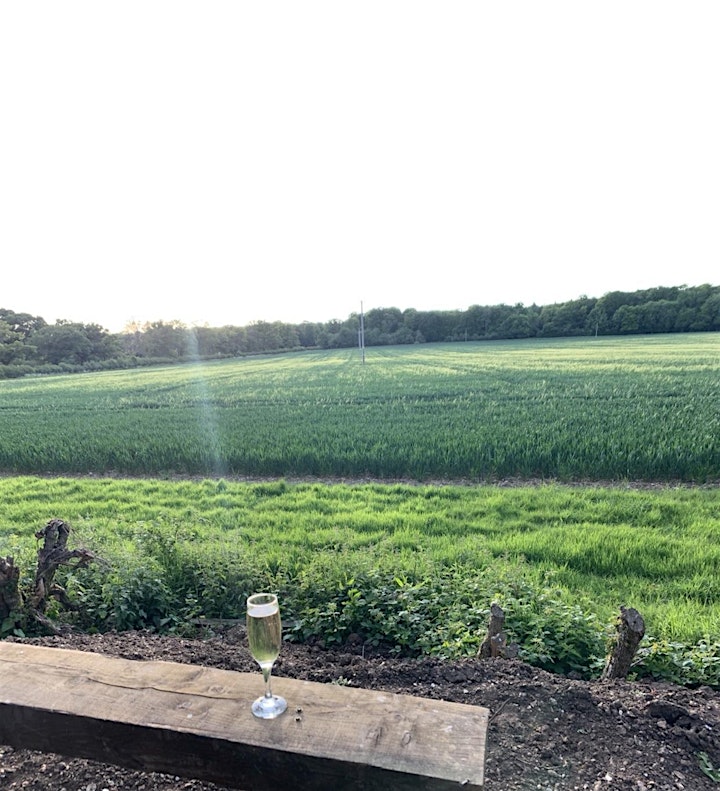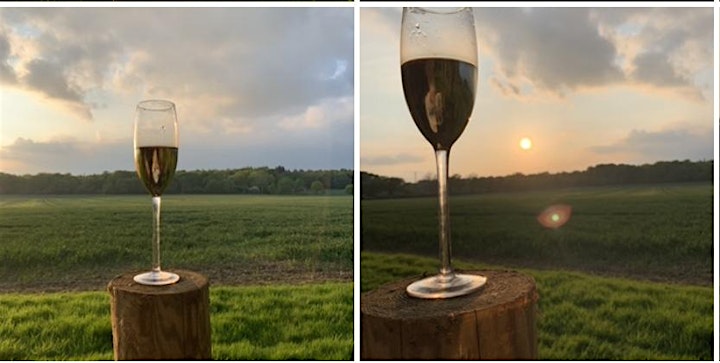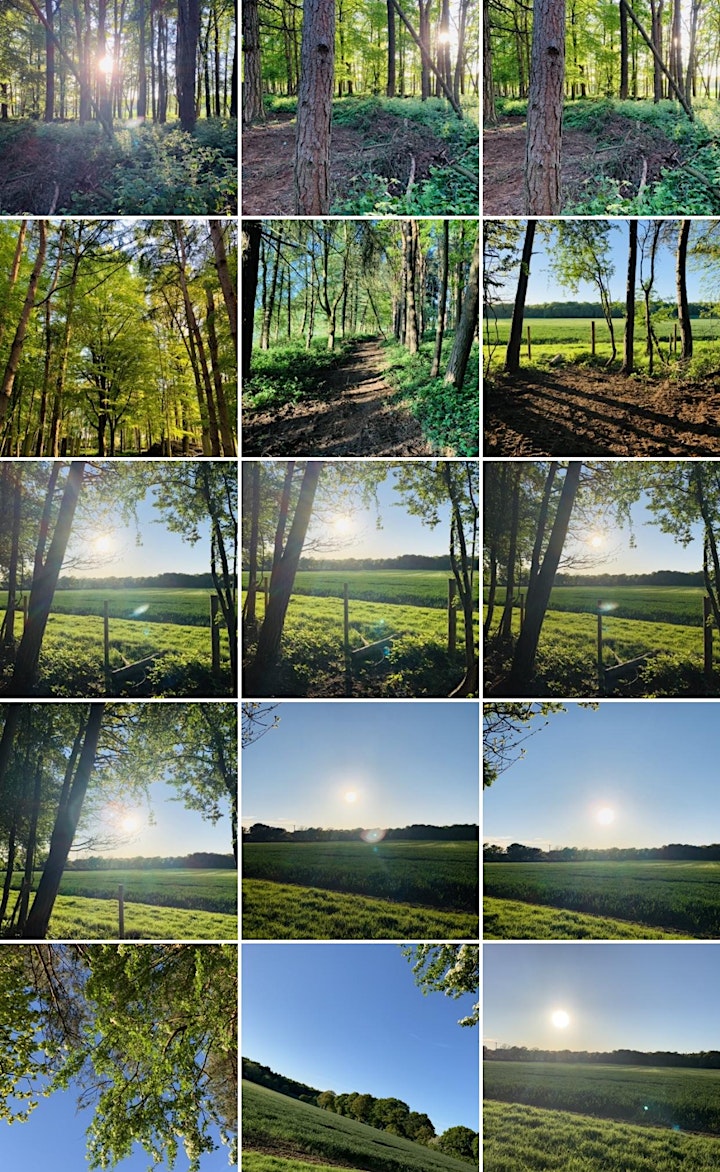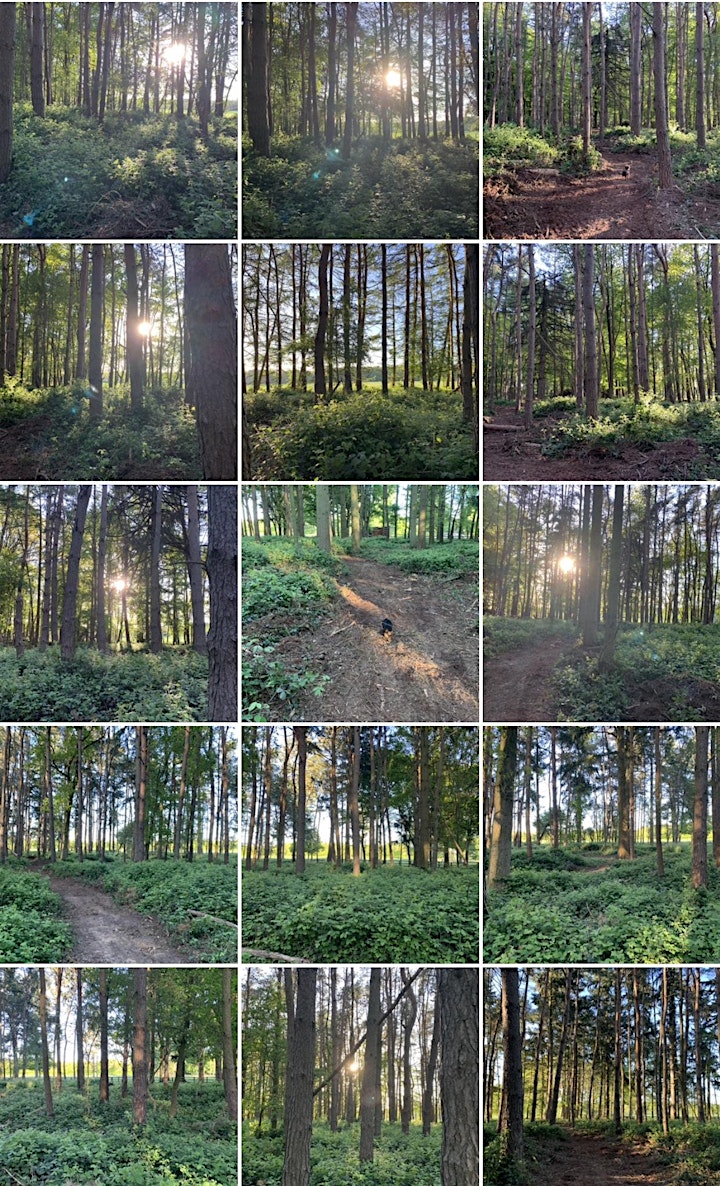 Address:
Summer Cottage, Cane End, Rg4 9hg