Event Information
Location
Woodland Hub
Chancefield
Falkland Estate
Falkland, Fife KY15 7AE
Description
Are you 18 – 24 years old, interested in setting up a woodland enterprise or developing your crafting skills with a view to selling your hand made products?
Yes!
Then, why not join us for this free taster weekend to try out new skills and think business!
You will have the chance to try different traditional crafts and technical woodworking skills under the guidance of passionate experts.
The weekends also include an introduction to the innovative WoodWorks Enterprise programme and what it has to offer including free; training, mentorship, business advice and support in the form of tools and shared workshop space.
Buying a ticket here books you onto the Wood Turning Session with Leo Norris - if wood turning isn't for you, check out the other fantastic sessions that are running over the same weekend bookable at www.woodland-courses.eventbrite.com:
Green Wood Working with Jim Thomson
Basket Weaving with Jan Hendry
In preparation for this workshop we will need to fit you with a face mask that is used when you are sanding wood. You will be able to keep your personal mask for the workshop and future use free of charge. We will be fitting the face masks on either the 17th or 18th of October sometime between 4 and 6pm at a time that we hope will suit you. You will be contacted after booking to arrange this.
----------------------------
The weekend programme:
Saturday: 9.30am for a 10am start
- Introduction to WoodWorks Enterprise programme
- Full day practical hands on classes with your chosen crafts person
Finishing day one about 5pm
Sunday: 10am - Arrival
- Full day practical hands on classes with your chosen crafts person
- Gather together and sharing session
- More informaiton and the details on how to apply to the WoodWorks Enterprise Programme
Finishing up for 5.30pm
--------------------------
What to bring with you:
- Sturdy footwear and clothing you don't mind getting dirty
- Note pad and pen
- Camera (if you have one)
- Water bottle
- Packed lunch and snack for each day
- This is a non-residential two day taster weekend
-------------
At this session you will be working with Leo Norris a very talented designer and craftsman based in Fife. You will have the opportunity to try a number of techniques, including; wood turning, carving shapes, textures and lettering and joining pieces together, then to use these skills to produce a simple piece of your choice over the two days.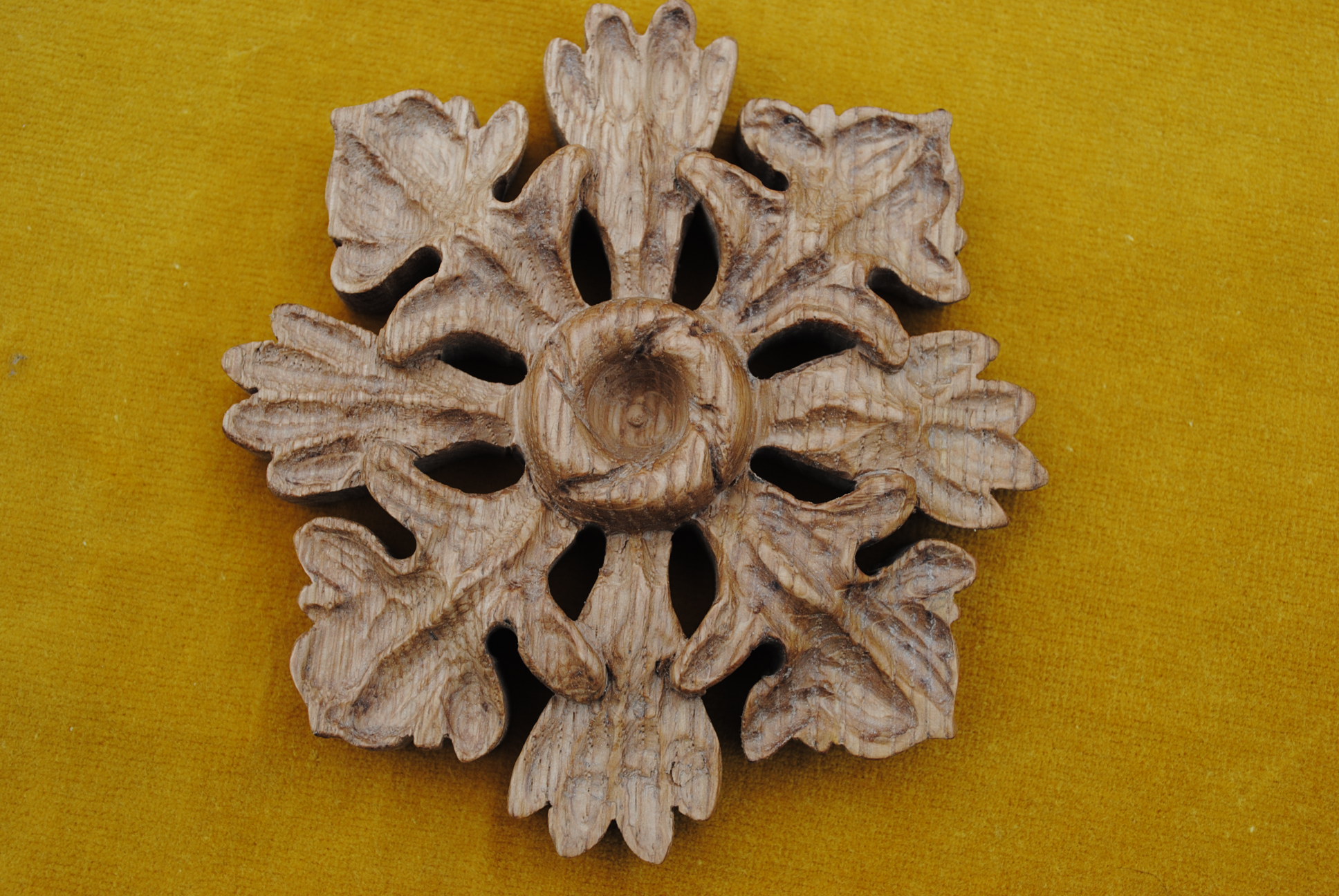 What you will learn:
Based in Leo's workshop in Ladybank, (transport is provided to his site from our meeting point at the Woodland Hub) you will have an opportunity to try a wide range of techniques that are important to anyone thinking of working in this craft field, including;
- Creative thinking, sketching and modelling
- Planning, machining and preparing materials
- Decorating and finishing
- Ideas on promoting and selling your work
What you will make:
During Leo's course you will have the opportunity to make;

- Small pieces of furniture
- Turned pieces e.g. bowls
- Letter carved object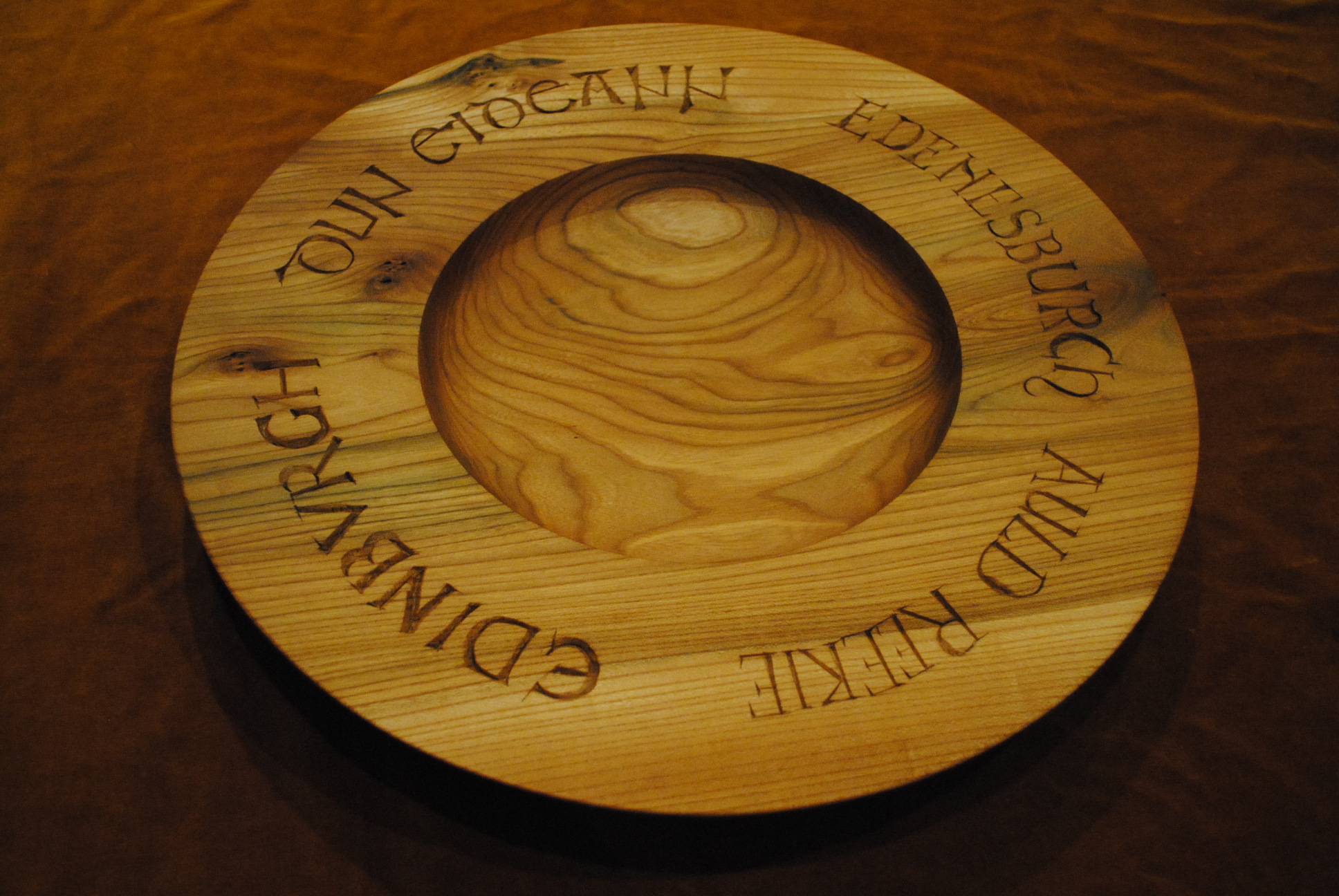 Directions:
By Car:
We are 10 miles off the M90 between Perth and Edinburgh. Travelling south take Exit 9, and follow signs for Glenfarg and Gateside to join A91. Before you get to the village of Falkland, turn right at the sign for Pillars of Hercules. Continue for 1/2 mile, and take the first left the Woodland Hub is then accessed via the second track on the left. Please park in front of the building.
Type KY15 7AE into Google maps and it should direct you right here.
By Bus:
There is a bus stop at end of the road next to Pillars of Hercules, walk past Pillars continuing up the road for 1/2 a mile, take the first left, the Woodland Hub is then accessed via the second track on the left. Check Traveline Scotland for details.
By Train:
The nearest train stations are Ladybank and Markinch. Check Traveline Scotland for further details. There are connecting buses from Ladybank to Pillars of Hercules. For Markinch, you will need to get a bus to Glenrothes then out to Pillars of Hercules. There are also local taxis.
For more information contact us at:
Email: woodworks@centreforstewardship.org.uk
Telephone: 01337 858838
www.centreforstewardship.org.uk/woodworks/
www.facebook.com/woodworksscotland
Date and Time
Location
Woodland Hub
Chancefield
Falkland Estate
Falkland, Fife KY15 7AE