Description
Worcestershire Advance is proud to be bringing our very own version of "Question Time" to Worcestershire.
We will be holding this event in the Council Chambers of Wychavon District Council Building, which is the perfect venue to bring this event to life and have some interesting debates!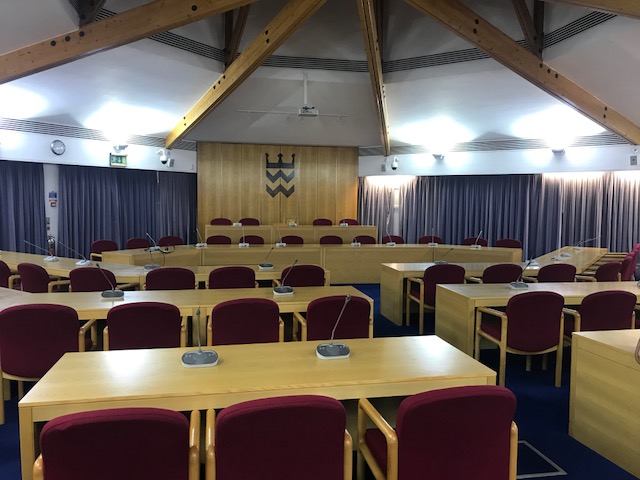 We will have a panel of local business leaders and rising stars within Worcestershire who will be debating topics and interacting with questions from audience members. Our very own David Dimbleby for the evening will be Worcestershire Advance Board Member, James Osborne who will be keeping the panel in order!
The Panel:
Matt Nicol (Nicol and Co)
Tim Pearce (Haines Watts)
Robert Capper (Harrison Clark Rickerby's)
Laura Hewett (Hewett Recruitment)
Chris Brooks (Wychavon Council)
Pippa Dressler-Pearson (QinetiQ)
We are going to be discussing the following topics and how they will affect/are affecting Worcestershire and we would welcome you to send us questions that we will then pick from for you to deliver to the panel around these topics on the evening.
TOPICS
1. Brexit
2. The Skills Gap
3. Challenges to young people in the county
4. How do we feel Worcestershire could be improved (in business and socially)
Please send your questions around any of these topics to info@worcsadvance.co.uk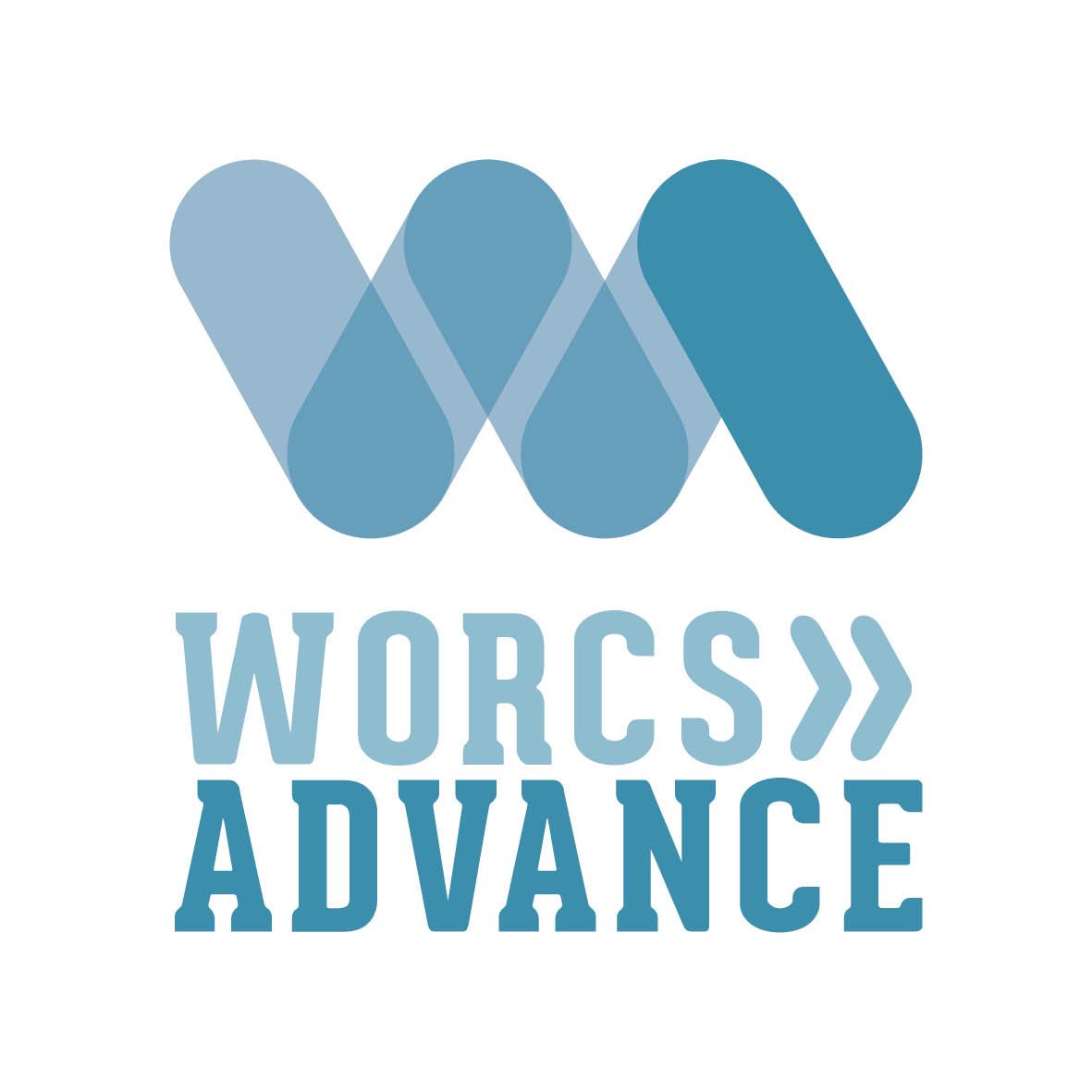 Parking is free at Wychavon District Council from 6pm so you can park easily on site free of charge. We will have 30 mins of networking and refreshments prior to the debates starting at 6:30pm. A few of us from the Worcestershire Advance Board will be popping to The Pickled Plum in Pershore afterwards for a drink and everyone is welcome to join us there!