Description
Come and join us and our Event Sponsor, Worcestershire Ambassadors, for an evening of networking and inspiration! We are thrilled to be being joined by Jamie McDonald and Katie Lowe who will both be telling us their fantastic stories of being hugely successful with the odds stacked against them.
Jamie McDonald - Anyone can be a Superhero

Jamie McDonald is a world-record-holding adventurer, bestselling author, motivational speaker and founder of Superhero Foundation. As well as being a Pride of Britain winner, he was also was voted one of The Independent's top 100 happiest people in the UK.
Jamie is an international speaker, sharing his extraordinary story from being a sick kid to running more than 200 marathons, the entire length across one of the biggest countries in the world - as just an 'ordinary' guy. Jamie speaks right from the heart and shows us the long lasting rewards of finding more motivation, never giving up, and discovering the superhero within you.
Katie Lowe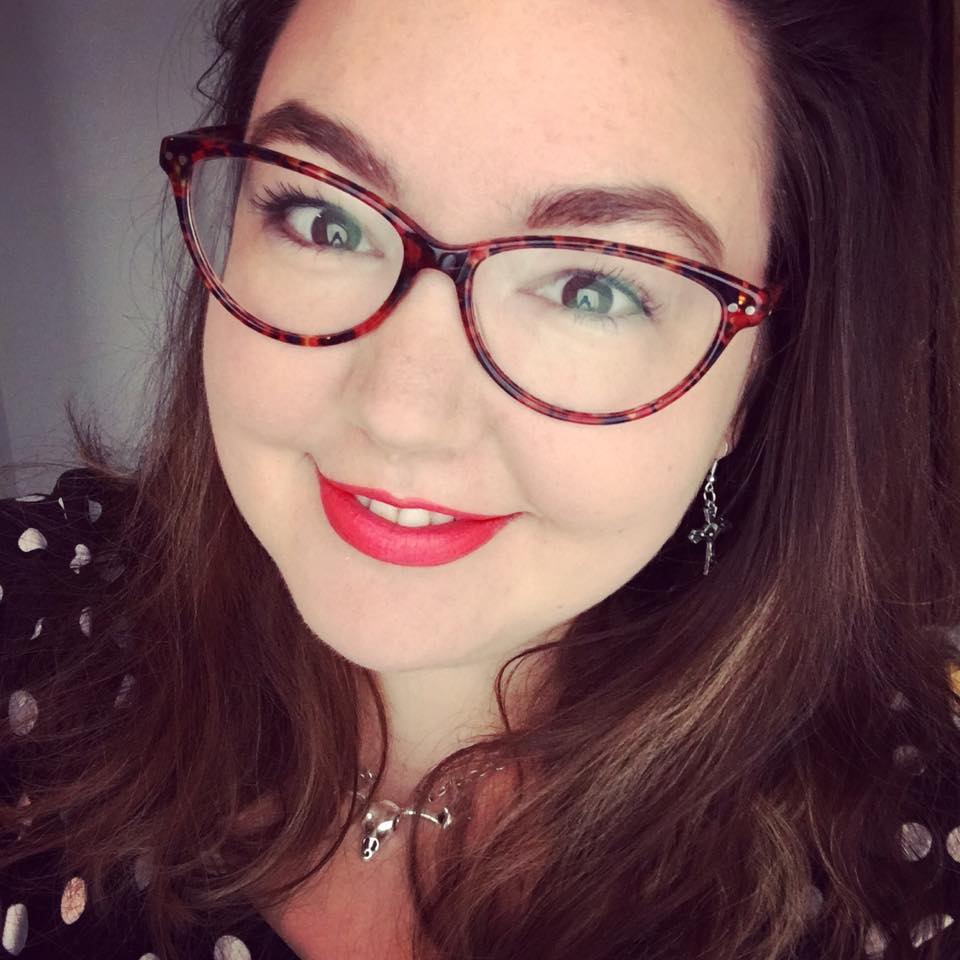 In 2009, Katie Lowe graduated university unable to walk, after five knee surgeries left her weighing almost 300lbs, and addicted to prescription painkillers. Single, working minimum wage and depressed, things were looking grim - but, on route to pick up a takeaway, Katie hobbled (crutches and all) into a gym. One step at a time, she turned her life around - slowly recovering the ability to walk, finding a rewarding career path, and becoming a published writer, thanks to her blog, Fat Girl, PhD.
Katie is now Head of Talent at Mash, a global staffing and events agency with offices in London, Sydney and Singapore, and whose work in retail has just been awarded Supplier of the Year at the Institute of Promotional Marketing Awards for 2017. She is also an agency-represented whose writing on body image and media culture has appeared in the Guardian, Independent and the BBC, as well as a variety of international media outlets.
This event is being very kindly sponsored by Worcestershire Ambassadors