An event to launch Word by Word Collective's new project WORD BY WORD PRESENTS + their debut Zine Issue One 'Rebirth'
About this event
Word by Word Collective has landed, and we are thrilled to launch ourselves into the world.
We are incredibly pleased to be launching WORD BY WORD PRESENTS: a series of 12 monthly writing workshops, offering participants the opportunity to explore new and different forms of writing, and to learn and gain insight from a range of experienced and innovative professional writers. Many people have ideas and thoughts that could be weaved into stories, they just may not have had the confidence to have a go. This project aims to be a space to try.
We are also launching our debut Zine, Issue One: Rebirth. The Zine feature poems from members of the Word by Word collective as well as other literary delights.
---
Part: 1
7pm (Instagram Live via @wbywcollective)
We will be hosting an Instagram Live; featuring a Q&A with novelist and screenwriter Nikesh Shukla (Coconut Unlimited, The Good Immigrant and Brown Baby: A Memoir Of Race, Family And Home) hosted by Warda Yassin - Sheffield's current Poet Laureate and award-winning British born Somali poet. There will be room at the end of the questions questions from the audience.
— — — — — — — — — — — — — — — — —
Part: 2
8:10pm Webinar on Zoom
Part 2 we'll be moving over to Zoom and the webinar will be hosted by our Project Lead Makeda Krish plus we'll meet the Word by Word members and hear more about the upcoming series and how to sign up. You will also get the chance to hear readings by Warda and Nikesh.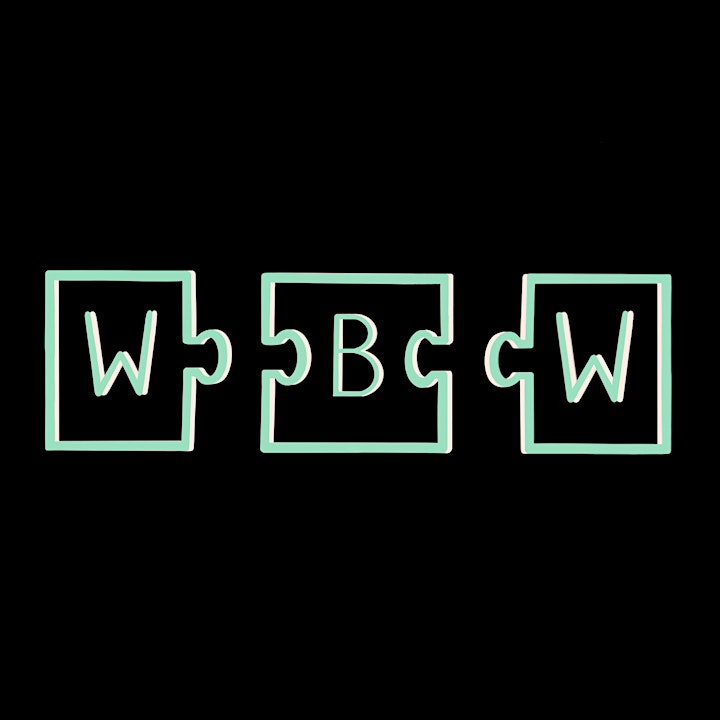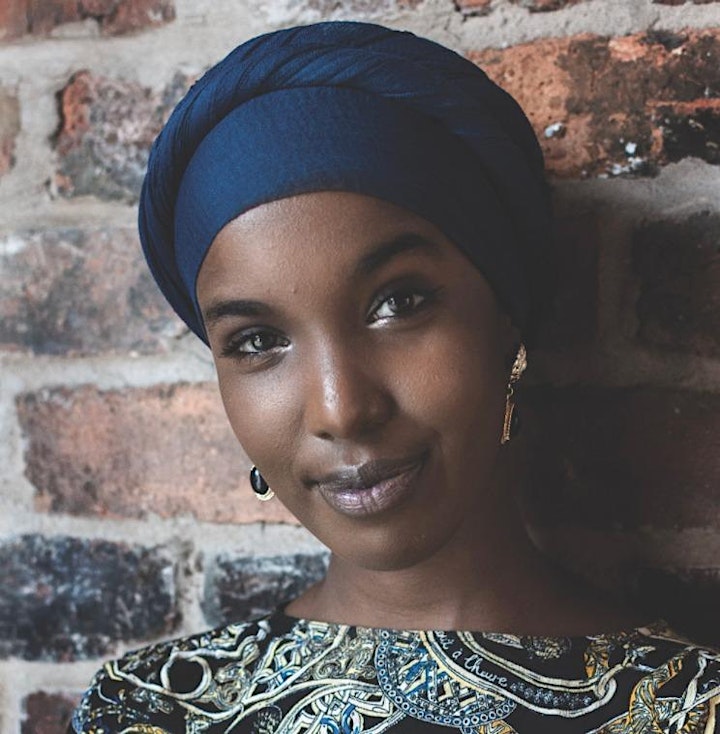 Warda Yassin is an award-winning British born Somali poet and secondary school teacher based in Sheffield. She was a winner of the 2018 New Poets Prize for her debut pamphlet Tea with Cardamom (Poetry Business, published 2019). Her poetry has been published in places like The North, Magma and Oxford Poetry, and anthologised in Verse Matters (Valley Press), Anthology X (Smith|Doorstep), Halfway Smile & Surfing the Twilight (Hive). From October 2020 she will be taking on the role of Sheffield Poet Laureate.
Warda has been commissioned as a poet and delivered poetry workshops. She is currently running the Mixing Roots project for young people of colour with Hive South Yorkshire. She has performed at various festivals and open mic nights including Ilkley Festival, Off the Shelf Festival of Words and Verse Matters, and has read with talents such as Hollie McNish, Jean Binta Breeze and Kayo Chingonyi.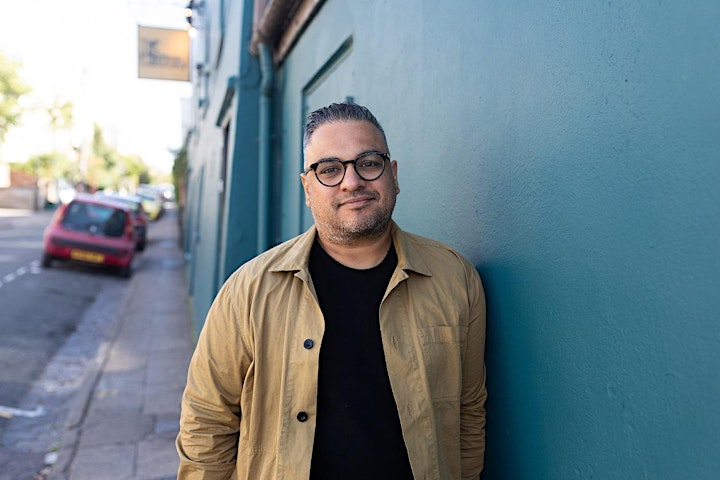 Nikesh Shukla is a novelist and screenwriter. He is the author of Coconut Unlimited (shortlisted for the Costa First Novel Award), Meatspace and the critically acclaimed The One Who Wrote Destiny. Nikesh is a contributing editor to the Observer Magazine and was previously their columnist. Nikesh is the editor of the bestselling essay collection, The Good Immigrant, which won the reader's choice at the Books Are My Bag Awards. He co-edited The Good Immigrant USA with Chimene Suleyman. He is the author of two YA novels, Run, Riot (shortlisted for a National Book Award) and The Boxer (longlisted for the Carnegie Medal). Nikesh was one of Time Magazine's cultural leaders, Foreign Policy magazine's 100 Global Thinkers and The Bookseller's 100 most influential people in publishing in 2016 and in 2017. He is the co-founder of the literary journal, The Good Journal and The Good Literary Agency. Nikesh is a fellow of the Royal Society Of Literature and a member of the Folio Academy. Nikesh's new book, Brown Baby: A Memoir Of Race, Family And Home will be released on Bluebird in February 2021.