Location
Public Record Office of Northern Ireland
2 Titanic Blvd
Titanic Quarter
BT3 9HQ
United Kingdom
'Lingua humana, that is, the human language' word choice and religion in Early Modern Ireland
About this event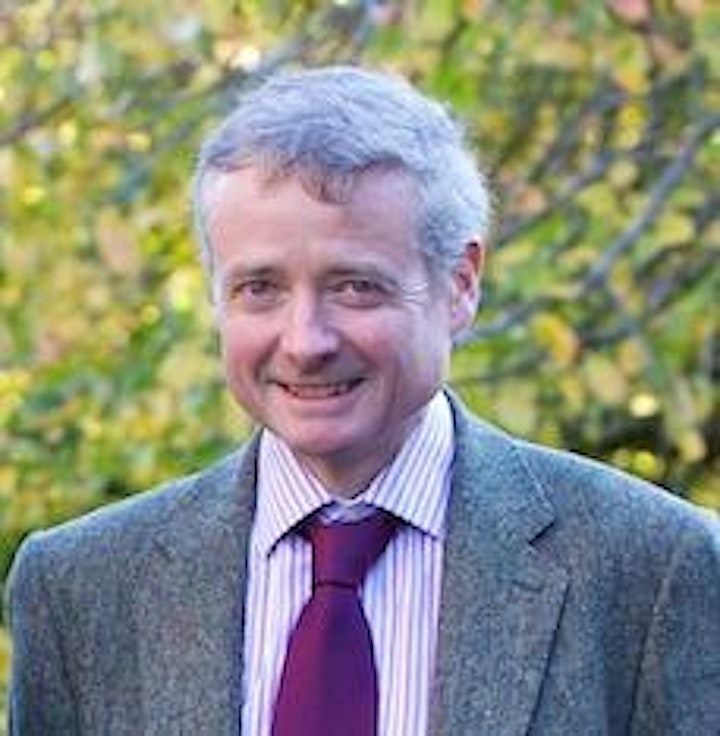 The Ulster Society of Irish Historical Studies and the Public Record Office of Northern Ireland would like to invite you to an online presentation by Professor John McCafferty.
Tardiness of Protestant translations of liturgical and scriptural texts into Irish is a commonplace of discussions of religious change in 16th and 17th century Ireland. The English and Irish languages tend to be examined as a binary without much reference to Latin and other European vernaculars known and used on the island in this period. This paper will attempt suggest that complex trajectories and hierarchies were at play in language choice and that religious acts of all kinds, not just worship, offer opportunities for thinking about spoken life in Ireland during this time.
Bio
John McCafferty is a Professor of History at UCD, he is currently Chair of the Irish Manuscripts Commission. His publications and research are concerned with religious change in Ireland and on the continent between 1500 and 1700.
(Image credit Irish Script on Screen: Courtesy of The Benjamin Iveagh Library/Governors & Guardians of Marsh's Library)
This event is taking place on Zoom. Registration closes one hour before the event and an invite link will be sent to everyone registered one hour before the beginning of the event.