Word Gets Around Business Networking 19th February

Thursday, 19 February 2015 from 19:00 to 21:30 (GMT)
Event Details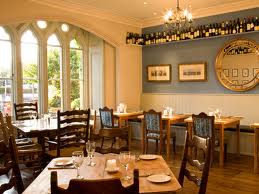 Business networking has changed. Good business is about building relationships with people, helping others to help you. It is a WIN:WIN situation. It takes time and effort but the rewards can be great.
WGA Networking gives you the chance to grow your business at a convenient time, worked around the busy life you lead. In a relaxed environment you get a chance to build relationships, share ideas and grow your business from people you never thought you would ever meet. 
How much will it cost you?
The price is just £15.00 (plus fees) for the night. We hope you will enjoy the evening and want to come again and build relationships with the people you meet and get to know. We also encourage you to bring along a friend and help grow the group.
The price includes food, guest speaker and a night of networking. 
GUEST SPEAKER: Lou MacDonald

LIGHTS, CAMERA, ACTION. HOW TO GET YOUR BUSINESS VIDEO FAMOUS ON A BUDGET.
By 2017 video will account for 69% of all consumer internet traffic, according to Cisco. Video-on-demand traffic alone will have almost trebled, so it's time to take your head out of the sand and discover how video can help you market your products and services. It doesn't have to be expensive, difficult or scary! In this short informative talk Lou Macdonald will show you how to get your business video famous without stress and on budget.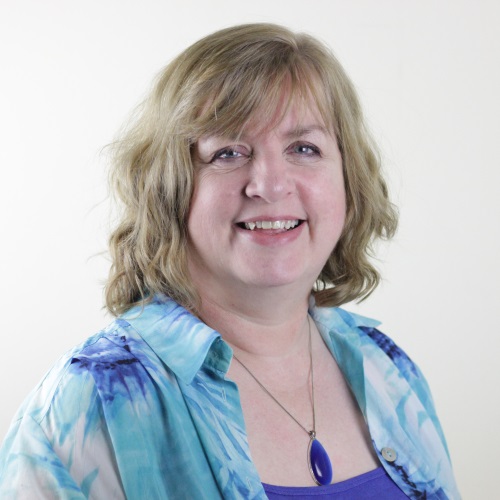 About Lou
After 20 years of teaching and two masters degrees, Lou Macdonald left the chalk face for the life of an entrepreneur and hasn't looked back since. Having narrowly missing financial meltdown as a property developer at the beginning of the recession in 2008, she retrained as a coach and NLP Master Practitioner.
It was while marketing this business that she learnt how to build websites, while researching what worked and what didn't she kept finding websites that looked amazing but failed to fulfill their purpose of converting visitors into customers, realising that looks were important but not everything she began her quest for the perfect balance of professional, clean design and high convertion rates.
Soon other business owners were asking her to help them too and she discovered her passion for small business marketing, so Macdonald Online Marketing was born. In 2013 she was joined by her daughter Rosa, a talented videographer, with Rosa's technical talent and Lou's video marketing skills, their video services offer business owners a powerful high quality, effective and far reaching platform for their products and services. Video packages, range from Image Videos, through Whiteboard Videos to full Video Shoots where they bring their equipment to clients premisis and shoot promotional videos.
We look forward to seeing you soon and please get in touch for more details.
Kind Regards
Paul Smith
Note: We do not believe in category lock outs like some other networking groups. We believe that everyone has value and people buy from people that they get to know over time and will buy when they feel the time is right. In fact this also helps to form friendships and the chance to collaborate together in business which is great news for everyone.
Please make us aware of any special dietary requirements. 
When & Where

The Corner House Hotel

TA1 4DQ Taunton
United Kingdom


Thursday, 19 February 2015 from 19:00 to 21:30 (GMT)
Add to my calendar
Organiser
WGA Business Networking gives you the chance to promote your business at a convenient time, working around the busy life you lead. In a relaxed environment, you get a chance to build relationships, share ideas and develop your network, with like-minded people.

Our business network group is open to anyone who embraces the idea of support, learning and a 'together we're stronger' attitude. Now more than ever it is about sharing skills and experiences which help build relationships and in time, trust. Everyone has value and you can take away as much as you put in.