Description
On Sunday December 1st Word In Your Ear opens its Advent calendar with a very special "Do they know it's nearly Christmas" show at the Lexington. It stars Word favourites Pugwash.
Fresh from their triumphs as part of the Duckworth Lewis Method, Thomas Walsh and company return to the scene of their earlier WIYE triumphs with a show which they promise will have a special Christmas flavour. If you've seen Pugwash before you'll know that they have a broad repertoire, so some of your seasonal favourites are bound to be included.
The timing of this WIYE, our first on a Sunday, makes it ideal for families who are coming from out of London to combine a little early Christmas shopping with one of our unique gigular experiences - so if you've never been before, this is your big chance.
This show is 18+.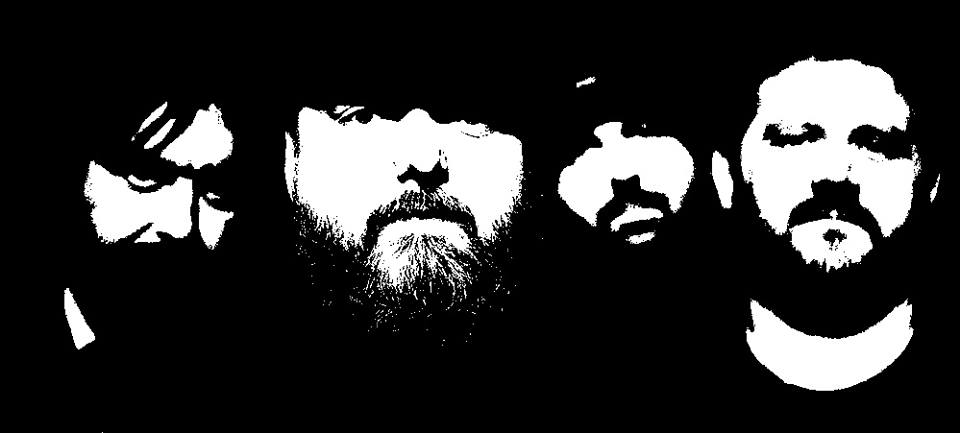 Dream Themes began life as the southern version of Frank Sidebottom's Oh Blimey Big Band, performing with Frank whenever he ventured south of Leicester. As a consequence of Frank's regular requests for the band to learn TV themes to play while he did the raffle, they began a high-concept offshoot project in which they play semi-professional versions of theme tunes, i.e. attempting to faithfully reproduce the originals while retaining a level of amateurish uselessness that Frank would have surely admired.
They play Bergerac, Ski Sunday, The A Team, Countdown and countless other sofa rock favourites. Two of the band also play in Scritti Politti.
Jake Morley, singer and dazzling acoustic guitar player, will be playing songs from his album Many Fish To Fry. Like this:
He's also promised to do a Christmas song and explain the Everything Goes Back To Normal button (http://vinehash.com/viewer/The-Everything-Goes-Back-To-Normal-Button-kpljhNarTjFK) so that should be good.
Daniel Rachel, writer of the acclaimed book about British songwriters Isle Of Noises,will be talking to David Hepworth about his adventures securing the trade secrets of composers from Noel Gallagher to Lily Allen to Ray Davies. You can find out more here: http://www.isleofnoises.co.uk
Daniel will also be signing his book for anyone looking for a Christmas present.
The show starts at seven and will be finished by ten and so what you get is what amounts to an indoor festival. It's a cavalcade of entertainment, information, education and anecdotage. There are no flat spots, there's no hanging around shifting your weight from foot to foot and it will all be over at a civilised hour. It's a school night after all. It's the famous Word In Your Ear experience.
Organiser of Word In Your Ear presents Pugwash, Dream Themes, Jake Morley, Daniel Rachel