Description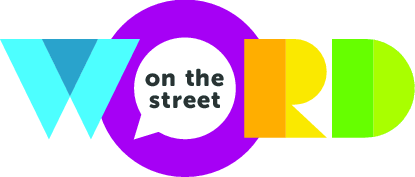 Freedom Festival presents
Word On The Street | No.3
Hollie McNish and Zena Edwards
with live music from Fran Smith
and support from Mike Watts.
Pay What You Feel | #PAYF
The third and final instalment of our monthly Word On The Street events is suitably spectacular, with Hollie McNish and Zena Edwards leading the line-up at Früit Space. Word On The Street is delivered in partnership with A Firm Of Poets and Word Life, and this event is delivered in association with Away With Words.
Live music comes from Fran Smith, with spoken word support from Mike Watts. The evening will be co-hosted by A Firm Of Poets co-founder Ralph Dartford and Away With Words host Jim Higo. This project is part-funded by Arts Council England and the James Reckitt Library Trust.
As always, we will also have performances from our workshop participants. The creative writing and performance workshop is free of charge, and runs from 2-5pm at Hull Central Library on the afternoon of the show. For more information and to reserve a place, click here.
If you reserve a ticket and are no longer able to attend, please cancel your order so that the tickets can be reallocated. All orders will be valid until 7:30pm on the evening of the show, at which point they'll be re-released to the public.
---
Hollie McNish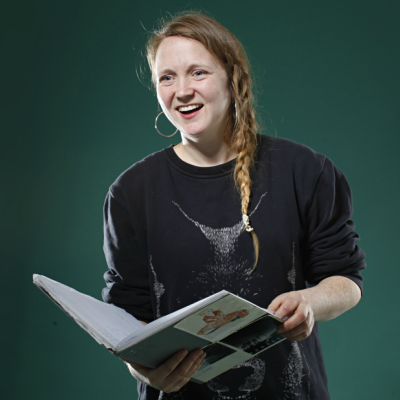 Hollie McNish loves writing poetry. She has written her diaries in poems since she was seven, a little obsessively. Now a full-time poet, she has garnered praise such as "Boundary Breaker" (Marie Claire) and "Incredible" (Huffington Post) as well as the comment from Benjamin Zephaniah: "I can't take my ears off her."
In 2015, she won the Arts Foundation Fellowship in Spoken Word, which, alongside support from Battersea Arts Centre and Arts Council England, allowed her to combine parenthood with finishing her book. 'Nobody Told Me' is a collection of poems and stories taken from Hollie's diaries: thoughts on raising a child in modern Britain, of trying to become a parent in modern Britain, of relationships, of sex, commercialism, feeding, gender and of finding secret places to scream once in a while.
---
Zena Edwards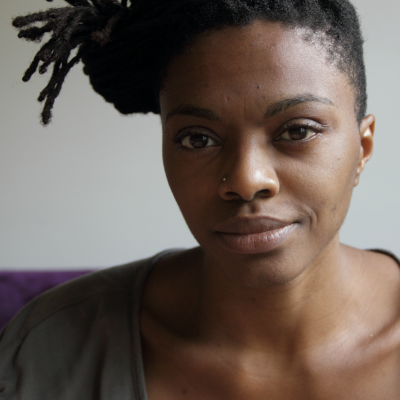 Raised in Tottenham, North London, Zena Edwards has become known as one the most unique voices of performance poetry to come out of London. She was nominated for the Arts Foundation Award for Performance Poetry 2007 and won the Hidden Creatives Award 2012.

Zena has been involved in performance for 20 years: as a writer/poet performer, facilitator, creative project developer and vocalist after graduating from Middlesex University. She recently studied at The London International School for Performing Arts. She has written and performed three one woman shows: 'Security' (2009), 'Travelling Light' (2011) and 'The Fury Project' with a strong self devised education packages, which toured nationally and internationally with quality reviews and critical acclaim.

"A conscientious writer, dynamic performer and ground breaking artist." Kwame Kwei-Armah, Playwright and Actor

"Edwards is a superb performer, equally at ease as an elderly Caribbean man, as a would-be teenage MC, Ayleen, or as a lonely 47-year-old Palestinian photographer, Mahmoud." Lyn Gardner, The Guardian

"Edwards' one woman show 'Security' is an absolute tour de force about humanity that bonds us all." Annemarie Kropf

"As a performer and writer, Zena Edwards takes storytelling into the twenty-first century." Pure Poetry

As a poet, Zena has travelled extensively round the UK, the US, Africa and Europe supported by the British Council, UK Arts International, Apples and Snakes Poetry Organisation, The Round House and 57 Productions. She has shared the stage and anthologies with some of her most admired predecessors Linton Kwesi Johnson, Sonia Sanchez, Lemn Sissay, Jean Binta Breeze and Roger McGough.
---
Fran Smith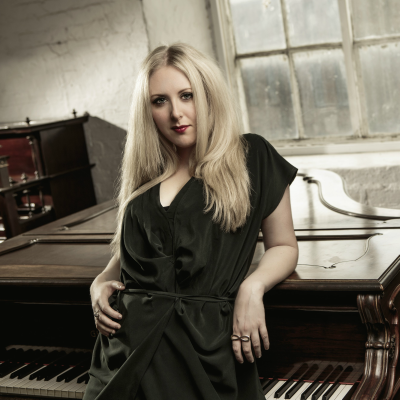 Fran Smith is a singer, songwriter, musician, producer and activist from Yorkshire, UK.
Happily bucking the trend for bland boys with beige lyrics and acoustic guitars, Fran is an artist whose passion and individuality pours out of every line she sings. Her unashamedly northern voice has soul and bite, and teeters on that fine line between strength and vulnerability.
Fran exposes her life's dramas to us with disarming honesty and intimacy, teasing the darkness and beauty out of every heartbreak and love affair. Her lyrics are sensuous and direct; sometimes witty, sometimes erotic, and sometimes cosmic and other-worldly in the vein of Joanna Newsom, Bat For Lashes or Florence Welch.
A mesmerising solo performer, Fran was named a 'Live Music Highlight of the Year' by the BBC in 2014, and has toured with the likes of Martha Wainwright and John Cooper Clarke.
She released her debut EP in 2013, which was subsequently championed by Steve Lamacq and BBC Introducing. All four tracks from the record received significant national radio play on BBC Radio 2, Radio 4 and 6Music, despite being self-released without a manager, record label or publicist.
Fran is an activist and campaigner for peace, social justice, feminism and the environment.
---
Mike Watts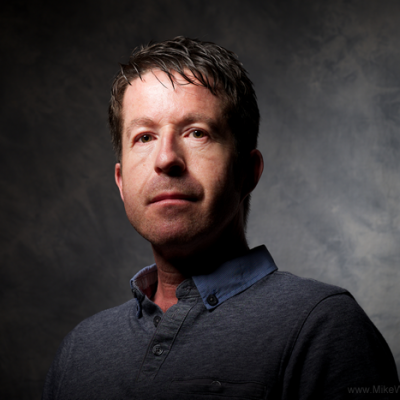 Raised on Hull's Orchard Park Estate, Mike Watts has become one of the most admired poets and writers assembled around the vibrant champion of all things artistic in the land once ruled over by the great British poet, Philip Larkin.
Delivering lines through an eye which is notably humane, witty and sharp, Mike is the author of three hard-hitting collections of poetry: 'Coming To a Street Near You', 'Day and Night in the Damaged Goods Factory' and 'Jawbreaker'.
---
Pay What You Feel | #PAYF
Please note that whilst it doesn't cost anything to reserve a ticket for this event, it isn't free of charge. We operate with a 'Pay What You Feel' policy, with plenty of opportunities to make a bucket donation on the night. Our suggested donation is £5 per person. We thank you for your support so far!