Description
The sun is out and the words are flowing. Come and spread the joy at Augusts Word Search LIVE event at the Shinner and Sudtone on Sutton High St.
The evening is split into two parts.

First Half

The first half is you guys - the spoken word open mic'ers. This is your moment to FIND and SPEAK your WORDS.

Rules are:-

One poem per slot.
Can be on anything you like at all.
Make us laugh, cry or stun us into silence - your choice.
Have fun and enjoy the atmosphere.

So, at the end of the open mic segment of the evening the audience will decide which open mic act/poem was their favourite by level of noise and the winner gets a 10 minute feature slot at the next Word Search LIVE event.

Sign-up for the open mic by purchasing an Open Mic ticket up until 2pm on the day of the event, or sign-up on the day (space permitting).

We operate a first come first served process in regards to this. There are 12 spots up for grabs so don't miss out!

*********************************************************

Second Half

This half is the feature half where we have fab featured acts for you: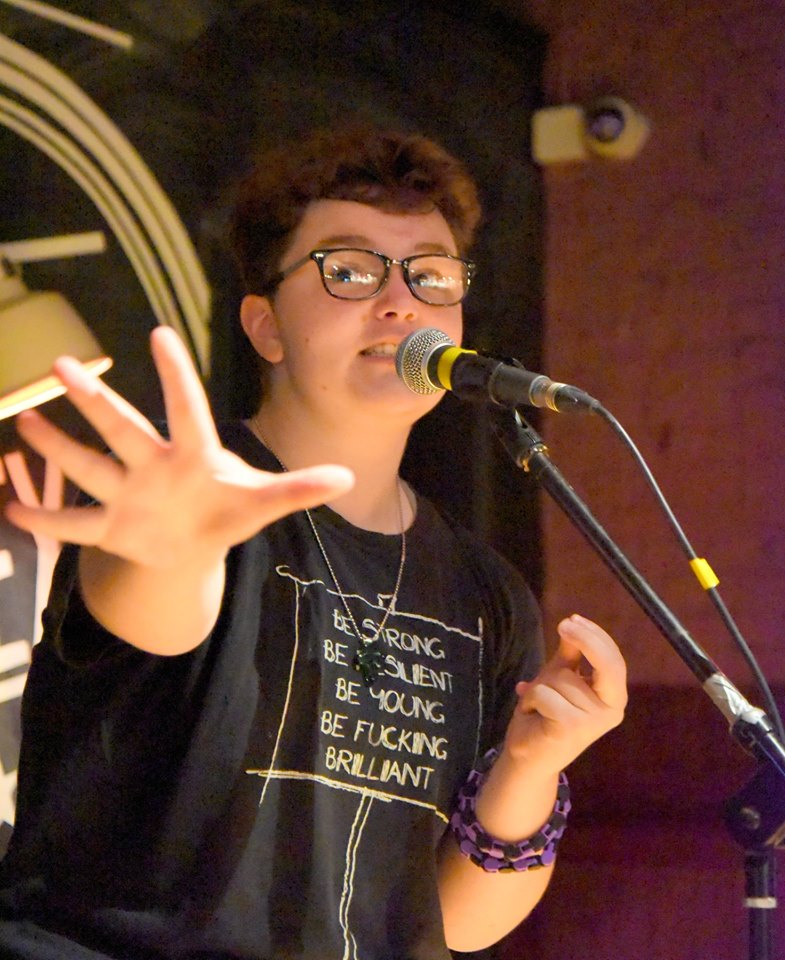 Aislinn Evans is an East London poet & artist, former SLAMbassador, Poetry World Cup finalist, and youngest ever UK Slam Champion. They are also founder and host of Dagenham's the Sofa Slam. At 18 years old, they have gone from strength to strength in their two years writing & performing on the London scene. Covering topics ranging from playground romance to religious persecution, Aislinn is dedicated to pushing their craft and moving their audience.

https://www.youtube.com/watch?v=GFVOT_IK2vY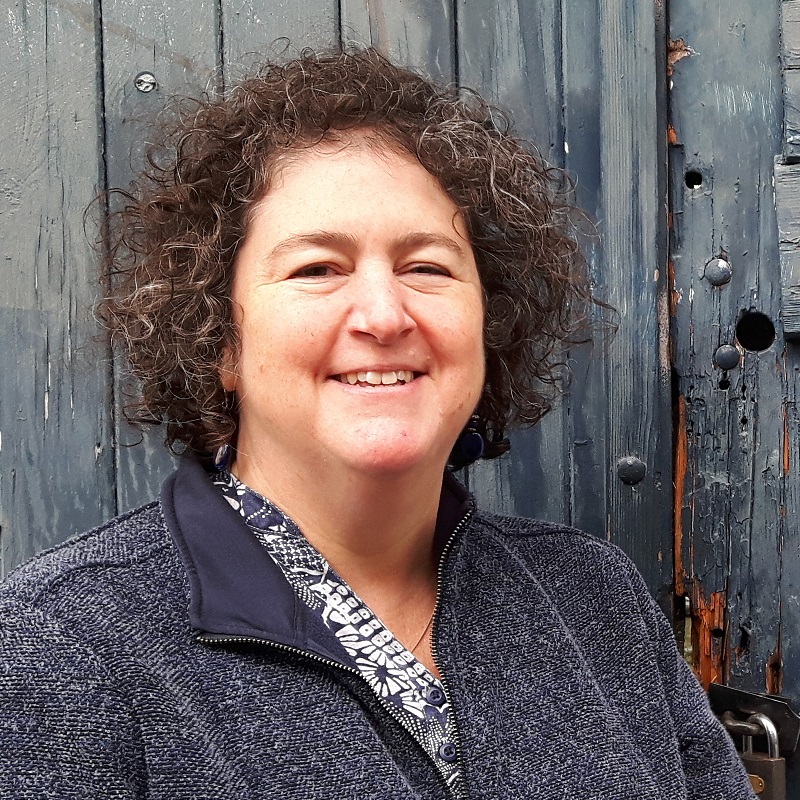 Jill Abram is Director of Malika's Poetry Kitchen, a collective which encourages craft, community and development. She is a prize-winning poet who writes as well for the page and mind as she does for the ear and audience. She has been described as poignant and funny and having mischief and poise; her poems have been described as satirical and quirky and she has great appeal to those who think they don't like poetry, as well as those who know they do. Publications include Magma, The Rialto, Under The Radar, Tears in the Fence and And Other Poems. She grew up in Manchester, travelled the world and now lives in London where she performs regularly, as well as occasionally beyond, including Ledbury Poetry Festival, Paris and USA. Jill produces and presents poetry events and she created and curates the Stablemates reading series – each event features conversation and poetry with three poets from one press.

******************************************************

The evening is hosted by poet and spoken word artist Sarah Hobbs.

And all of this for only £3 (£2 for Open Mic'ers) - bargain. Either book online or you can pay on the door (we take card and cash payments).

Look forward to seeing you on Wednesday the 15th of August.