Description
Part of the free WordPress Breakfast & Lunch seminars events from Make Do, a Yorkshire-based WordPress development, design and support agency.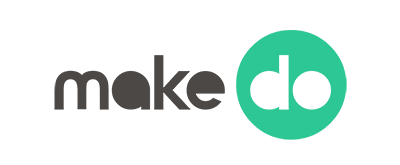 Both sessions include food and refreshments and are totally free to attend. The tickets are split so you can choose to attend both events or just join us for either the breakfast or lunch sessions.
If you have any queries contact Kimb via kimb@makedo.net
09:30 - 11:30 - Breakfast seminar
Selling with WordPress
WordPress is now a powerful and secure platform for selling your products and services online.
In this session Dave Green (Senior WordPress Engineer at Make Do) runs through eCommerce options for business of all sizes and explains how anyone can setup their own online store and start selling online with WordPress.
12:30 - 14:00 - Lunch seminar
Accessibility and WordPress
Good accessibility is the most important part of any website. This is especially key for public sector, government and charity websites who run the risk of excluding vulnerable people from their websites. In this session, Matt Watson (Development Lead at Make Do) will talk about his experience with accessibility and cover topics that are likely a lot broader than you might think. Matt will cover important areas such as, UX, WCAG, optimisation and performance and even SEO because remember, Google is blind!
Evening event - WordPress Sheffield, from 6pm onwards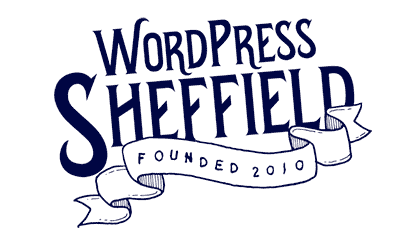 Now into it's 6th year the monthly WordPress Sheffield meetup has been on sabbatical for a few months due to a change in venue.
Our May event will include a talk from WordPress server and hosting expert Tim Nash (34sp.com) about how to improve WordPress performance as well as a WordPress News Rundown from the WordPress Sheffield organiser Kimb Jones (Managing Director of Make Do) which will cover news around the latest WordPress update (v4.5), the latest plugin releases and community and WordCamp news.
You can get your FREE tickets via wpsheffield.com (or just go direct to the ticket page)
Organiser of WordPress Sheffield Breakfast & Lunch - May 2016 eCommerce & Accessibility