Description
July's WP Sheffield is a more relaxed event with no speakers or talks, just an open Q&A in the Lean Coffee format).
Announcement: We have a new venue at the Sheffield Hallam University campus Cantor Building (153 Arundel Street, Sheffield, S1 2NU). On arrival look for the signs!
6:30pm, WordPress Sheffield July 2016 meetup
If you have any queries contact Kimb via kimb@makedo.net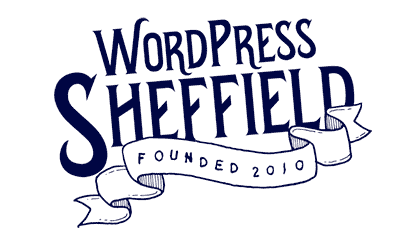 Lean Coffee Q&A
Chaired by the Make Do and PipeTen Teams
You may be wondering what a Lean Coffee event is? I think this explains it best:
Lean Coffee is a structured, but agenda-less meeting. Participants gather, build an agenda, and begin talking. Conversations are directed and productive because the agenda for the meeting was democratically generated. There are currently dozens of Lean Coffees happening world-wide, including Seattle, San Francisco, Stockholm, Toronto, Boulder, New York City, and more.
These events allow for open and active discussion between all meetup members. Our previous Lean Coffee-style event was in November 2015 and was incredibly well received.
So come along and bring your questions around WordPress Development, Hosting, Design, Themes & Plugins, the REST API even general Blogging and Content – remember this is not a technical event!
Organiser of WordPress Sheffield July 2016 - 'Lean Coffee' Ask anything about WordPress