About this Event
What to expect
Nature writing has never been so relevant – or popular. This one day workshop with award-winning writer Nicola Chester will give you the confidence to write about nature whether it be through fiction, poetry or factual writing.
We'll explore the meaning of nature writing and, through a mixture of exercises and honing our senses through fieldcraft techniques, learn how to better understand the world around us, our place in it and how to express that deeper connection through our writing.
The day will run from 10am to 4pm and include a gentle 45-minute walk. Lunch and refreshments will be provided throughout the day.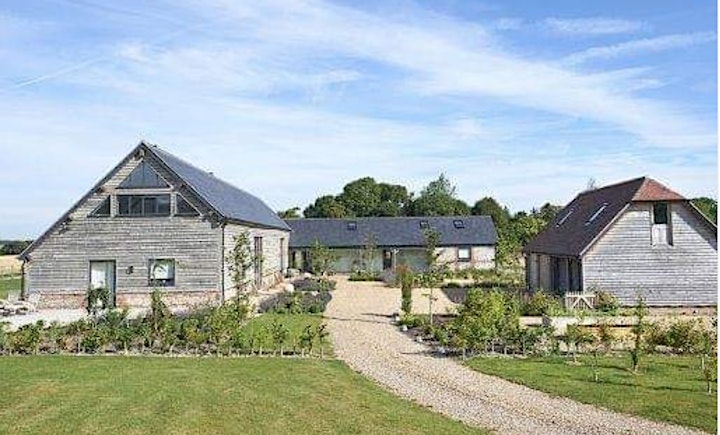 Venue
The venue for Words in the Wild is a stunning barn conversion in the village of Ham, near Hungerford in the heart of the North Wessex Downs.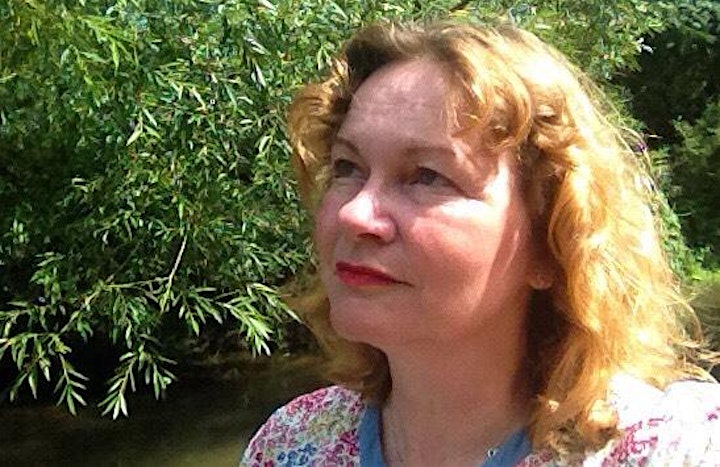 Nicola Chester
Nicola Chester is an award-winning, pioneer of the new era of nature writing, and the RSPB's longest running female columnist. She features in several anthologies, including all four Seasons books, edited by Melissa Harrison and Red Sixty Seven, a collaboration of illustrated love letters to the birds we are losing. She is also a Country Diarist for The Guardian. For Nicola, nature writing is an act of resistance, connection, celebration, inclusivity, joy and wonderment. She lives in the heart of the North Wessex Downs, below the highest hill in Southern England. Find Nicola on Twitter @nicolawriting.
Photo by Bao Menglong on Unsplash