Work and Working Through is an online sympoesis, which uses creative processes and dialogues around issues of labour, precarity and art
About this event
Work and Working Through is an online sympoesis, which uses creative processes and dialogues around issues of labour, precarity, art, and forms of life beyond exploitative work.
Sympoesis is a form that was first proposed in the online event On Edge: Materials and Bodies (2020), by the Material/Performing research group at Bath Spa University. Work and Working Through continues to explore sympoesis by encouraging alternative modes of symposium where a series of actions, interventions, performances and performative dialogues are taking place.
Work and Working Through will bring together nine international artists, writers, and practitioners: Laura F. Gibellini, Dave Beech, Victoria Stanton, Bojana Videkanic, Robert Luzar, Keith Harrison and Sean Pearce. And special guests from FADO Performance Art Centre, Shannon Cochrane and Francesco Gagliardi.
The contributors will present actions, interventions, talks and in-conversations towards opening dialogues around work as labour, time, sustainable forms of co-existence or 'well-being', care, rest, resistance, daily life and meaningful creativity. In some cases, this includes 'doing nothing', or varying degrees of doing less, the inoperative, or unworking.
A sympoesis, Work and Working Through will further explore 'therapeutic' processes that echo the psychoanalytic event of working through. Working through will be considered around a common struggle toward transforming and overcoming behaviours that entangle life with self-exploitative and precarious work. Growing social inequality is one of the main contexts for this struggle. Experienced daily, lived in common. Before, during and most likely after the Covid 19 pandemic. Working through this common struggle therefore means challenging exploitative and alienating modes of production (hyper-activity, automation, work 24/7) and radical consumption (self-improvement, optimization, constant movement).
image credits : (top) Keith Harrison (below) FADO - Collabouring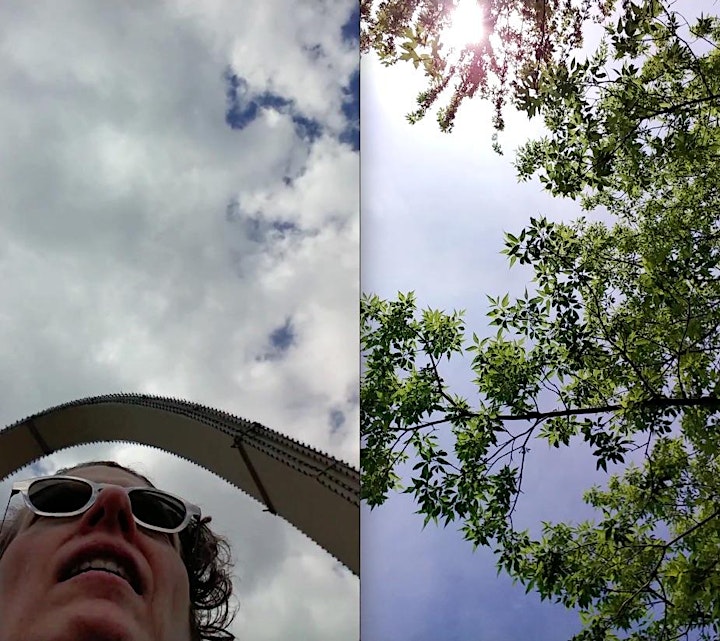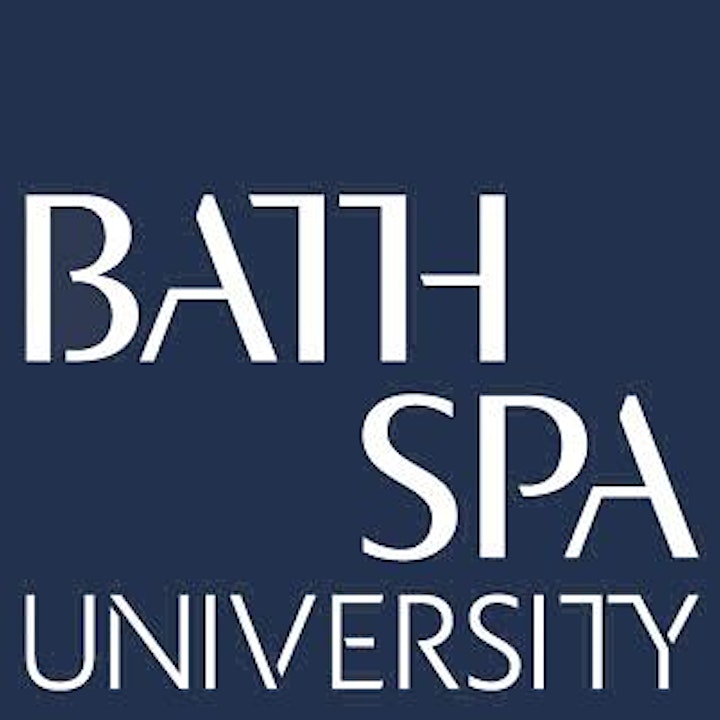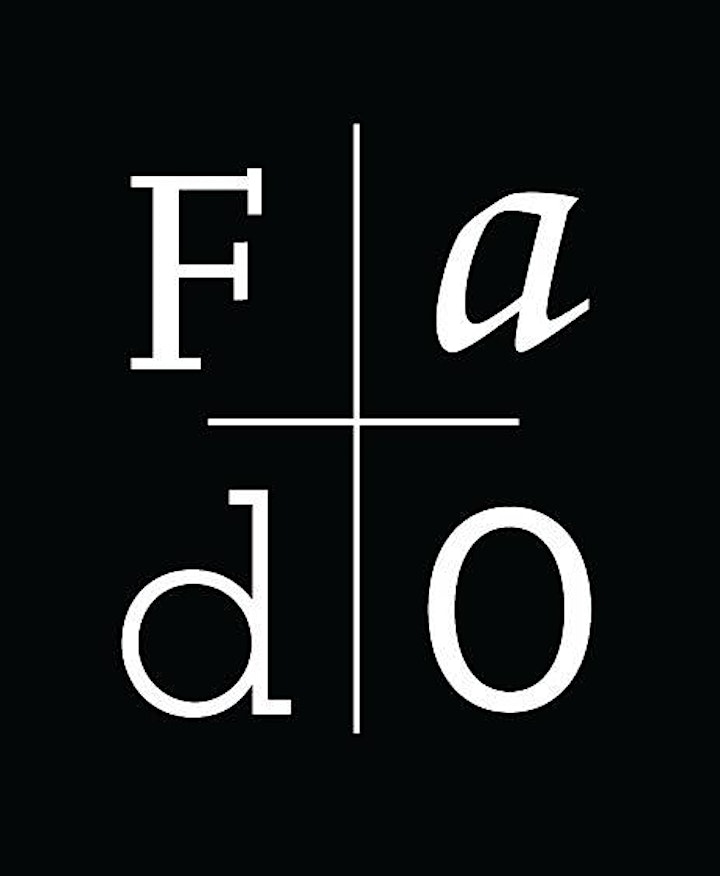 Organiser of Work and Working Through