Your body needs work outs. Your brain needs 'Work Ins'. — Dr James Doty teaches us How Compassion Unlocks your Brain's Potential.
About this Event
🧠 Working In with Dr James Doty
As Head of Neurosurgery at Stanford University, Founder of the Centre for Compassion and Altruism Studies and author of global best seller "Into the Magic Shop", James Doty has a uniquely skilled perspective on compassion.
In this 45 minute Work In session with Dr James Doty we will explore how tapping into our most human quality can harness our cognitive powers.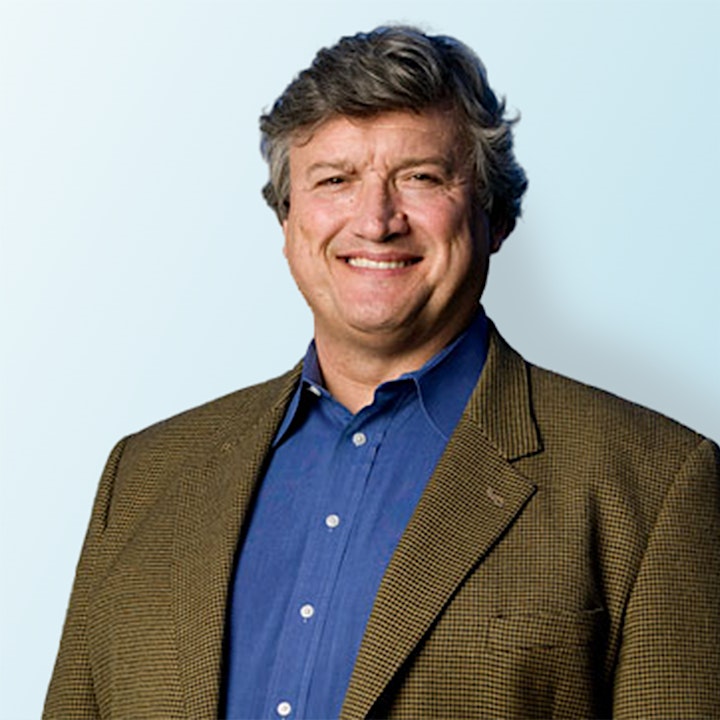 🧠 What is a Work In?
Your body needs work outs. Your brain needs 'Work Ins'. —
Heights is partnering with the world's greatest minds for a series of live masterclasses on brain health, mental wellness, mindset and training the most important muscle in your body, your brain.
In this series, Heights co-founder, Dan Murray-Serter will interview world experts like Stephen Fry, Jay Shetty, Mo Gawdat, Dr Tara Swart, Dr Rangan Chatterjee, Dr James Doty, Dr Daniel Amen, Dr Sophie Scott and more.
All Working In sessions are by donation - with proceeds going to Mind, the mental health charity, to provide mental health support during COVID-19.