Your body needs work outs. Your brain needs 'Work Ins'. — Mo Gawdat shares 'How to Train your Brain to be Happy.'
About this Event
🧠 Working In with Mo Gawdat.
As the author of 'Solve For Happy', ex Chief Business officer of GoogleX, and founder of the '1 billion happy' movement - you could say that Mo has a fair amount to say on the subject of happiness.
In this 60minute Work In session with Mo Gawdat expect brain hacks, and ways to change your perspective on positivity in this week's work in.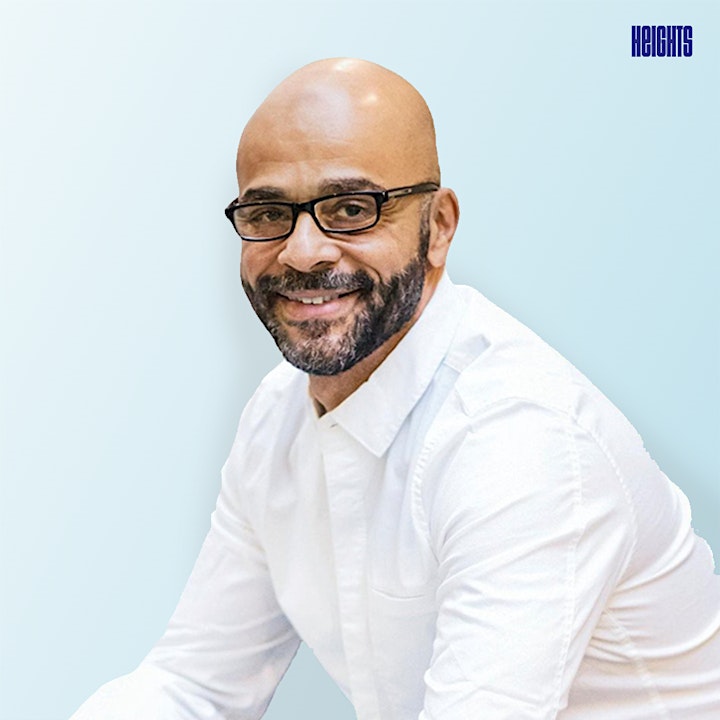 🧠 What is a Work In?
Your body needs work outs. Your brain needs 'Work Ins'. —
Heights is partnering with the world's greatest minds for a series of live masterclasses on brain health, mental wellness, mindset and training the most important muscle in your body, your brain.
In this series, Heights co-founder, Dan Murray-Serter will interview world experts like Stephen Fry, Jay Shetty, Mo Gawdat, Dr Tara Swart, Dr Rangan Chatterjee, Dr James Doty, Dr Daniel Amen, Dr Sophie Scott and more.
All Working In sessions are by donation - with proceeds going to Mind, the mental health charity, to provide mental health support during COVID-19.