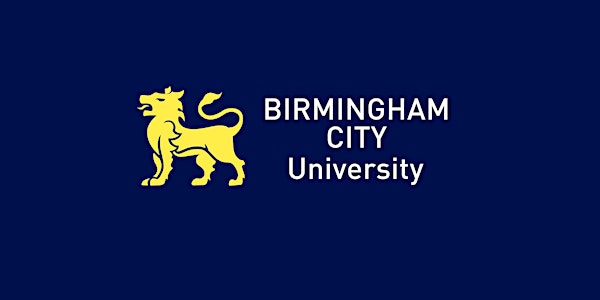 Work less to achieve more: lessons from the world's most prolific and cited...
Location
Parkside Lecture Theatre (P350)
Birmingham City University Parkside Campus
Cardigan St
Birmingham
B4 7RD
United Kingdom
Description
Faculty of Computing, Engineering and the Built Environment Guest Lecture
What would you expect the top ten most prolific and cited researchers to have in common? Workaholics? Burnt out? No longer recognized by their families? That's what I thought, when I read the Times Higher Education list of the world's most prolific and cited researchers last December. But the reverse seems to be true. I reached out to all ten and secured interviews with four, and what they had in common surprised me.
In this talk, I will tell you what I learned from these researchers and my reading of an unparalleled breadth of interdisciplinary evidence. I will share practical techniques you can use to become more productive in a fraction of your current working day. My talk will be illustrated with stories of my own experience applying these techniques in my career as a researcher. What you will learn from this talk will make you more productive, more satisfied with what you produce, and enable you to be happy working less, and being more.
Mark Reed is Professor of Socio-Technical Innovation at Newcastle University and Visiting Professor at Birmingham City University and University of Leeds. He has over 140 publications that have been cited more than 10,000 times. He is author of The Research Impact Handbook, which he has used to train over 4000 researchers from more than 200 institutions in 55 countries. His new book, The Productive Researcher, is published on 11th October 2018.
Refreshments from 17:00
Lecture to start at 17:30