Multiple Dates
WORK – where did it go wrong – and how do we fix it for good? (9th Mar 22)
WORK – where did it go wrong – and how do we fix it for good?
About this event
So focused have we been on navigating the pandemic, and thereafter on whether we show up to the office for 5 days a week, 2-3 days or not at all, we've taken our focus off the key issues with work itself.
It's dawning that the critical success factors with 'hybrid' – where we work – are those with which we were wrestling before office workers were all sent home. Only now, all the more pressing.
This talk explores what is wrong at the heart of work itself, and how we fix it for good through a new framework for our relations with ourselves, colleagues, organisations and work itself.
SPEAKER: NEIL USHER
You will receive a link 2 days before the webinar
There are 2 sessions available to cater for different time zones
- 08:00 GMT / 12:00 GST / 16:00 HKT-SGT-CST / 17:00 JST (online only)
- 08:00 CST / 09:00 EST / 11:00 BRT / IST 13:30 / 14:00 GMT / 15:00 CET / 16:00 SAST (Hybrid event - join online or in person)
About the speaker
Neil is an internationally experienced senior property, workplace, facilities and change leader.In property, Neil has successfully led strategy, commercial development, acquisition and disposal, award-winning workplace design and delivery (including activity-based environments and remote working programmes), and the management of office, technical and industrial facilities. He is experienced in property consolidation programmes, merger and acquisition activities, large-scale facility management outsourcing and the creation of service cultures.
Neil has led complex organisational change and transformation programmes in over thirty countries in a wide variety of industry sectors. He has developed a people-centric approach to change that has proven itself successful and adaptable in meeting a variety of challenges. It continues to evolve – it is never finished.Neil has been a prolific blogger for over a decade and throughout his career have built broad-based property and people networks. He is a regular conference and academic speaker, and author of two books – 'The Elemental Workplace' (March 2018) and 'Elemental Change' (November 2020) – both published by LID.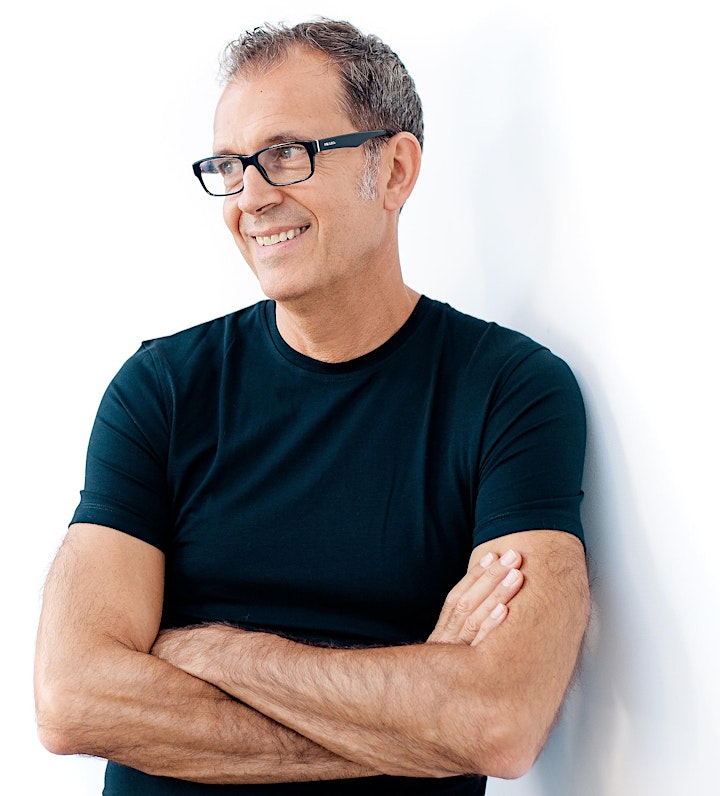 Organizer of WORK – where did it go wrong – and how do we fix it for good? (9th Mar 22)