Description
TERMINALIA - FESTIVAL OF PSYCHOGEOGRAPHY
Prepare for the Beating the Bounds walk by exploring the spatial and temporal limits of a lunchtime at Kirkgate Market, Leeds.
Meet at 12.40 by the M&S clock, in the 1904 hall for a crowd-sourced tour of the largest covered market in Europe. Following our noses for around 25 mins we'll create a spontaneous platter map of vernacular gastronomy and then sit down to destroy it with our teeth and taste buds.
(Funded by the WLT small grants foundation. This tour was first conceived with Katie Etheridge and Simon Persighetti's for their 'Personal Shopper' project, Compass Festival 2016) By: @wkrslunchtime. Event is free but tickets are required.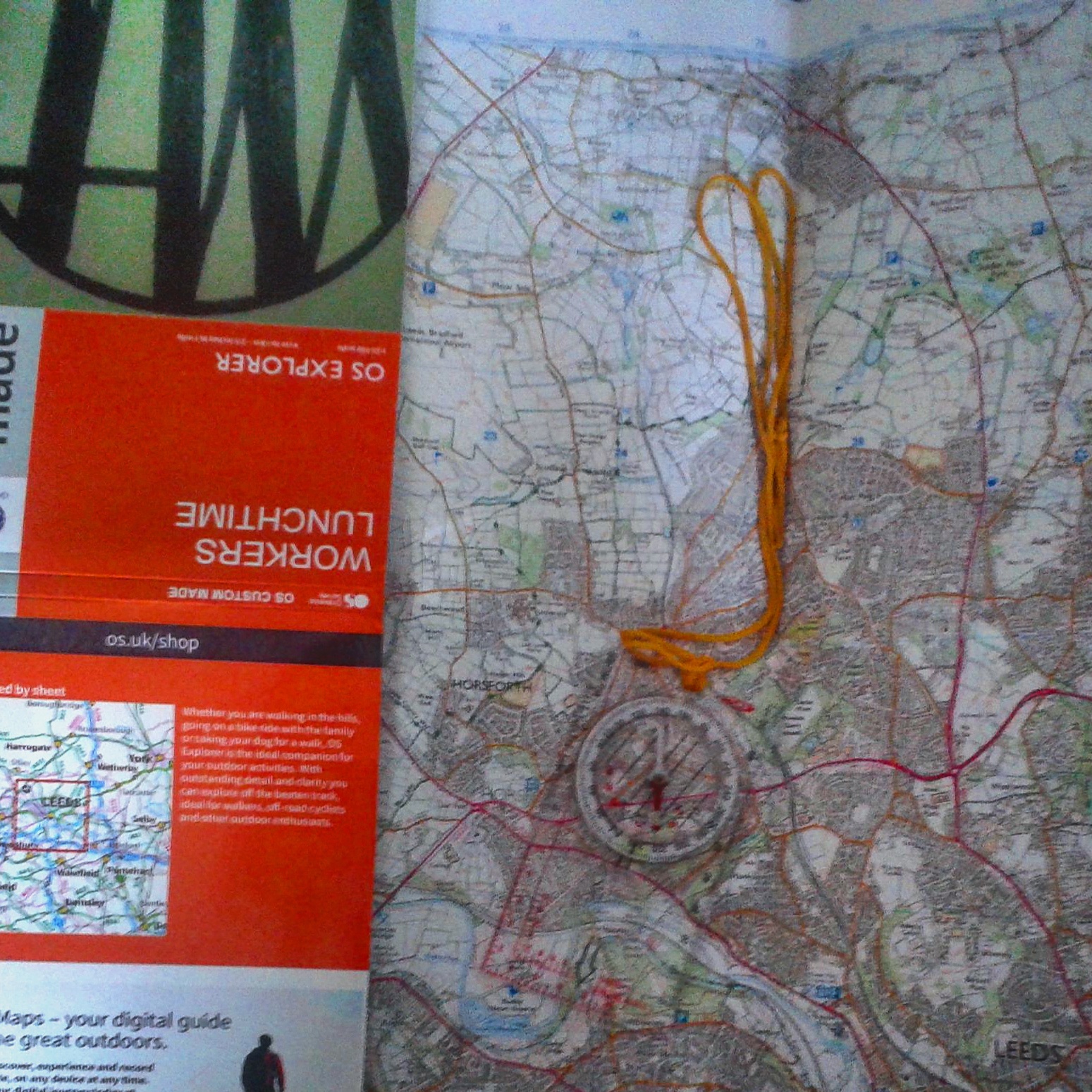 http://terminaliafestival.org/#events