Working at Relational Depth in Counselling and Psychotherapy -with Mick Coo...
Description
This workshop will give participants an opportunity to explore their experiences of relational depth, and how it feels to meet others at this level of intensity and intimacy in both their therapeutic practice and everyday life. Through self-reflective exercises, small group discussions, and theoretical and research input, the workshop will help participants develop a deeper understanding of such encounters, and also how they come to deepen their levels of relating in their therapeutic work. In this workshop, Mick will also go on to discuss the pluralistic approach to therapy, which has evolved from an emphasis on attuning to clients.
09:30-10:00: Registration and refreshments
10:00-11.15: Experiencing relational depth
11:15-11:45: Refreshment break
11.45-12.45: Disconnection and distress
12:45-13:45: Lunch
13.45-14.45: Facilitating relational depth
14:45-15:00: Refreshment break
15.00-16.00: The pluralistic approach to therapy
16:00-16:30: Conclusion and end
There is free parking onsite. Refreshments will be provided but delegates are advised to bring their own lunch; alternatively there are plenty of shops and cafes nearby.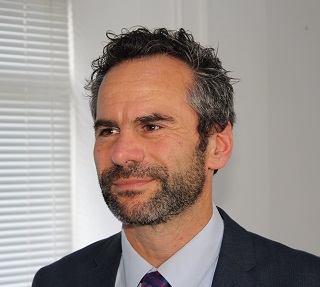 Mick is an internationally recognised authority in the field of counselling and psychotherapy and a chartered psychologist. Mick is author of a range of texts on humanistic, existential and relational approaches to therapy, and co-developed the pluralistic approach with Professor John McLeod. Mick is Director of the Centre for Social and psychological Transformation (CREST) at the University of Roehampton.