Working collaboratively: Creating meaningful research collaborations
Three academic researchers involved in collaboration with others explore ways that we can make collaborations meaningful and feel rewarding.
About this event
Working collaboratively is rewarding but it can be tricky to know how to find the right people to work with, especially at the start of our academic careers.
In this seminar, we will be joined by three outstanding academics who have all been involved in collaboration, not only with fellow scholars but also with participants, industry partners and wider communities as part of their research.
Through a panel discussion, we will explore how we can make our collaborations meaningful, sustained and to the benefit of all parties. Carrying out effective research involves navigating significant power dynamics, both within research teams spanning colleagues with different levels of experience, and in our interactions with participants. Therefore, the panel will be drawing on their own experiences to discuss how we can collaborate ethically and with integrity, while also offering advice on how to manage difficult collaborative partners.
Dr. Kate Dashper (Leeds Beckett University)
Dr Kate Dashper is Reader and Director of Research Degrees in the School of Events, Tourism and Hospitality Management at Leeds Beckett University. Her research focuses predominantly on gender and multispecies perspectives to understanding tourism, leisure and events. Kate is part of an international network of scholars exploring human-horse interactions and this has led to many exciting collaborative projects with other academics, industry professionals and even some horses. Collaboration is one of her favourite aspects of academic work, as it brings new perspectives, shared workloads and often some fun to the research process.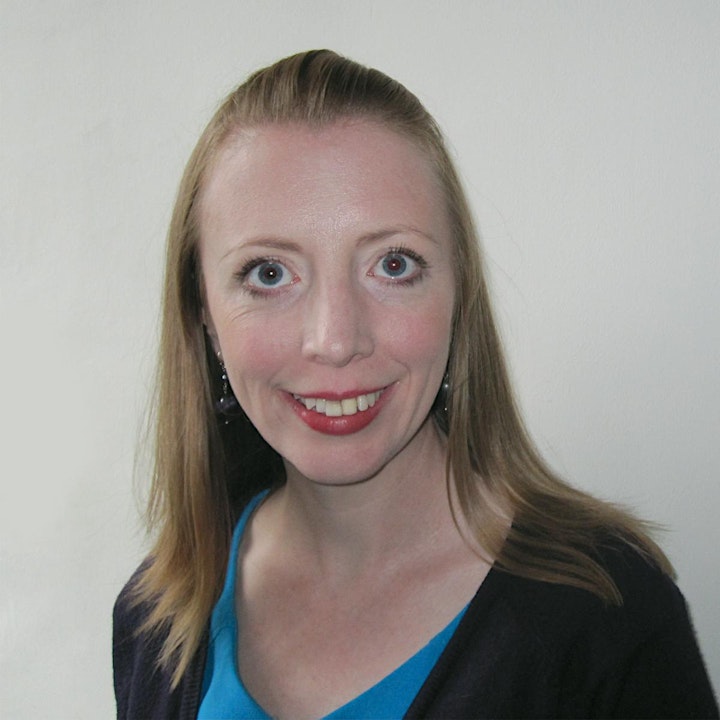 Dr. Leighanne Higgins (Lancaster University)
Leighanne is a Senior Lecturer at Lancaster University Marketing Department. Her research interests lie within the area of consumer culture theory, with specific interest in sacred consumption, focusing on the consumption of religious pilgrimage, and consumer vulnerability. Since 2016, she has researched the commercial and marketplace access inequalities facing consumers living with disability.
Leighanne will share her experiences of working collaboratively with research participants. The Marketplace and I: Commercial Experiences of Disability Explored through Art aims to challenge the perception of ableism towards consumers living with disability through the adoption of a disability arts methodology. The project collaborated with consumers living with disability from across the UK, witnessing them create personal artwork(s), which represent their commercial experiences in marketplace settings. The artworks were publicly exhibited in Lancaster throughout December 2019, and are set to be re-exhibited at Rural Arts in Yorkshire this Summer, and at the Edinburgh Fringe Festival in August 2022.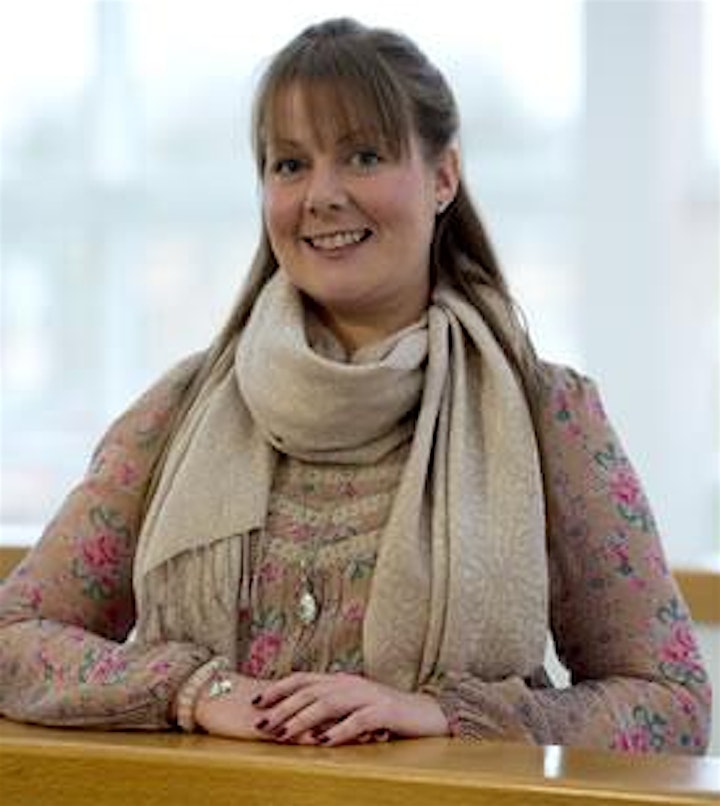 Prof Dominic Medway (Manchester Metropolitan University)
I first joined Manchester Metropolitan University in 1996 where I formed part of a team of academics looking at place management - an area of research for which the University has gained an outstanding reputation. Since then my work has continued to examine the complex interactions between places, spaces, and those who manage and consume them. I have recently been working on studies that address corporate toponymic inscription, mobilities on the UK canal network, and the potential role of smell in the marketing of places. Much of my research activity is focused on helping early career researchers develop their confidence and refine their publication and engagement activity, with a view to maximising the impact of their work, and further demonstrating the real-world relevance of scholarly inquiry at the University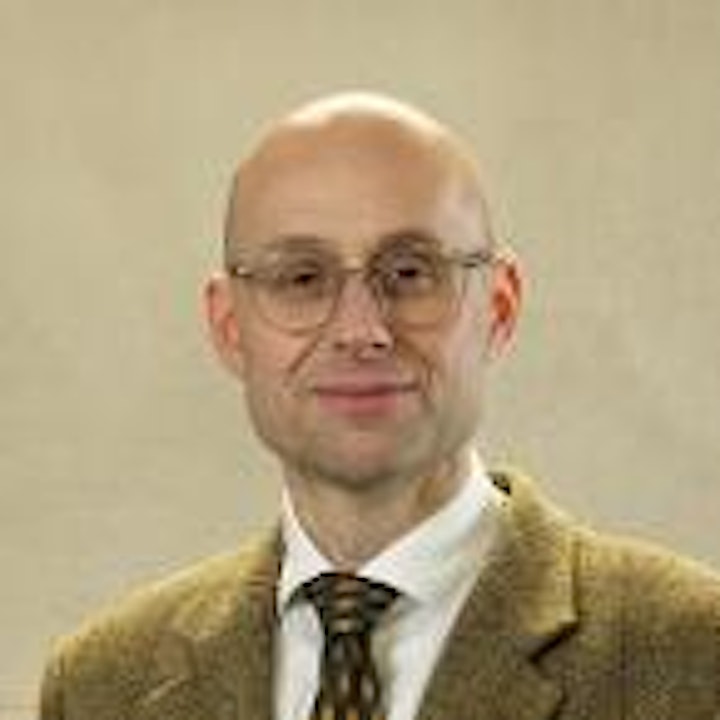 Organiser of Working collaboratively: Creating meaningful research collaborations