Description
Join us in this webinar where we look at the process of what has been called "cumulative radicalisation." This is the way in which one form of extremism can feed off and magnify other forms of extremism – here groups feed off each other in a tit for tat manner
The fact that this is a cumulative process makes social cohesion difficult and creates tensions and friction in civil society. So understanding this process and what can be done about it is an essential discussion to be had by those who want social harmony.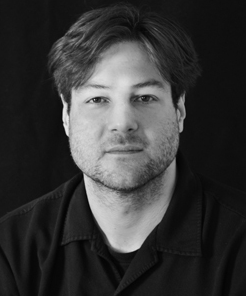 Matthew Feldman who is a Professor in Contemporary History at Teesside University will present this webinar. Matthew is an expert on fascist ideology and the contemporary far-right in Europe and the USA. He has written widely on these subjects, as well as on the interaction between politics and faith in the modern world. He has also taught these subjects for more than a decade for sixth-form, undergraduate and postgraduate students.

Joining each of our webinars costs £2.00 but they are free to members of GlobalNet21. Joining GlobalNet21 costs £15 a year or £7.50 if you are on benefits, unemployed or a student.
Once you join GN21 then you can attend all future network Webinars free for the next twelve months. If you are in London you can also join our face to face meetings and take part in developing our events.
You can join up on this page when you register.