Working in a Nuclear Glovebox: A Remote Handling System Demonstration Event
About this event
RAIN has developed glovebox robotics as part of the Remote Handling Working Group. The cluttered, confined, and hazardous environment poses challenges for humans and robots alike. RAIN is proud to present a robotic handling system glovebox demonstration that proposes options that work towards limiting human exposure to some of the most hazardous materials on the planet. 
The demonstration will feature such technology as: 
Join us for the opportunity to see the RAIN integrated system in operation and to ask questions directly to the researchers behind the work. 
The demo will be streamed live on youtube from 9.30 am and you connect through the following link: https://youtu.be/eAIQN0wCUzs
Please join us just before 9.30 am ready for the big event.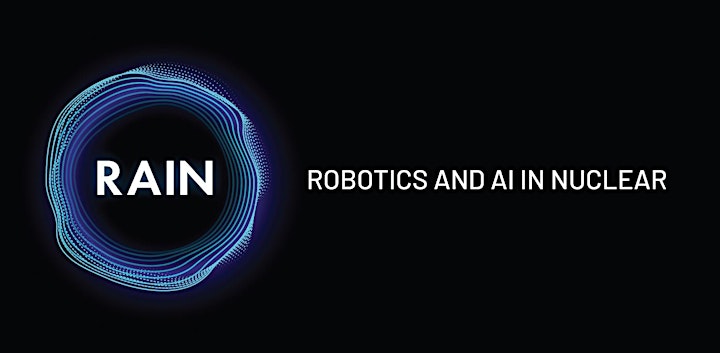 Organiser of Working in a Nuclear Glovebox: A Remote Handling System Demonstration Event