About this Event
We will look at:
Differences between online and face to face assessment of risk with suicidal ideation
Engaging effectively in therapeutic work with this presentation
Identifying the limits to online management of suicidal ideation
Self-care when working online with this client group
This workshop is aimed at counsellors and mental health practitioners working with clients from teenage upwards and will take an eclectic approach across therapeutic modalities.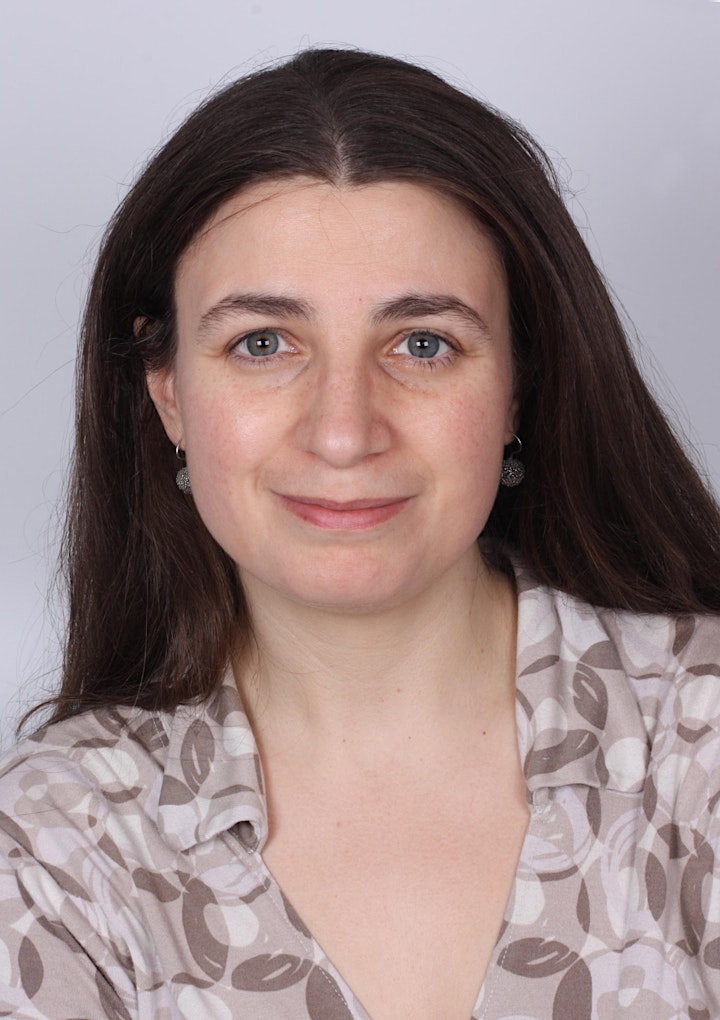 Lalage is an online therapist and supervisor, with a special interest in online therapy, child protection & safeguarding and international therapy.
She has formerly served on the board for ACTO as Director for Training; taught at the Academy for Online Counselling & Therapy; worked as clinical supervisor, safeguarding officer and manager of youth counselling services across the UK.
She currently manages the online counselling service for Off The Record in south London and runs an independent online practice; offering therapy, supervision, training and safeguarding consultancy.
publications:
Harries, L (2012) "Sexual Orientation" In: Greenfields, M; Dalrymple, R & Fanning, A (eds.) Working with Adults at Risk of Harm OUP: Maidenhead
Harries, L (2018) "Online supervision and managing risk in an international context" In Stokes, A (ed.) Online supervision: A handbook for practitioners Routledge: Abingdon