Description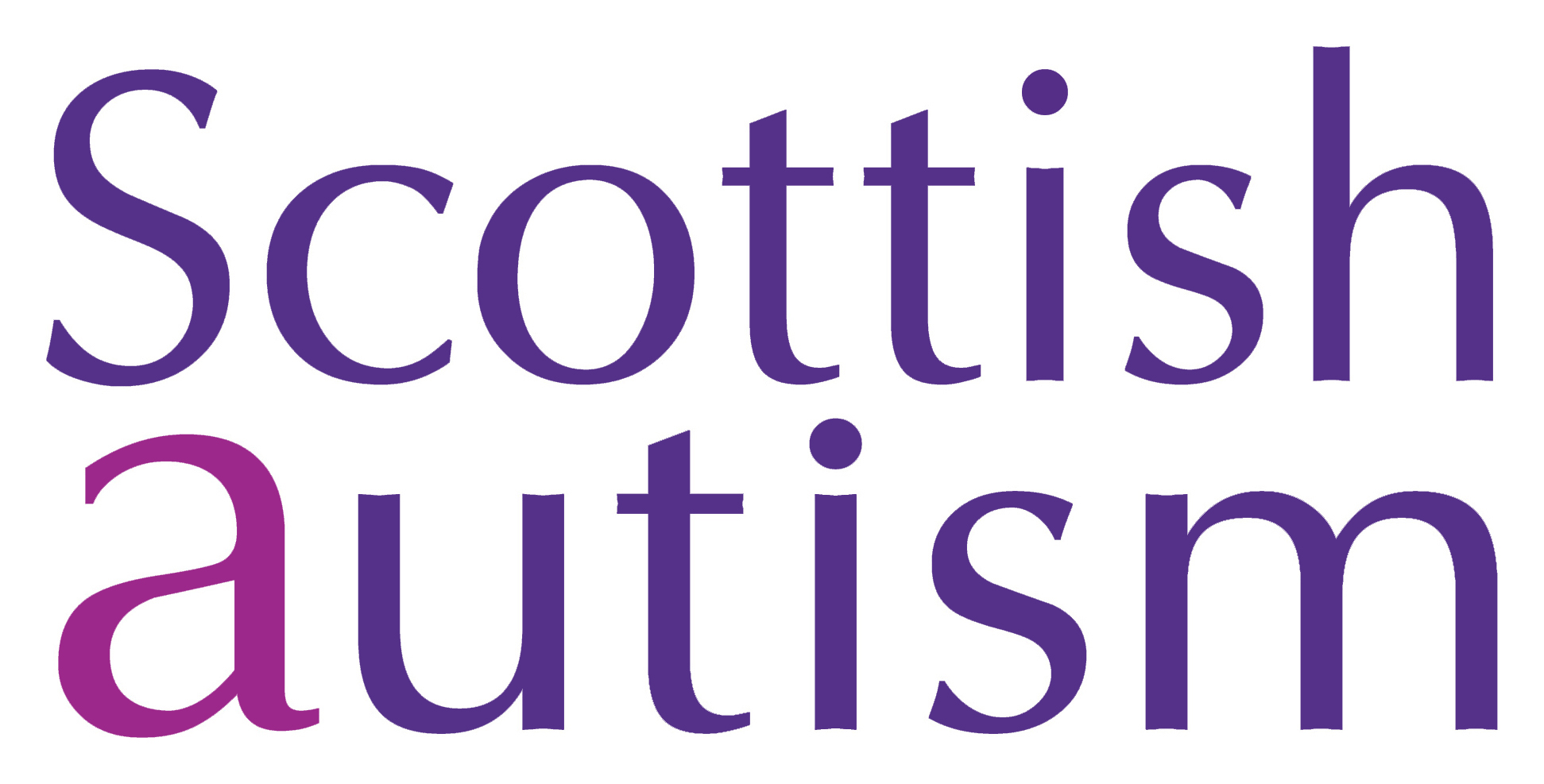 This training course is delivered by Scottish Autism
This course will provide basic understanding around autism, discuss options for sensory-based outdoor experiences that you can provide and explore options for gaining feedback which work well with people with autism.
The Learning objectives for the one day course are:
• Intro to Autism at a behavioural level
• History of autism and Scottish Autism - key areas of work and focus
• How autism affects communication, social interaction, flexibility of thought, and sensory issues
• Comorbidity – learning difficulties, dyslexia, fragile x, ADHD
• Benefits of working in the outdoors - some case studies/fact/figures
• Support strategies working in the environment - to include planning, key communication tools, preparing people for what's coming up
• Evaluation - "talk time" and what works best and what we can use in the outdoors
There are some sensory exercises that form part of the course but these are totally optional for people and may involve putting on a blind fold or tasting strong tasting foods.
Lunch - Please bring a packed lunch
Cost - £25 plus vat & Eventbrite fees

Terms & Conditions - The full fee is payable for cancellations within 7 days of event.