Working Win - Health Led Employment Trial Community Information Day
About this Event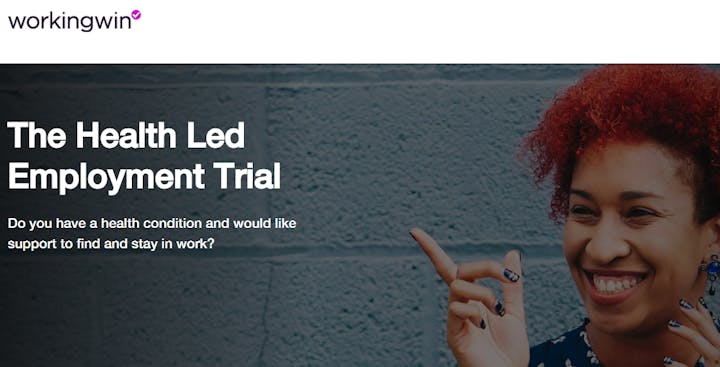 Working Win is running a free trial testing a new type of support for people with mental or physical health conditions.
If you are looking for work, or are struggling in your current job, we invite you to pop in, find out more from one of our Doncaster based Work and Enterprise Coaches about how we can help you.
Free sandwich and drink available
The service we are testing:
One to one support to suit your needs and employment goals
Working with your health care team to help you manage any difficulties
Help finding a job if you are not in paid employment and continued support once you have started
Help to continue working if you are struggling to manage your health condition at work
Benefits advice to find out if work could increase your income
Help talking to your employer about your needs at work
Meetings at an agreed location that is convenient for you
The Health-led Employment trial is a randomised control trial meaning that people who take part will be randomly placed into one of two research groups. One group will receive the new service and the other group will be provided with information about existing services in their area.
The trial is for:
People with a mental health and/or pysical health condition
People who are out of work and want to work; or working and want support to continue working
People registered with a GP in South Yorkshire and Bassetlaw
People aged 18+ at the time of the referral