Event Information
Refund policy
Contact the organiser to request a refund.
Eventbrite's fee is nonrefundable.
Working With a Psychospiritual Model - Principles of InnerView Guidance – Cedric Speyer Part 4
About this event
"The 4Fold Path" introduces a map featuring compass points of spirit, soul, ego, and psyche, which frame the illustrative template unfolding in sequential phases of the helping process. It is a guide for practitioners meeting clients at the crossroads where the linear path of their life story gains larger soul significance. A case study from the clinical experience of one of the authors is presented as an example tracing the 4Fold Path through a short-term course of counselling. The four main elements of InnerView guidance: witness, presence, essence, and guidance and the four steps of the overarching CARE model, are applied in short-term work with a client. The CARE acronym stands for Connect and contain (your challenge is human and manageable), Assess and affirm (you have what it takes to get through this), Reframe and reorient (you are not defined by your life situation), and Encourage and empower (keep going, one step at a time).
Website| InnerView Guidance International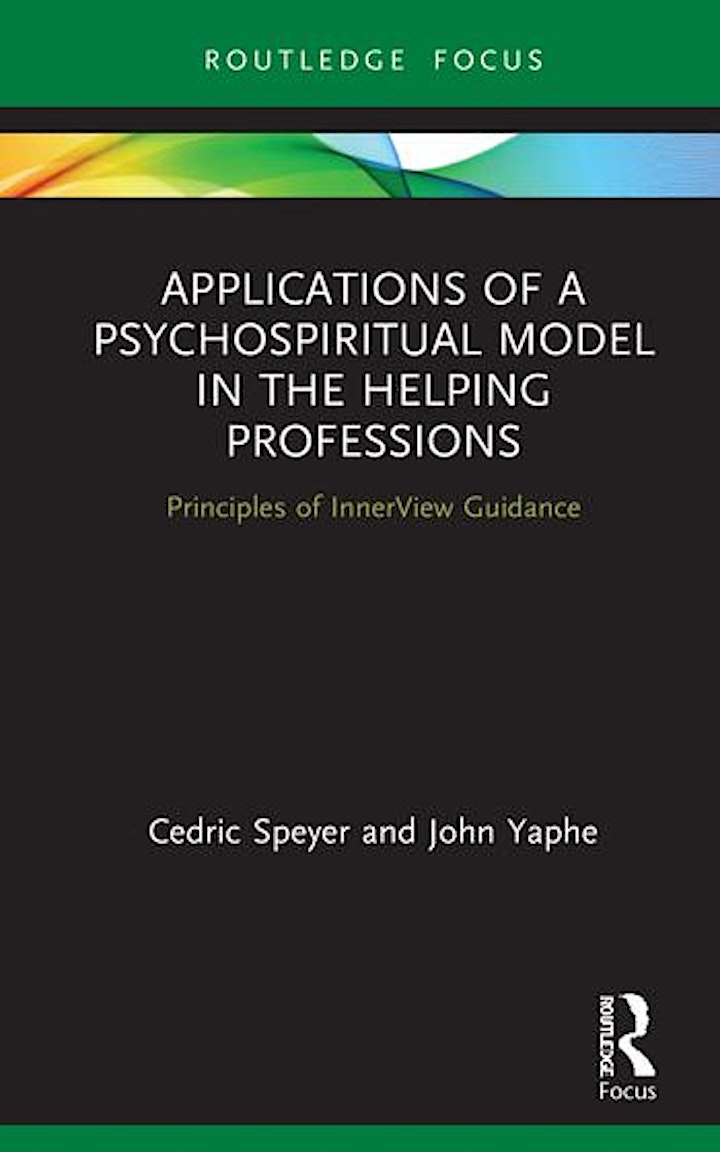 This book brings together the historically separate domains of mental health and spiritual awareness in a holistic framework called InnerView Guidance. Building on strength-based and solution-oriented approaches to therapy, the InnerView model offers a unique psychospiritual approach which can be applied in any of the helping professions.
InnerView recognizes the individual's need for internal cohesion between psychological growth and spiritual development. It is a principle-driven paradigm that foregrounds 'soul work' as a central evolutionary task. The book presents the core concepts and methodology involved in the alignment of ego with soul. Chapters explain the theoretical roots of the model, explore practical applications in therapeutic settings, and introduce InnerView as a rich synergy of psychotherapy and spiritual guidance.
Taking an original and cutting-edge approach, this valuable text will be essential reading for scholars and students, as well as practitioners in the fields of psychotherapy, counselling, life coaching, social work, and spiritual care.
This interview will be recorded and you can use the ticket function to pre-purchase the recording before the event. This will be useful for colleagues who are not able to attend the event live and also for those who attend the event live and want to watch again.
This interview will be hosted on the Zoom meeting platform.
To support practitioners in this time of extraordinary circumstances we are offering access to this group for a self-select fee.
The self-select fee is a radical inclusion policy to open learning for all colleagues. We appreciate that income varies greatly in different locations and circumstances. Please contribute what you can to help us maintain inclusive professional training.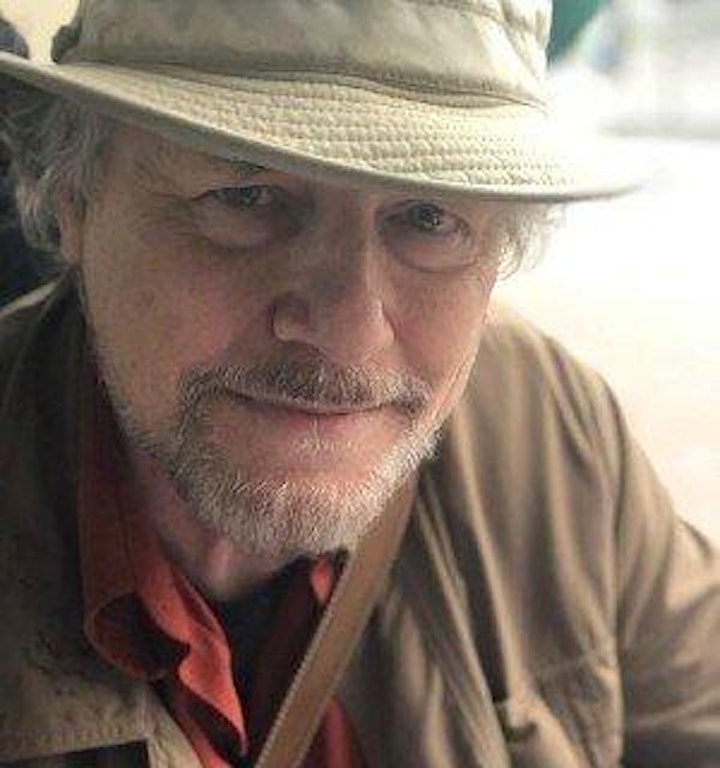 Cedric Speyer
Cedric Speyer is a writer and Registered Psychotherapist (RP). Cedric provides a psychospiritual paradigm for helping professionals, based on the integration of therapeutic best practices with spiritual development. He developed the InnerView model and designed the 4Fold Path map for an overview depicting the sequences of soul work. Cedric also pioneered online counselling on a large scale in Canada and helped establish its credibility as an effective therapeutic modality. He trained, supervised and mentored EAP clinical counsellors for 16 years, overseeing 100,000 online cases before establishing InnerView Guidance International (IGI). The vision of IGI brings together the historically separate domains of mental health and spiritual awareness in a new synthesis for the professional development of helping practitioners. Cedric received the Adler University Outstanding Alumnus Award, "In recognition of his commitment to continuing the mission of Adler University by engaging communities and advancing social justice."
LinkedIn | Cedric Speyer
Date and time
Location
Refund policy
Contact the organiser to request a refund.
Eventbrite's fee is nonrefundable.
Organiser of Working With a Psychospiritual Model – Cedric Speyer Part 4
Sandra and John are a sibling team who are proud to be serving the helping professions for more than 10 years with online interactive learning. The workshop programme is being offered alongside the Onlinevents CPD Library which we believe is the world's largest online library of video and audio learning, with instant certification for the helping professions including counsellors, coaches, teachers, supervisors and nurses.
100% Learning Guarantee
Our number one priority at onlinevents is your learning. Which means we stand by our learning experiences 100%, no matter what, no holds barred, no ifs, no buts.