Refund policy
Refunds up to 1 day before event
Eventbrite's fee is nonrefundable.
Working with Addictions in Clinical Practice Workshop with Dr. Rachel Hopping
About this event
In recent years there has been a significant paradigm shift in our understanding of addiction and its' manifestation in later life. We are moving beyond genetic determinism to begin to fully grasp the relationship between addiction and the experience of stress and trauma in early development. This psycho-social-neurobiological basis implicates key treatment areas for therapeutic practitioners who are working with addictive processes in their practice.
This 2-hour workshop will therefore provide attendees with an overview of contemporary perspectives on addiction and its basis in early relational experience. These perspectives will also be explored in light of their implications for clinical practice, providing an introductory guide to therapeutic work in this area. This talk is applicable to attendees from all training modalities and provides an introduction to the Certificate in Working with Addictions (24 hours) course for those of you who may be considering this.
This 2-hour workshop will be recorded and you can use the ticket function to pre-purchase the recording before the event. This will be useful for colleagues who are not able to attend the event live and also for those who attend the event live and want to watch again.
This workshop will be hosted on the Zoom meeting platform where we will use our camera and microphones to interact with each other as a group.
To support practitioners in this time of extraordinary circumstances we are offering access to this group for a self-select fee.
The self-select fee is a radical inclusion policy to open learning for all colleagues. The guide price for this event is £20.00, however, we appreciate that income varies greatly in different locations and circumstances. Please contribute what you can to help us maintain inclusive professional training.
All the colleagues at ONLINEVENTS and the presenters we collaborate with are committed to working in a manner consistent with the BACP Ethical Framework, which can be accessed on the link below. When registering for this event you are agreeing to be present and interact in a manner that is consistent with this Framework.
https://www.bacp.co.uk/events-and-resources/ethics-and-standards/ethical-framework-for-the-counselling-professions/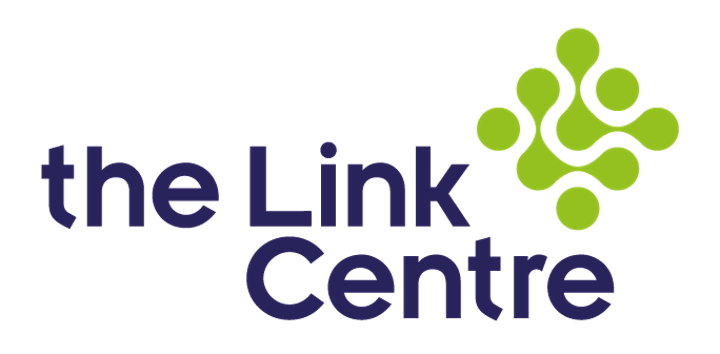 This workshop in a collaboration between The Link Centre and onlinevents
At The Link Centre we pride ourselves in delivering high quality options tailored to needs of clients and delivered in a relaxed, comfortable yet stimulating environment in which people feel safe to learn and develop. We work with individuals, groups, organisations, and educational establishments using the depth of our psychological knowledge, to facilitate growth and development.
Our training centre is located in the heart of the countryside, in Plumpton, East Sussex. It provides a variety of training rooms, extensive parking, and disabled access, to help meet the needs of individuals attending our courses. As well as this the centre has extensive grounds that can be enjoyed during lunch and tea breaks.
We also offer in-house coaching, training and consultancy that is tailored to the needs of our customers.
Our trainers and consultants are all fully qualified, experienced, skilled and accredited to both national and international level.
For more information about The Link Centre please click the link below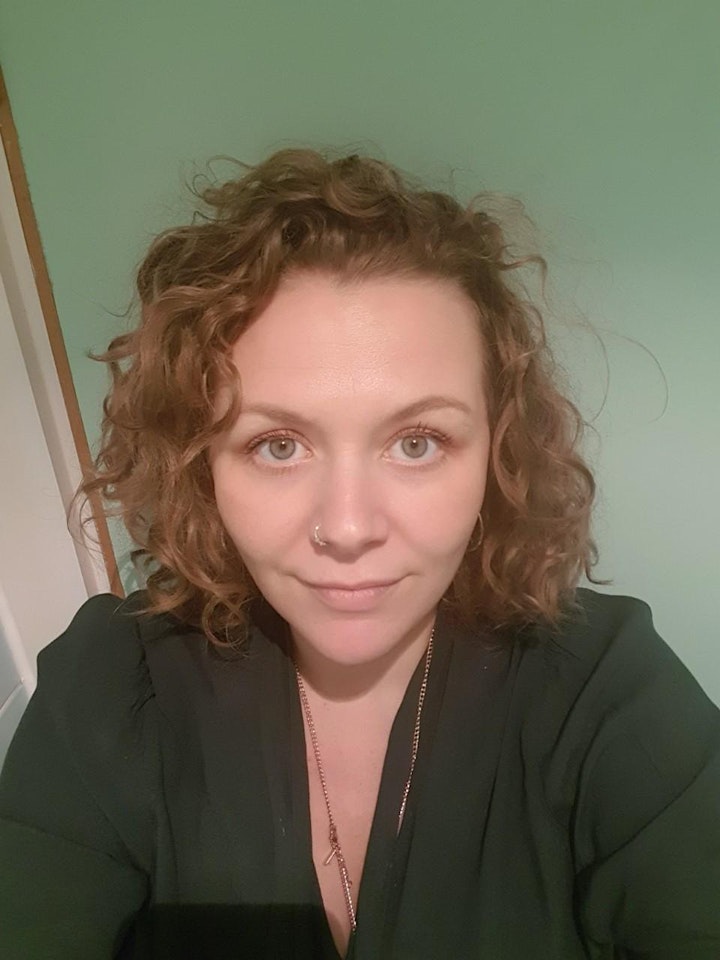 Dr. Rachel Hopping
Dr Rachel Hopping is a Counselling Psychologist and Psychotherapist who has been utilising an integrative relational model to work with clients presenting with a range of issues in both private practice and the NHS, including 10 years' experience working with complex presentations in an NHS personality disorder treatment unit. Since completing her doctorate, Rachel has developed a keen interest in practice-based psychotherapy research as a means to validate unique and nuanced therapeutic work as it occurs within the therapy room. In particular she is keen to encourage clinicians to consider ways in which they may develop themselves as researchers and thus contribute to the evidence-base with work that challenges the dominance of manualised therapeutic approaches.