The aim of this workshop is to provide an understanding of the issues and the system experienced by adults and young people
About this event
What is it about?
In 2018 there were almost 100,000 children and young people in the UK care system, placed into the care of the local authority because they were unsafe at home or parents were unable to look after them. These children become care experienced adults. The aim of this workshop is to provide an understanding of the issues and the system experienced by adults and young people who have lived in care in the UK.
What will I learn?
The session covers:
Understanding the legislative background of the care system from the 1960s to the present day:
from wardship to care order.
The current care system and leaving care: what does it mean to live in care, the types of care and to leave care and be care experienced.
Abuse, trauma, identity, and family belonging across the life cycle
Abuse in care and reporting non-recent abuse
Issues in the therapy room for adults and young people: safer caring and safer counselling
Is this course for me?
This workshop is for anyone interested in gaining a deeper understanding of the care system and the experiences of young people growing up in and leaving this system. It is for therapists working with both adult clients and young people. There is a systemic and lifespan approach to the knowledge so it can be applied to clients of all ages. You will gain an understanding of early life events and the impact of a protective system on growing up and through into early and later adulthood. Clients may specifically access therapy to explore experiences from this part of their lives or hold the awareness of their background on new life events.
*This workshop gives a brief overview of the adoption process as one aspect of leaving care, but does not cover adoption issues*
About Lynn:
Lynn is a qualified counsellor and psychotherapist, and a registered social worker with over 20yrs experience working in safeguarding, with many years' experience designing and delivering training sessions.
lmfindlaycounselling@outlook.com
07714459876
www.lynnfindlaytherapy.com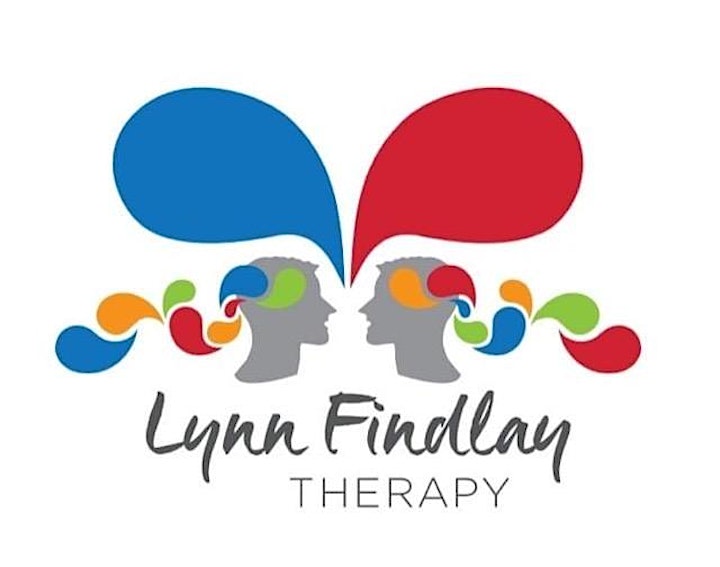 Date and time
Location
Refund policy