About this Event
Working with the body in counselling and psychotherapy
There is growing recognition especially through advances in interpersonal neurobiology, attachment and trauma research that many of the issues that clients bring into therapy are somatically embedded. As therapists we therefore need to be able to engage with the non-verbal and embodied aspects of the client's experience and help raise somatic awareness within the client.
This workshop offers an opportunity for clinical inquiry into how to work safely and effectively with the body in counselling and psychotherapy. This will be especially relevant to counsellors/psychotherapists with no formal training in a body-oriented approach or those who have done some CPD training in this area but would like to deepen their clinical practice.
The day will have a practical focus exploring clinical dilemmas and situations especially in areas such as complex trauma and somatization disorders. It will provide relevant clinical examples and use life demonstrations and discussion as well as drawing on relevant current research and models. There will also be opportunities for participants to bring their own clinical material and challenges.
This SWACP workshop includes refreshments on arrival and during breaks. A buffet style lunch with vegetarian options will also be provided.
We are unfortunately unable to cater for specific dietry needs so if you have special dietry requirements, please make your own arrangements.
You can save 25% on all events by joining SWACP. Please check out our website for details: www.swacp.co.uk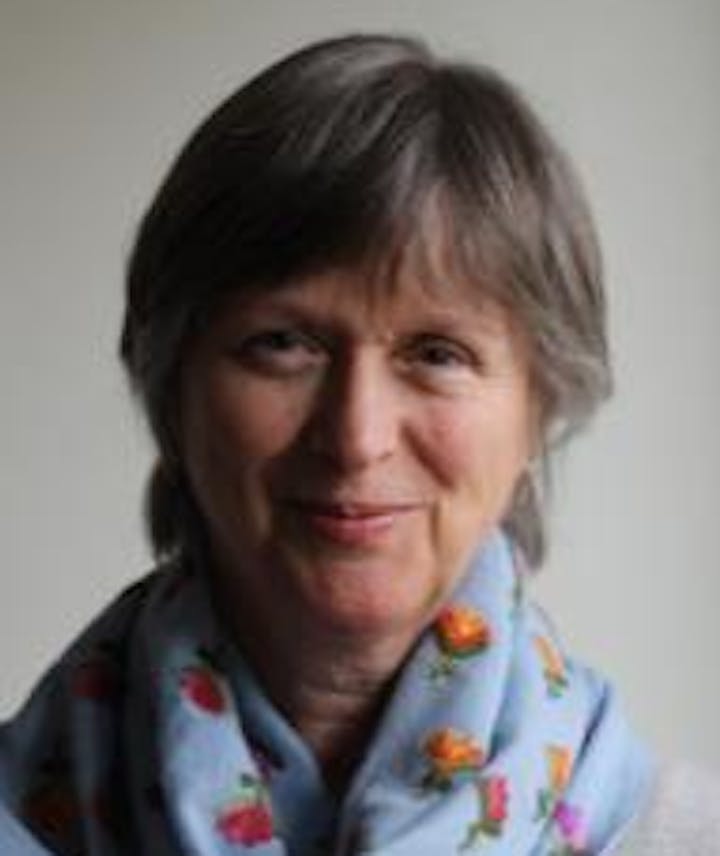 Margaret Landale has been working as a psychotherapist for thirty years. She is a UKCP accredited supervisor, has been a training director at the Chiron Centre for Body Psychotherapy in London and delivers a range of workshops and talks nationwide. Having been a meditator for many years, she has become increasingly interested in the integration of mindfulness in psychotherapy. She holds a masters in mindfulness and has taught on the 'mindfulness in individual psychotherapy' module at the Centre for Mindfulness Research and Practice, Bangor University.
Publications include: 'Working with psychosomatic distress and developmental trauma' in: Contemporary Body Psychotherapy – The Chiron Approach, Linda Hartley ed., Routledge 2009. 'The use of imagery in body oriented psychotherapy' in Body Psychotherapy, Tree Staunton ed., Brunner-Routledge, 2002.