Description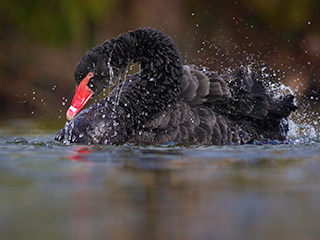 Moving to a new, mirrorless system can be a daunting and difficult decision. Find out about my own personal experiences moving from a dSLR to a mirrorless Olympus setup in wildlife photography.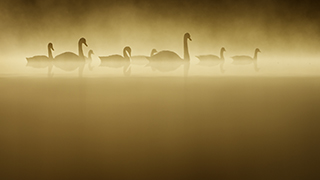 About the photographer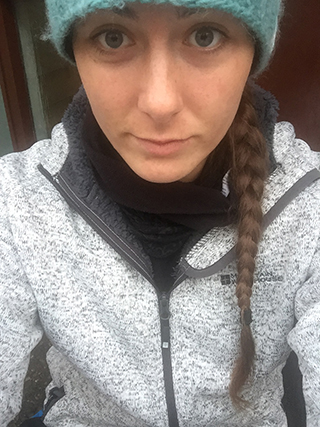 Tesni is a professional wildlife photographer based on the outskirts of the Peak District. Whilst the majority of her work focuses on British Wildlife, she also works on projects across the globe with aspirations to promote conservation and education through her images.