Description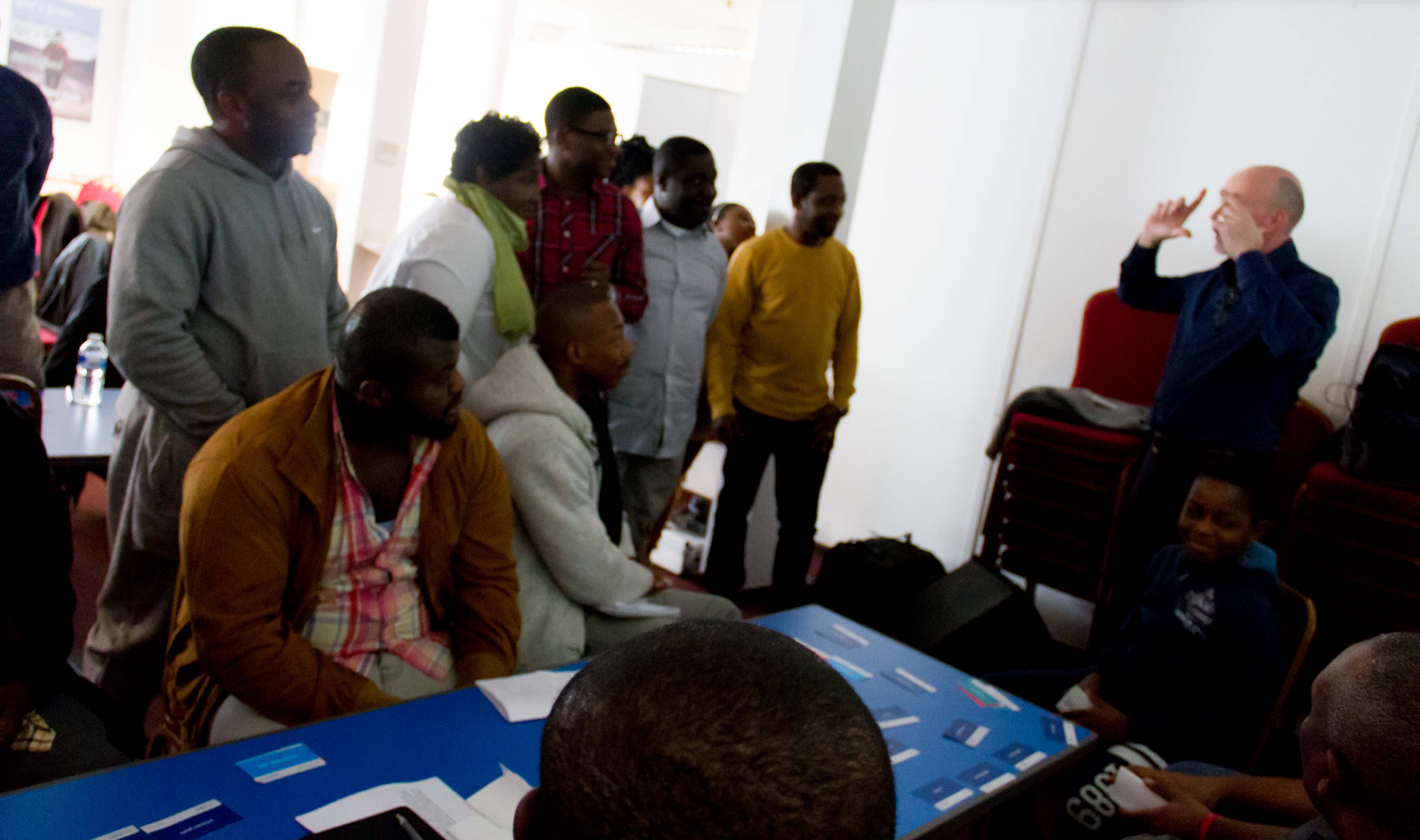 ---
Employers are recognising their obligation to develop an evidence based process for equipping employees with the skills for Emotional Self-Protection - just like they would with workplace safety equipment to protect them from physical harm!
We've globally field tested a rigorous learning and development process for employees to join, which fully empowers them to build and maintain a capability for Emotional Self-Protection - which employers can holistically manage and support.
ResilientMe
A ground-breaking approach to equipping then embedding an Emotional Self-Protection capability with employees, through a mix of personal insight, real-time practice based learning, and rigorous skills measurement - all to establish a solid emotional resilience.
This complete employee development process is for employers to adopt, and includes ongoing workforce Continuous Professional Development directly related to building a new capability to support themselves within any challenging or distressing workplace sitiuations!
---
ResilientMe - Band 1 (The One-Day Workshop):
This is the first part of the ResilientMe learning and development solution. One-day taking employees through a highly insighful and interactive self-awareness learning journey. Here we breakdown, measure levels and personally explore emotional resilience, finishing-up with individually constructed ResilientMe safety frameworks.
Emotional Self-Protection, broken-down into THREE component parts:
Defining and exploring Emotions, how your emotions manifest and shape your thinking and behaviour.

Defining and mapping 6 Emotional Needs, what is driving your emotional experiences.

Defining, exploring and measuring 30 building blocks which inter-connect within your skills of Social Emotional Skills - Self-Awareness & Self-Management, Social Skills & Resilience.
---
What This Workshop Delivers:
The understanding of how to manage difficult emotions with greater discretion to respond to stressful circumstances and to take control.

The Understanding of how to increase your creativity, innovation and problem solving abilities to enhance work activities when under stress.

The Understanding of how to improve/repair your health and wellbeing through the quality of social connections and relationships.

The Understanding of how to enhance your capacity to make emotional connections with others and re-energise emotional energy and self-confidence after difficult situations.

The understanding of how to build a solid optimistic approach and positive mood with a sense of self-confidence that in many ways will inoculate you against depression and anxiety.
---
Take Away THREE Things:
1. A deep insight into the emotional you, with how you work with your emotions and relate them to the core structure of your emotional resilience, then the understanding of how to emotionally self-protect yourself during and after difficult situations.
2. A matric and clear process to enable you to monitor your Emotional Needs, daily or weekly, so as to better identify what's driving your life and pre-prepare for each working day or week.
3. A comprehensive emotional psychometric report, to pinpoint your current levels of emotional resilience and powerful set of measurements upon which to build-upon the understanding of the 30 building blocks within your emotional resilience.
---
Price:
£136.05 (includes Booking Fee) + VAT per person - places are limited to 30 on this workshop.
Group Discounts: Employers can choose from 4 Bands within ResilientMe - see here for more details of how to book
Date and Time
Location
The Millenium Powerhouse
104 Raby Street
Moss Side
Manchester
M14 4SL
United Kingdom