Description
We are excited to host our second North American event of 2018.

It is a first come first served limted ticket event focusing on Rebels in the workplace & Employee Engagement with some of the best insights you could get anywhere in the world.

Hosted at the offices of our partner, Reward Gateway in central Boston, we will be providing networking opportunities before and after an expert interactive panel session.


Benefits of attending:
Learn and hear from thought leading academics, authors and practitioners about how to improve the employee experience by tearing up the rule book

Participate in the panel conversation between panellists and audience members

Ask questions about what you're struggling with internally

Network with your peers

Giveaways of the books by their authors to some lucky attendees


Our panelists include: (see below for speaker profiles)
Francesca Gino
Harvard Business School & Author of Rebel Talent

Debra Corey
Author of The Rebel Playbook

Victoria Lewis-Stephens
Managing Partner, Instinctif Engagement

We will have 5-10 minutes from all our speakers before leading into a 45 minute panel conversation with audience participation.

Facilitated by:
Matt Manners,
Founder & CEO - The Employee Engagement Awards
We will encourage questions from our guests ahead of and during the event to put to the panel.

The Employee Engagement Awards Ltd is an indepdendent company established in London in 2015 and now is operating in four continents. Our mission is to bring passionate peers together to drive the world of work forward.

This event is in association with: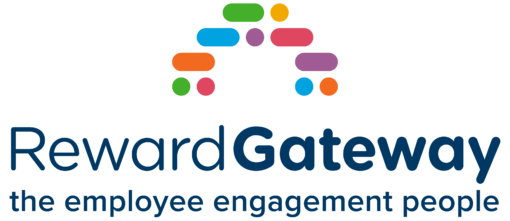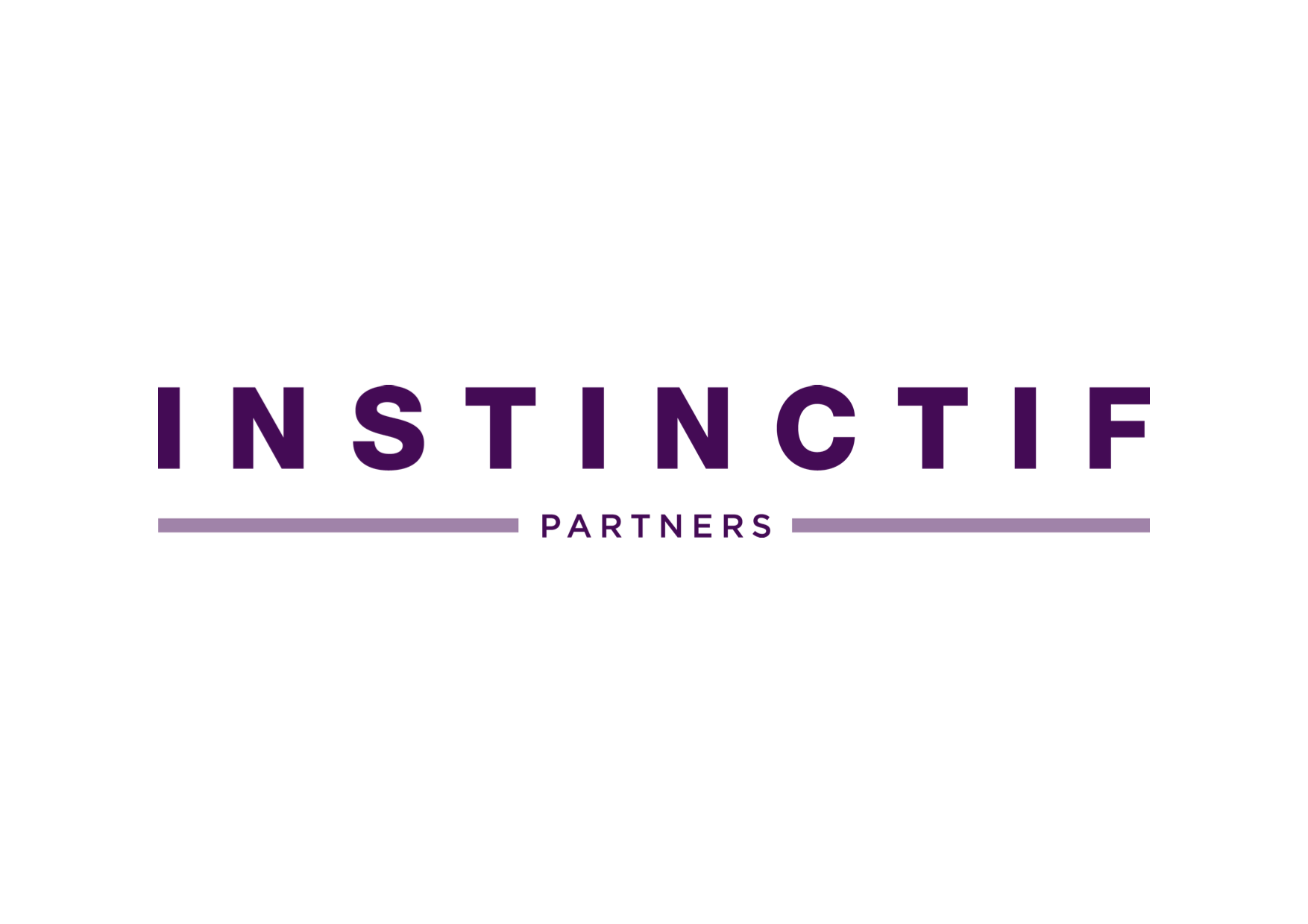 Speaker Profiles

Francesca Gino - Harvard Business School
Francesca Gino is an award-winning researcher and the Tandon Family Professor of Business Administration at Harvard Business School. Her consulting and speaking clients include Bacardi, Akamai, Disney, Goldman Sachs, Honeywell, Novartis, P&G, and the U.S. Air Force, Army, and Navy. She has been honored as one of the world's Top 40 Business Professors under 40 by Poets & Quants and one of the world's 50 most influential management thinkers by Thinkers 50. Her work has been featured on CNN and NPR, as well as in the Economist, Financial Times, New York Times, Newsweek, Scientific American, and Psychology Today.

In her new book Rebel Talent, Francesca shares insights on why the most successful among us break the rules, and how rebellion brings joy and meaning into our lives.

Rebels have a bad reputation. We think of them as troublemakers, outcasts, contrarians: those colleagues, friends, and family members who complicate seemingly straightforward decisions, create chaos, and disagree when everyone else is in agreement. But in truth, rebels are also those among us who change the world for the better with their unconventional outlooks. Instead of clinging to what is safe and familiar, and falling back on routines and tradition, rebels defy the status quo. They are masters of innovation and reinvention, and they have a lot to teach us.

Francesca has spent more than a decade studying rebels at organizations around the world, from high-end boutiques in Italy's fashion capital, to the World's Best Restaurant, to a thriving fast food chain, to an award-winning computer animation studio. In her work, she has identified leaders and employees who exemplify "rebel talent," and whose examples we can all learn to embrace. Whether you want to inspire others to action, build a business, or build more meaningful relationships, Rebel Talent will show you how to succeed — by breaking all the rules.

Debra Corey - Author of The Rebel Playbook
Debra brings 30 years experience in HR, with senior level roles at Fortune 500 companies like Gap, Quintiles and Honeywell. An expert in global reward and employee communication, her teams have won numerous awards for their innovative solutions and she was named Employee Benefits professional of the year in 2012. Her first book, a practical model and guide to Effective HR Communication, was published in 2015. And her second, with co-author Glenn Elliott, Build it: The Rebel Playbook for Employee Engagement, was just released in 2018.

Victoria Lewis-Stephens
ictoria is Managing Partner at instinctif Partners, a leading engagement and communications agency. As a passionate advocate for the impact employee and customer engagement can have on driving business growth and performance she is responsible for developing compelling engagement strategies for some of the world's biggest brands. Victoria specialises in helping businesses engage their people during periods of significant change, turning them into growth drivers and brand advocates. She has worked with Direct Line, Bacardi, Starwood Hotels, HSBC, eBay, Bank of Ireland, BT, Coach, Tapestry, Lloyds Banking Group, Thomson Reuters, Unilever, Royal Bank of Scotland, British Gas, and Specsavers.

Linked-In