Description
In conjunction with West Kent Mind we will be running a FREE lunchtime Workplace Wellbeing Talk exclusively for Chamber members. This talk will help businesses and organisations manage workplace wellbeing and develop an open culture about mental health.
A happier, more fulfilled workforce means increased productivity!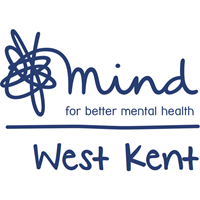 The talk will be held in The Limelight Room at The Stag which is accessed via the metal steps at the back of the theatre in the rear car park.
Sevenoaks and District Chamber of Commerce