Free advice + practical tools to support us as we return to the workplace or continue to adjust to a new way of working in difficult times.
About this event
What: In this 45 minute interactive workshop, trained professionals will help us explore our mental health and its impact on work, on relationships and on selfcare. You'll get expert advice and practical tools that can be used on yourself and/or with members of your team.
This event has been designed in collaboration with The Advanced Manufacturing Park Technology Centre, home to over 40 small to medium size businesses in Sheffield City Region. As some employees return to the workplace following a long period of homeworking, and others continue to adapt to new ways of working in challenging times, we want to take this opportunity to have an open discussion about the impact of mental health and learn more about what free support is available.
The workshop will be delivered by Good Work Coaches. During the session you'll explore the relationship between mental health and employment. Good Work will introduced you to wellness action plans and support you to use these moving forward. There will be time set aside to respond to your specific questions and attendees will also be signposted to a range of free support available.
Why: Because we all need to invest in our own mental health and wellbeing and that of our colleagues. In just 45 minutes, we will learn useful techniques to help us have positive and productive conversations with people about mental health and we'll be given practical tools to support our onward development.
When: 30 September, 12 noon to 12:45
Where: Online via Zoom.
Who is this for: This free event is for anyone keen to explore tools and techniques to manage and support their own mental health and the wellbeing of colleagues whilst working. It is for individuals, teams, managers and business leaders. Regardless of your position at work, you will learn how to identify wellbeing needs and implement strategies that will support you as an individual and/or can be used with others in your team.
Price: This event is completely free. It is a collaboration between Good Work and the Advanced Manufacturing Park Technology Centre, primarily to support people working in small to medium size businesses in Sheffield City Region.
About Good Work: Good Work work with employers to keep their workforce well, and offer training and advice from their experienced and friendly team of professionals. Good Work coaches also work closely with individuals, supporting them to find, stay and thrive in employment.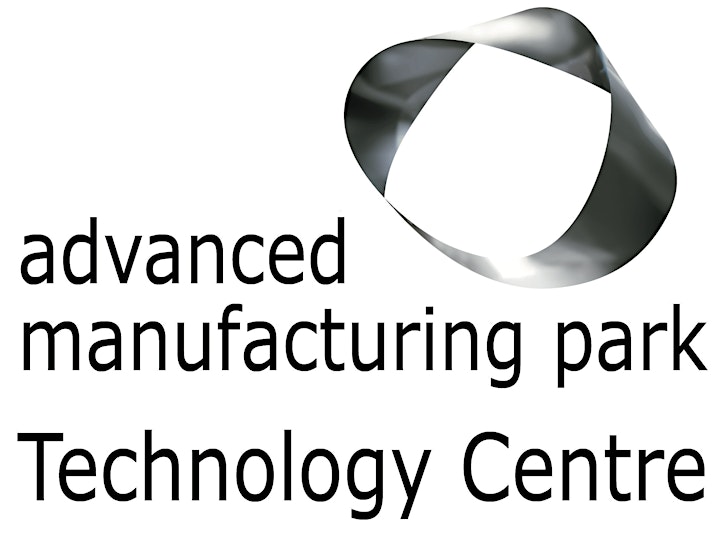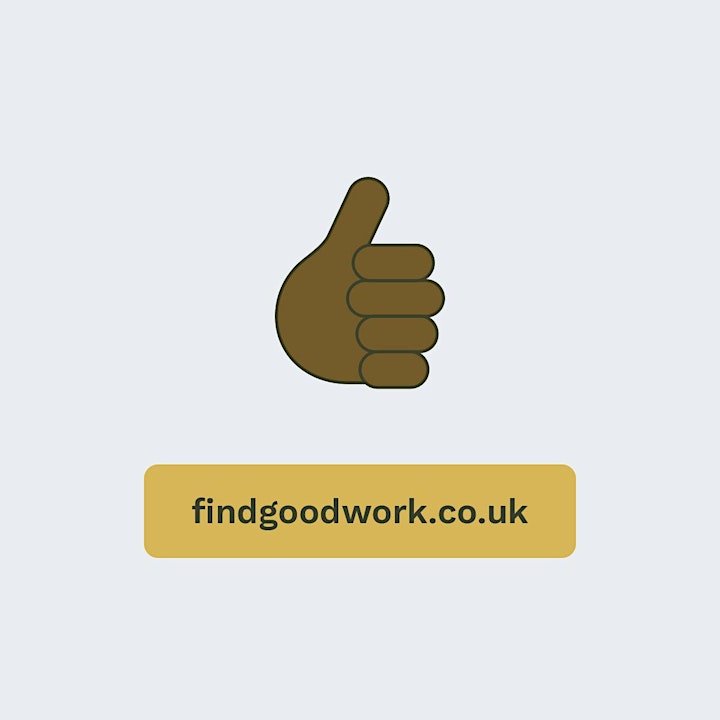 Organiser of Workplace Wellbeing Workshop