Workshop 1 - Double Your Business: How to scale up with certainty - Gavin P...
Description
PLEASE NOTE, SPEAKER SESSION ATTENDEES MUST ALSO ORDER A FREE DELEGATE TICKET FOR THE MAIN BUSINESS SHOWCASE SOUTH WEST - CLICK HERE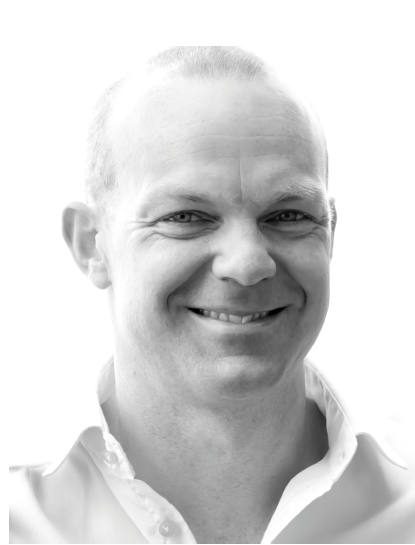 Gavin Preston - Business Strategist, Speaker & Mentor
You can double your business – in 12 months. Gavin will inspire you and show you how: Learn about the Strategy Compass, his proven six step formula to double your business.

Are you happy with the pace of your business growth?
Having worked with hundreds of businesses and transformed the performance of individuals, teams and companies (large and small), Gavin has identified the three key things that hold back the growth of businesses....Do these resonate with you?
Are you:
Stuck in a rut with your thinking
Can't get enough of the right people
Struggling to get enough funding to scale your business
During this workshop he will share with you:
The way that ultra high growth entrepreneurs think differently
How to attract the A grade players for your team
Uncover hidden sources of cash for your business
Gavin will deliver this in an upbeat and engaging style giving you tangible, practical advice which you will be able to implement in your business right now.





Q: Where can I contact the organiser with any questions?

e: info@showcase2016.com  / www.showcase2016.com

 

Q: Do I have to bring my printed ticket to the event?

No - but but we'll check your name off as you arrive for this speaker session. You will also need to order your free Delegate Ticket to the main Showcase at www.showcase2016.com