Event Information
Refund Policy
Contact the organiser to request a refund.
Eventbrite's fee is nonrefundable.
Complexity Science in Psychotherapy: research, models, & clinical practice. Professor Franco Orsucci, Wolfgang Tschacher & Guenter Schiepek
About this Event
The Society for Psychotherapy Research UK Chapter is proud to offer a series of online research method workshops to develop your research skills and gain new perspectives on project design. Expert psychotherapy researchers will talk about pressing issues and new methods on the basis of their current research. The workshops are open to both novice and experienced psychotherapy researchers.
The cost of each individual workshop is £25, however the whole suite of workshops are available free of charge to SPR members. Follow this link to learn more about membership of the SPR.
Synchronization, nonlinear dynamics and quantum fields in human change.
Contents
1. self-organization and synchrony (based on empirical findings that regular patterns of interaction arise in the therapist-patient relationship)
2. detection of attractors (attractors describe stable states of a process, e.g. the stability of a disorder a patient suffers from. They can be detected and described based on empirical time series)
3. phase transitions (when there are two attractors –e.g. severe depression and normal functioning–, we may observe transitions between them)
4. differential equations, models (processes, time series, attractors can be modelled by mathematical equations)
5. comparison of empirical and theoretical models (in complexity science, like in all psychotherapy research, we struggle with the mapping of theory to measurement)
6. qualitative meaning of complexity (how are complexity and attractors linked with traditional questionnaire measures? And clinical practice?)
7. scaling fractal dynamics (a specific kind of self-similarity found in time series, e.g. physiological time series, individual and social psychology)
8. different landscapes of complexity: deterministic chaos, ARMA, stochastic landscapes, quantum field granularity, indeterminism.
9. translational processes and procedures from research to clinical practice and vice versa.
Learning outcomes
• LOs will be related to critical thinking on different types and dimensions of complexity in human interactions.
• There will be reflective practice on order and randomness in clinical practice: different forms of resonance (harmonic and stochastic) and synchronization.
• Reference to different scales of human change will be mapped and explored.
Professor Franco Orsucci (University College London and MAAS, London)
Born in Rome, he graduated at the Sapienza University Rome in Medicine (First Class Hons), where he also Specialised in Psychiatry and Psychotherapy (First Class Hons). He also trained as Member of the International Psychoanalytical Association. He is currently Visiting Professor at University College London, President of MAAS, Senior Consultant, NSFT – Norfolk & Suffolk NHS Foundation Trust, President of the Mind Force Society, Chair of the SPR-SIG in Complexity Science. Franco is also Fellow of the European Academy of Science and Arts, Fellow of the Royal Society of Medicine. He has developed interdisciplinary collaborations with neuroscientists, mathematicians, physicists and philosophers within the framework of Complexity Science. His applied research has been focused on human change in different contexts: clinical psychology and cognitive neuroscience. He is Editor in Chief of Chaos & Complexity Letters. Franco has published about 200 articles and several books: The Complex Matters of the Mind (1998), Changing Mind (2002) and Mind Force (2009) World Scientific, Singapore and London; Bioethics in Complexity (2004), Imperial College Press, London; Reflexing Interfaces (2007) and Complexity Science, Living Systems, and Reflexing Interfaces (2012), IGI International, New York; Neuroscience in the Age of Complexity (2014) and Human Dynamics, An Open Handbook (2016) Nova Science, New York. He has been key-note speaker at the Max Planck Institute, the International Psychoanalytical Association, the Italian Science Festival, the World Psychiatric Association.
Professor Wolfgang Tschacher (Bern and Freiburg Universities)
Born in Hohengehren, Germany, studied psychology at Tübingen University where he received his Ph.D. in 1990. Psychotherapy training in systemic therapy at the Institute of Family Therapy, Munich. Habilitation in psychology and Venia legendi 1996 at University of Bern, Switzerland, professorship in 2002. He currently works at the University Hospital of Psychiatry and Psychotherapy. His main interests are in quantitative psychotherapy research, time-series methods and experimental psychopathology, with an emphasis on dynamical systems, complexity science, embodied cognition, and phenomena of cognitive self-organization. Organizer of the series of 'Herbstakademie' conferences on systems theory in psychology and philosophy of mind.
Professor Guenter Schiepek (Salzburg and Munich Universities)
Günter Schiepek, Univ.-Prof. Dr. phil. Dr. phil. habil. Director of the Institute Synergetics and Psychotherapy Research at the Paracelsus Medical University Salzburg (Austria) and of the Center for Complex Systems (Stuttgart/Germany). Since 2008 professor at the Ludwig-Maximilians-University Munich and at the Paracelsus Medical University Salzburg. Visiting-Professor at the Donau-University Krems and at the Alpen-Adria University Klagenfurt (Austria). Member of the European Academy of Sciences and Arts (Academia Scientiarium et Artium Europaea), vice dean of the medical class. Honorary fellow of the German Society of Systemic Therapy and Systemic Research. Fellow of the Mind Force Institute, Sapienza University, Rome. Member of the scientific directory of the German-Japanese Society for Integrative Science. Member of the German Society of Psychology. Main topics. Synergetics and dynamics of nonlinear systems in psychology, management, and the neurosciences. Process-outcome-research in psychotherapy. Neuroscience of psychotherapy. Internet-based Real-Time Monitoring of change processes in different fields. Social psychology. Management. Research in the measurement and development of human competencies. Member of the scientific board of different institutions, communities, and journals. Published 24 books and about 250 papers in international and German scientific journals and readers.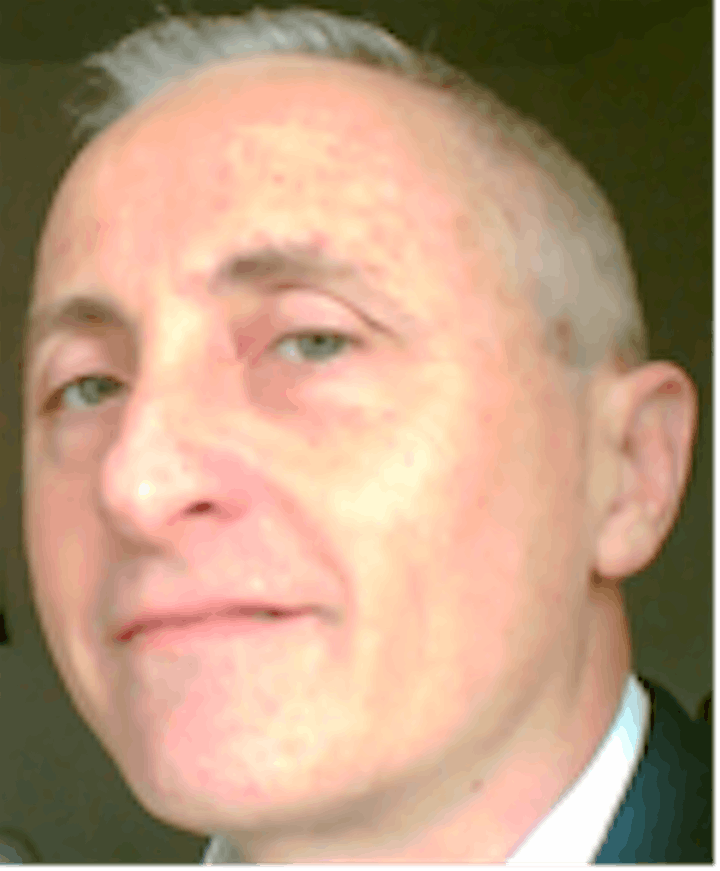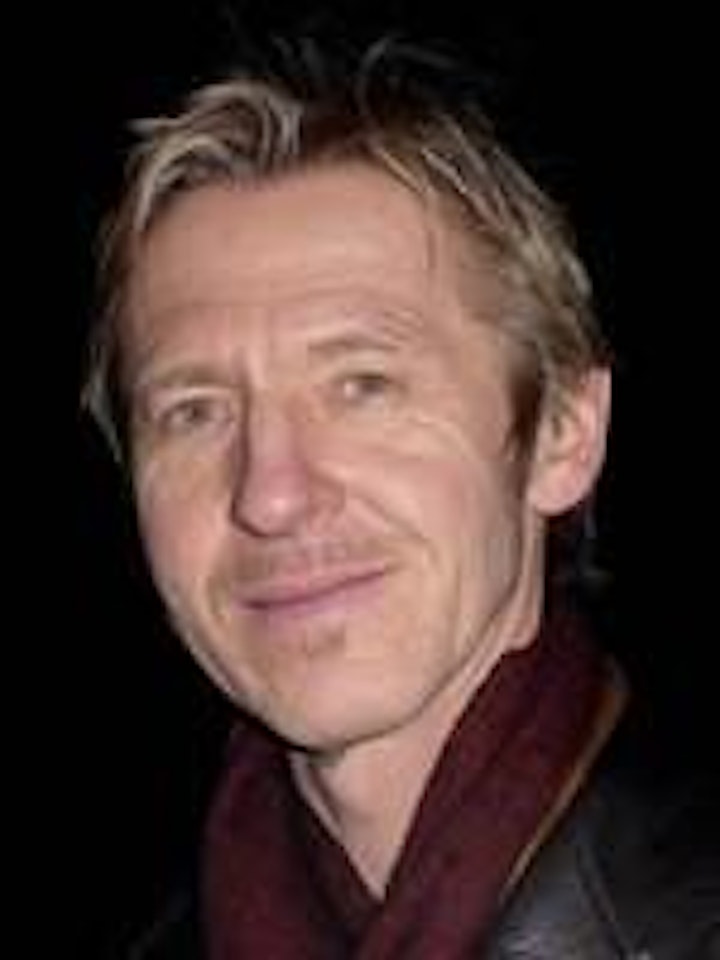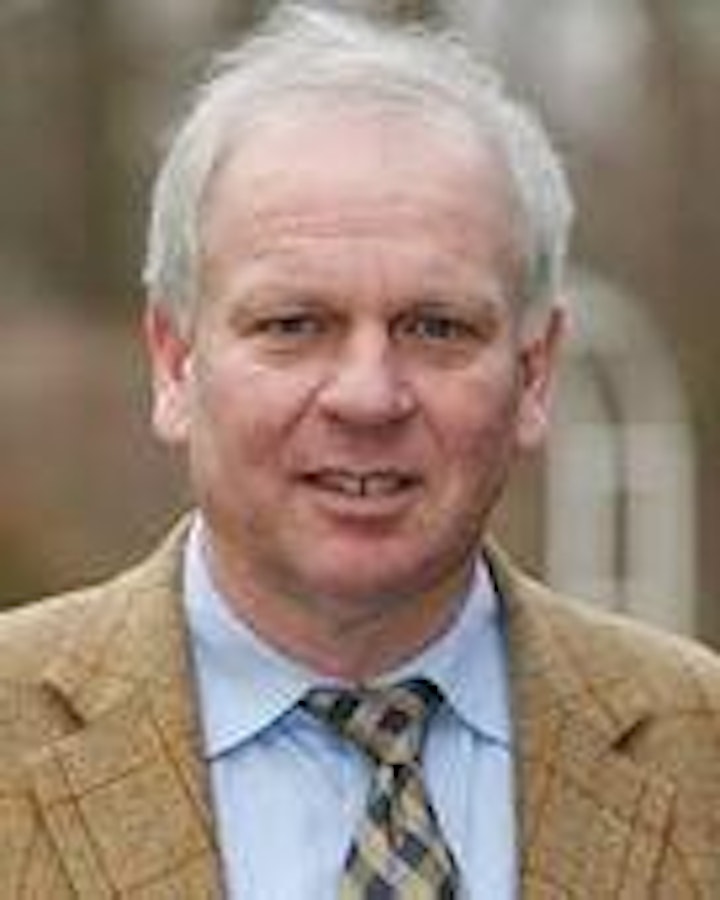 Date and Time
Location
Refund Policy
Contact the organiser to request a refund.
Eventbrite's fee is nonrefundable.