About this Event
A practical workshop designed to get the best of your time on the film set. There is always a lot to get through on a filming day and the key to getting the best out of your work is preparation.
For actors, the participants in this workshop will film a short scene and then review the playback. A luxury that's not always possible on the day. Sharpen your skills and get the best from your time on-camera.
For those signing up in advance, a scene will be emailed to you so you can be off-script for the session. We will rehearse, block and shoot the scene, and then play back the takes so you can make appropriate adjustments for the next take, allowing you to make the most of the session.
The Back2School Producer and Actor series of workshops form a full course but participation at each workshop is not necessary. You can dip in and out of the workshops to design your own development and pick the tools you need.
Running the workshop will be the directors of Evolutionary Films: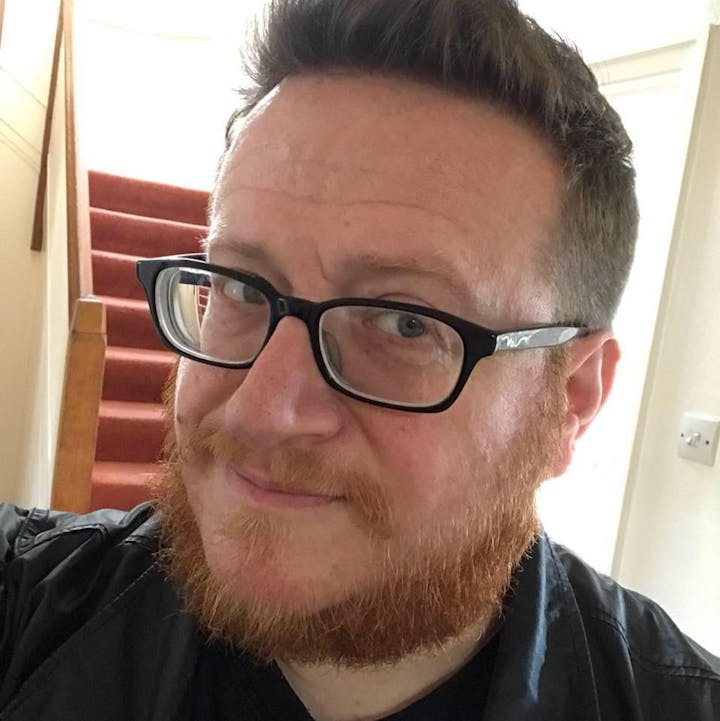 Ross Boyask is an award winning filmmaker, whose films have been released in more than 20 countries around the world and whose fan base continues to grow. His micro-budget action feature TEN DEAD MEN, which Ross edited and directed, has sold over 40,000 copies in the UK alone and has been re-released numerous times across several territories. Ross is also the writer, director and creator of the Vengeance franchise. Released by Saban Films in North America and Evolutionary Films in the UK, the Vengeance films star Stu Bennett (fka WWE superstar Wade Barrett), Vinnie Jones, Anna Shaffer, Bryan Larkin and Keith Allen. Ross has also directed a plethora of short films, corporates and music videos, the most recent of which is Dead End I3, starring Bryan Larkin, Tony Greengrass, Rebecca Yeo and Fenfen Huang.