About this Event
A practical workshop to get the best of your time on the film set. There is always a lot to get through on a filming day and the key to getting the best shot is the preparation. For producers, directors and actors, the particpants in this workshop will film short scenes and then review together the playback. A luxuary that's not always possible on the day. Know your skills and how to get the best from your time with the camera.
The Back2School Producer and Actor series of workshops form a full course but participation at each workshop is not necessary. You can dip in and out of the workshops to design your own development and pick the tools you need.
Running the workshop will be the directors of Evolutionary Films: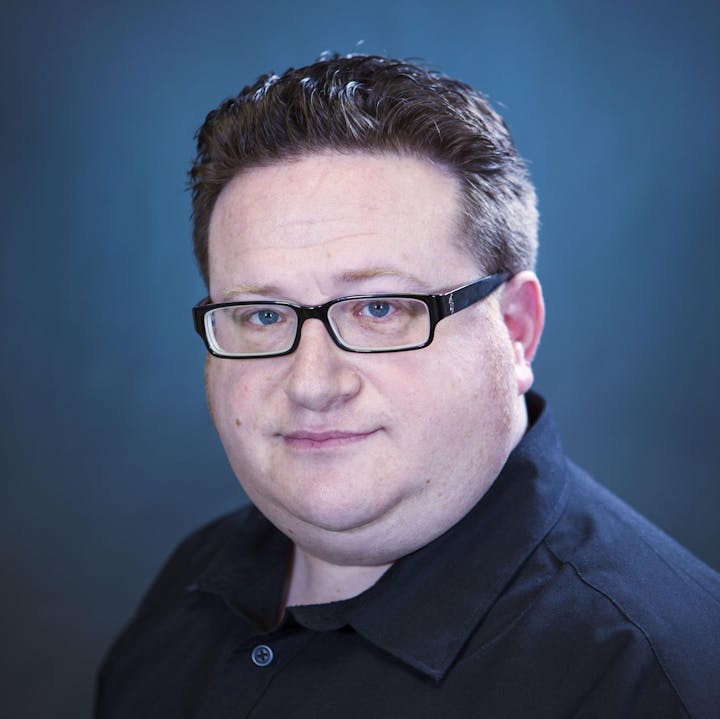 Ross Boyask is the epitome of knowing and understanding your product. In addition to his extensive experience working for an international sales agency on titles including the critically acclaimed MARGIN CALL and cult international hit IRON SKY, he is also an award winning genre filmmaker whose films have been released in more than 20 countries around the world and whose fan base continues to grow. His micro-budget action feature TEN DEAD MEN, which Ross edited and directed, has sold over 40,000 copies in the UK alone and has been re-released numerous times across several territories. Ross is also the writer, director and creator of the Vengeance franchise. Released by Saban in North America and Evolutionary in the UK, Vengeance stars Stu Bennet (ex WWE superstar) and Vinnie Jones.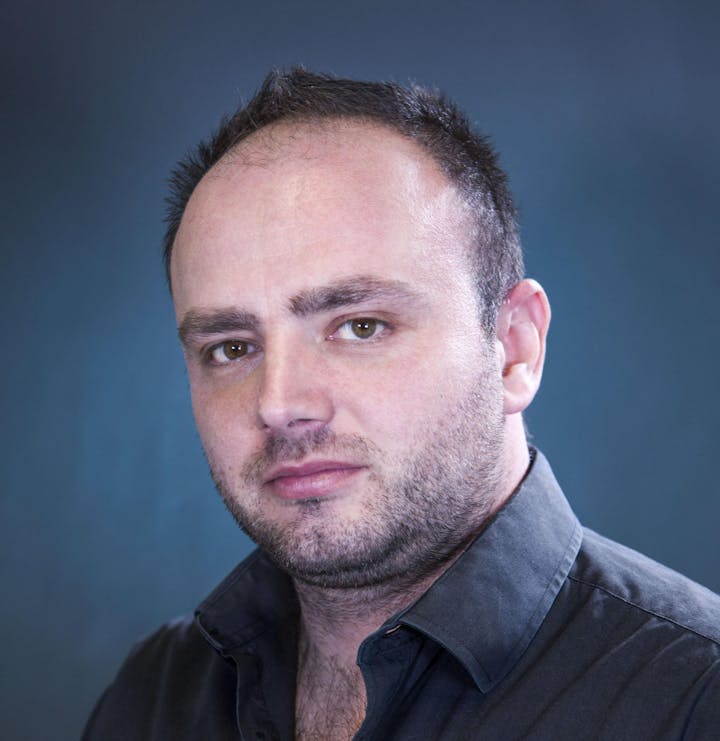 John Adams is a former British Army Officer who has 20 years experience in the entertainment industry, with a particular focus on the business of film. He is the co-founder and CEO of Evolutionary Films, the vertically integrated private equity finance, production, international sales and UK distribution company based at 3 Mills Studios in London. Evolutionary represents a catalogue of around 40 titles for international sales including some it finances and produces in-house and has its own UK distribution label that releases approximately 10 films per year utilising an exclusive partnership with Feref Soho for marketing. Previously John has held senior roles at global sales agencies and as supervising producer to Discovery reality television content across Africa and Russia for Raw TV. A prolific writer, director, producer, AD, line producer and executive in the UK independent sector, John has amassed over 70 production credits, acted as a consultant to broadcasters including HBO, ITV, the BBC and Channel 4 as well as working on major Hollywood productions including Steven Spielberg's 'Band of Brothers', 'The Queen', 'Doom' and the 'X-Men' franchise.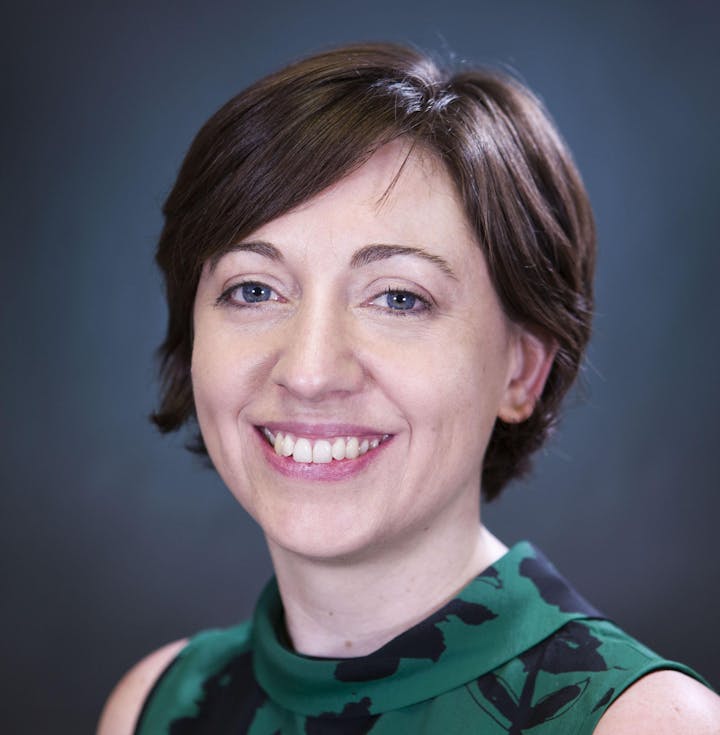 Diane Shorthouse is co-founder and Managing Director of Evolutionary Films, with a focus on selling titles to major companies across key territories and developed the companies UK distribution strategy. Previously Diane worked in the development department of a major television corporation across a number of projects simultaneously developing, budgeting, scheduling, casting and packaging episodic and one off dramas and drama documentaries. She has line produced several acclaimed television shows including the BAFTA Nominated CYBERBULLY for Channel 4 starring Maisie Williams from GAME OF THRONES, MIRACLE LANDING ON THE HUDSON for US network National Geographic, and the highly controversial 100 DAYS OF UKIP for Channel 4. She also has extensive experience in the British independent film industry as line producer on theatrically released features working with stars including Sheridan Smith, Jaime Winstone, Vinnie Jones and John Rhys-Davies, and with industry partners such as Damian Jones, Pinewood and Universal.