Refund policy
Contact the organizer to request a refund.
Eventbrite's fee is nonrefundable.
A practical workshop on how to develop a meaningful and engaging sustainability policy to create confidence in your clients and team.
About this event
2 timeslots available. Choose on this page for 12:30 - 3pm or 5 - 6:30 pm >>>>>>>>>>>>>>>>>>>>>>>>>>>>>>>>>>>>>>>>>>>>>>>>>>>>>>
Do you want to create a sustainability policy and an action plan but you don't know where to start?
Are clients or staff asking about sustainability policy?
According to HSBC (Made for the Future report, 2019) 48% of businesses say they see sustainability as part of their growth plans.
In a recent survey we found 50% of organisations already had a policy in place.
As the public becomes more aware of sustainability, businesses with a clear policy have an advantage when pitching for clients, work and new staff.
But when you think of creating a policy, you may feel;
Overwhelmed and confused about how to begin
Nervous it may be perceived as greenwash
Unsure on how to capture your business and staff values and ambitions
Concerned your staff and team won't support or buy in to it
If this sounds familiar, you won't want to miss our Sustainability Policy Workshop.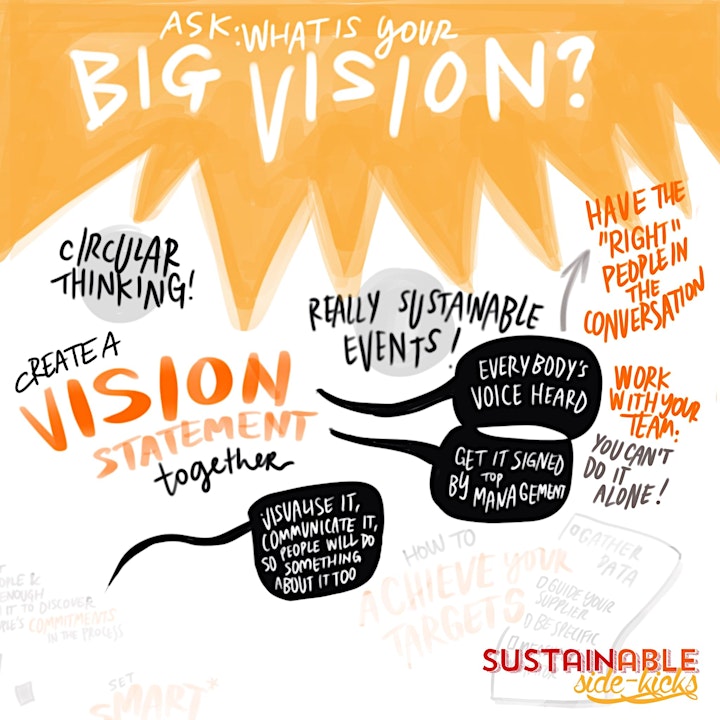 Bring your team along
If you book in as a small or large business, bring a couple of team members along and you can start working on your own policy.
Freelancers or solopreneurs will collaborate with others in the group to share ideas and tips to develop their clients' policy.
Following this interactive step-by-step workshop you will have the clarity, competence and confidence to create a compelling and meaningful policy.
You don't need to have a strategy or initiatives in place. This workshop is for organisations, freelancers, event managers and green champions at the beginning of their journeys who have a commitment but don't know where to start.
On completion you will be able to:
Capture your vision, values and concerns
Identify your priorities
Create targets and an action plan
Get buy-in from teams and departments
Three great advantages to this workshop:
1) Pay as you feel - Choose the pricing that best reflects your financial situation
2) Avoid booking fees - email us to pay by invoice
***** SUSTAINABILITY WORKSHOP OFFER *****
Sign up for the Sustainability Policy Workshop and get access to a 45 min 1-1 call on your sustainability strategy or action plan.
Use this session to get:
- Focused on where you can make changes
- Clarity on how to engage a wide range of teams with differing impacts
- Inspiration on addressing the nuances of online and homeworking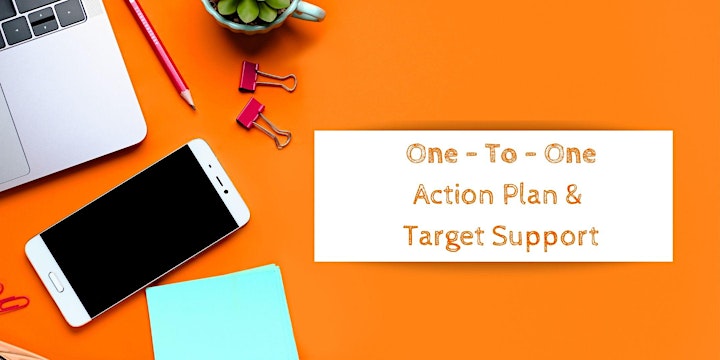 What people say about this workshop
"When I return to work, I'm going to hold a meeting with colleagues and begin the process of writing up a policy!! "
- Eloise Clarke
"Just wanted to drop you a note to say thank you for the session today- we really enjoyed it. LOTS to think about! "
- EMA Events
"Livvy and the Sustainable Sidekicks played a crucial role in our campaign. Sustainability is such a broad topic and her skills were invaluable in allowing us to get clarity and focus. The sustainability policy workshop has given us a direction and a plan to act upon that reflects our shared priorities, our capabilities, time and budget."
- The Bristol Gulls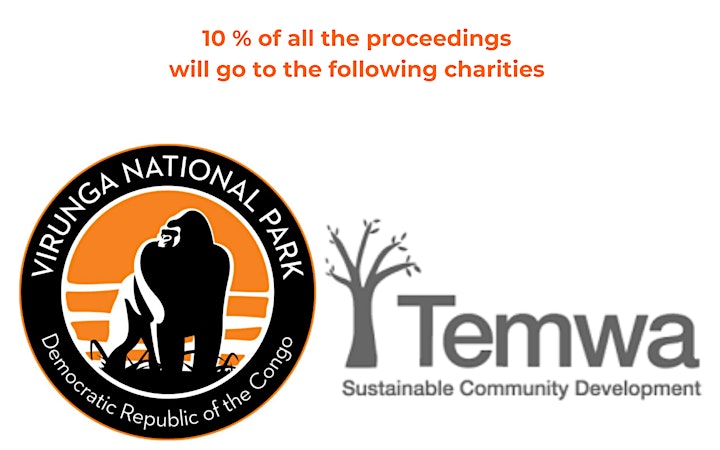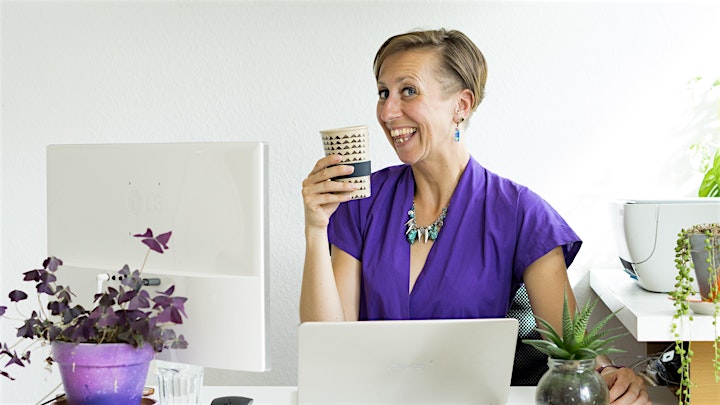 BIO:
Livvy Drake and the Sustainable Sidekicks exist to empower green champions, business owners and event managers along their sustainability journeys through training, support, consultancy and audits.
Livvy has delivered sustainability policy workshops with a range of clients from charities to event management companies and even a rowing team! As a consultant, auditing suppliers, she regularly reads companies online policies and always questions vague generic policies. She also works with a lot of organisations where people have conflicting ideas and has found conducting these workshops is the most effective way of focusing a team, removing tension and delivering change.
"Your ability to bring a team together, think through the big picture and how CYN impacts on our environment was great but even more impressive was how you then took the group through the difficult detail of how we might change our operations, purchasing, travel, building management and youth work to achieve the impact we wanted. Your eye for detail is impressive – down to the cost of organic pasta and up to the costs of solar arrays on our roofs. You have set us on the path to NetZero! It was a pleasure working with you. Thank you."
- Sandy Hore-Ruthven, Chied Executive Creative Youth Network
Can't wait till 22nd of April?