Description
According to PRI, more than 450 investors allocated US$1.3 trillion to impact investments worldwide in 2016.
---

The Ethical Finance Hub (EFH) is a Scottish Government-backed, practitioner-led body that connect individuals and organisations interested or active in ethical finance in order to: raise awareness, build capacity and facilitate practical activities (such as market research, events and advisory work) that supports the growth of the sector in Scotland. The EFH is committed to creating a fairer, more inclusive and socially responsible financial system.
Despite the remarkable recent growth of ethical finance there are few academic or professional courses that provide commercially-focused pragmatic training. Our executive education courses do exactly that and we invite you to to register for this unique workshop, delivered in partnership with Tribe Impact Capital, that will provide you with the knowledge and tools to develop an impact investing strategy.
---
Overview
Over the last decade, impact investing has shifted from a disruptive investment concept to a complex and rich investment ecosystem. The growing impact investment market provides capital to address the world's most pressing challenges in sectors such as sustainable agriculture, renewable energy, conservation, microfinance, and affordable and accessible basic services including housing, healthcare, and education.
Impact investors seek to generate social and environmental impact as well as a range of financial returns from below market to market rate, depending on strategic goals. The increasing demand for impact investing products and services has opened a new commercial avenue for asset managers, fund managers and service providers interested in this growing market.
This practical workshop, delivered by Tribe Capital, will provide a contextual understanding of impact investing before embarking upon a unique learning journey that will help you to align your wealth / investment stewardship and creation with your personal values.
---
Learning Objectives
Developing a detailed understanding of impact investing and where it fits into the world of responsible investing

Identifying your personal values and risk tolerance

Understanding the financial opportunities and investment vehicles available to you in as an individual and organisation

Ability to develop an individual or corporate impact investment strategy
---
Core Topics
A Growing Market - An Introduction to Impact Investing

Creating your ImpactDNA

Practical Guidance for Measuring Impact
---
The Trainer
Amy Clarke (Co-Founder and Partner, Tribe Impact Capital)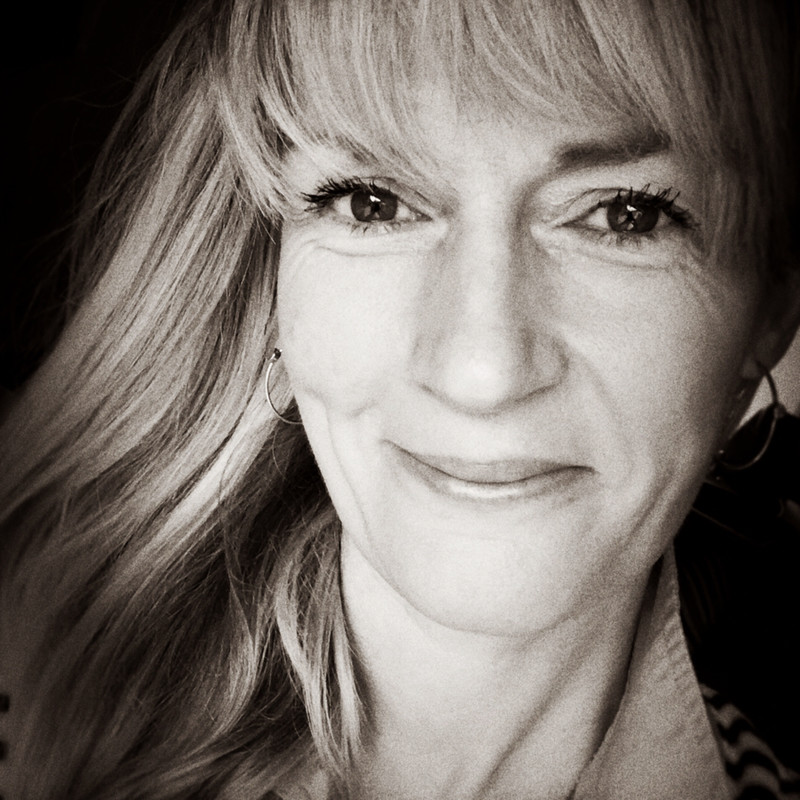 Amy's values are aligned to Tribe Theme 1 – Environment & Ecology. Having studied environmental degrees at University, she is deeply committed to helping people understand and embrace the planetary boundaries within which we live, work and play. Amy believes that the fragility of our planet, the ongoing pressures it faces and our place on it can only be solved when we recognise and embrace our impact on it and work with nature, not against it. Amy is responsible for working with clients on values and for leading our work on impact identification and evaluation. She has over 22 years experience in sustainable business, social investment, impact evaluation and social enterprise having spent time at EY, PwC, Microsoft, Bank of America and the Charities Aid Foundation.
---
Course Cancellations
Please note: as we price our executive education courses so keenly, the running of them is dependent on there being a set minimum number of delegates registered. Although unlikely, please be aware that unfortunately some courses may be cancelled if this requirement is not met. Should this happen, EFH will arrange for full refunds for all courses booked. We will liaise with registered delegates at least 2 weeks prior to each course date regarding this.
---
Refund Policy
Please take a few moments to familiarise yourself with our refund policy:
Should you need to cancel your ticket, refunds may be given as follows:
Up to 30 days before the event: full refund
Less than 30 days before the event: no refund.
If you (or a colleague in your place) do not attend the course you have booked, no refund will be given.
Please note: Tickets are transferable within your organisation.