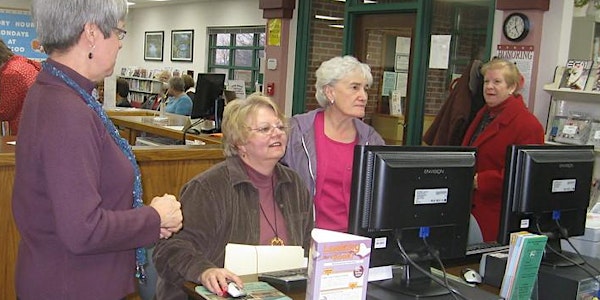 Workshop: Digital identity security information practices of citizens
Location
Edinburgh Napier University, Merchiston Campus
10 Colinton Road
The Glassroom
Edinburgh
EH10 5DT
United Kingdom
Sales Have Ended
Registrations are closed
Thank you for registering for DISIPRAC.
Description
DISIPRAC: Digital identity security information practices of citizens
This workshop is part of a project investigating the security information practices associated with digital identity, in particular, the sharing of log-in details and to develop the concept of "social proxies" for managing digital identities.
In the workshop, we will work to understand the issues information workers face when supporting (potentially vulnerable) citizens to better cope with increased levels of security for government systems that are increasingly integral to their every-day lives.
We will do this by working through a set of pre-defined scenarios over the course of the day, based around access to services provided by UK, Scottish and local governments.
This workshop is best suited for professionals, citizen support and advocacy groups, and other similar stakeholders who work with adults in the community.
Travel bursary:
We have a small budget for travel assistance for attendees travelling from outside of Edinburgh. If you would like to be considered for a travel bursary, please let us know on your registration form.

Background information:
Over the last decade, most levels of government have been implementing a policy often called "digital by default" or "digital-first" in the name of efficiency and cost savings to prioritise online services such as Universal Credit and myaccount. At the same time, the security of online systems has been increasing, making it more challenging for everyone to actually accessing the services they need. This is bound to impact the information practices of many users. One result might be the temptation to avoid the use of some online systems altogether, but this is often not a practical option. Another could be individuals using risky behaviours with their digital identity, such as sharing passwords, with obvious implications for data protection and privacy.
For more information on DISIPRAC and the aims of this research, please visit http://www.francesryanphd.com/2019/12/a-workshop-helping-people-to-manage-their-digital-identities.