Description
What is this session about:
Emotional Intelligence (EQ) is one of the best predictors of success. Leaders and Entrepreneurs who are emotionally 'smart' as well as 'smart' understand that managing emotions is what helps them to survive and thrive.
Emotional Intelligence helps you make more effective decisions, connect with others, find and follow purpose — and lead a more wholehearted life. In simple terms, "emotional intelligence" just means being smarter with your feelings.
It's about putting together the rational and emotional so you can move forward effectively.
During this 2-hour workshop, you will walk away with
Clarity around - what is emotional intelligence
An estimate of your current emotional intelligence
The 5 key components of EQ are: -
Self-Perception - your self-awareness, inner strength and the pursuing of meaningful goals
Self-Expression - self direction, openly expressive of thoughts and feelings
Interpersonal - development of successful relations built on trust, understand and responsible working with others
Decision Making - understanding the impact of emotions on decisions making and remaining objective while solving problems
Stress Management - how well you cope day to day, emotional management and regulation.
Gaining clarity of your emotional intelligence will help you to survive and thrive in the fast-paced world of Entrepreneurship.
Who would benefit from this session?
Founders of rapid scale, high growth business concepts with prospects for international growth
About the Facilitator
http://karinovari.com
Karin Ovari is an alumni of Elevator's Accelerator programme herself and works with Founders and Co-Founder teams.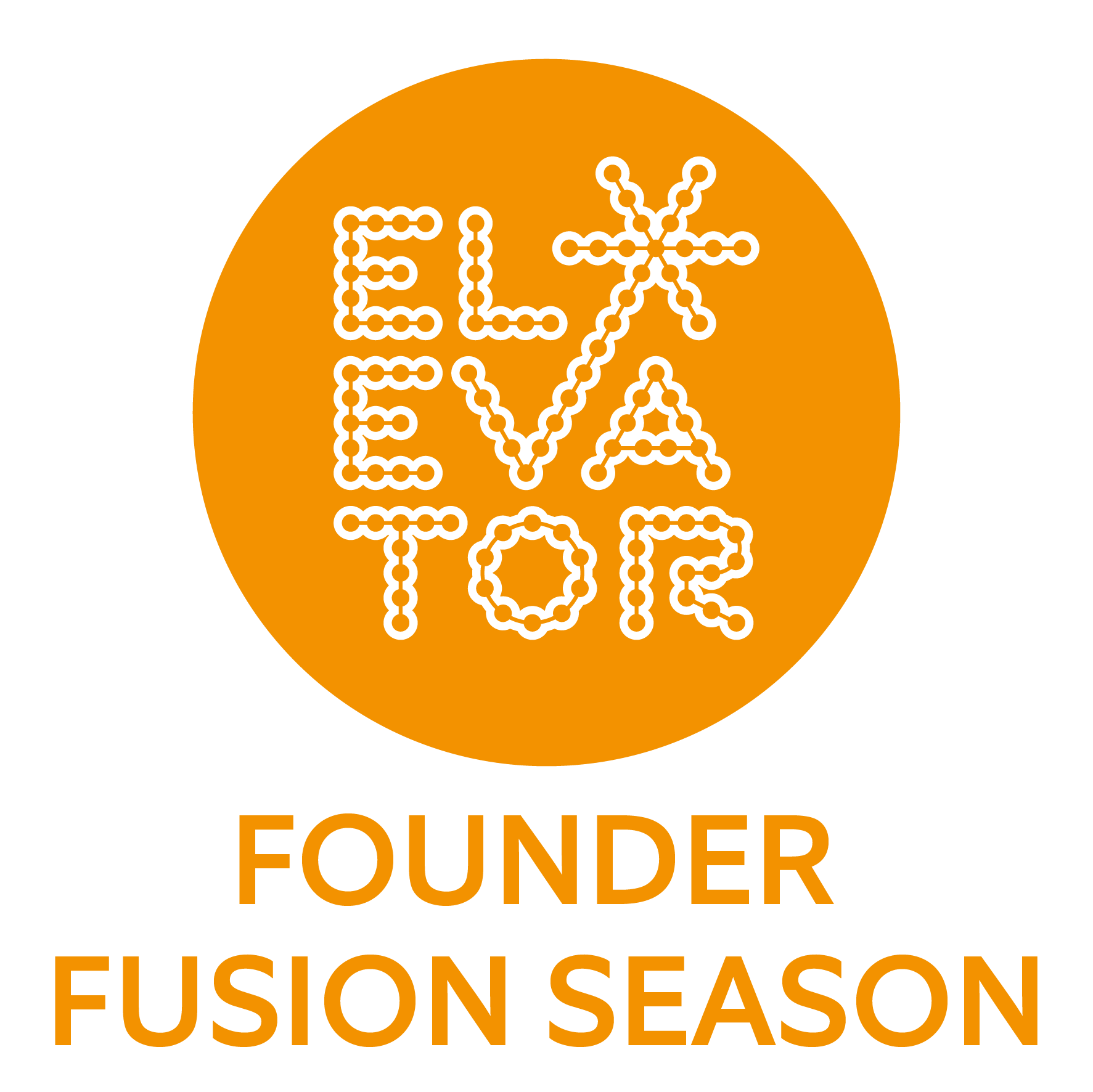 Date and Time
Location
Elevator
Upstairs at The Hub
Exploration Drive
Aberdeen Energy Park
ab23 8GX
United Kingdom