WORKSHOP ESSENTIALS - The Skilled Approach to Outstanding Workshop Creation
Description
Do you keep hearing about workshops and wonder what all the fuss is about? Perhaps you'd like to deliver your own but aren't quite sure how to go about it. Or maybe you already do, but need some new ideas to give them that edge and ensure you get them just right.
If you know how, workshops can be a fantastic business offering, enabling you to:
Demonstrate confidence and knowledge in your area of expertise to a whole group of people at once.

Communicate clear messages about your specialism in an engaging and enjoyable way.

Generate dynamic and interactive discussions adding value to any content you put in.


Provide an instant networking opportunity - a chance for participants to get to know you, and each other.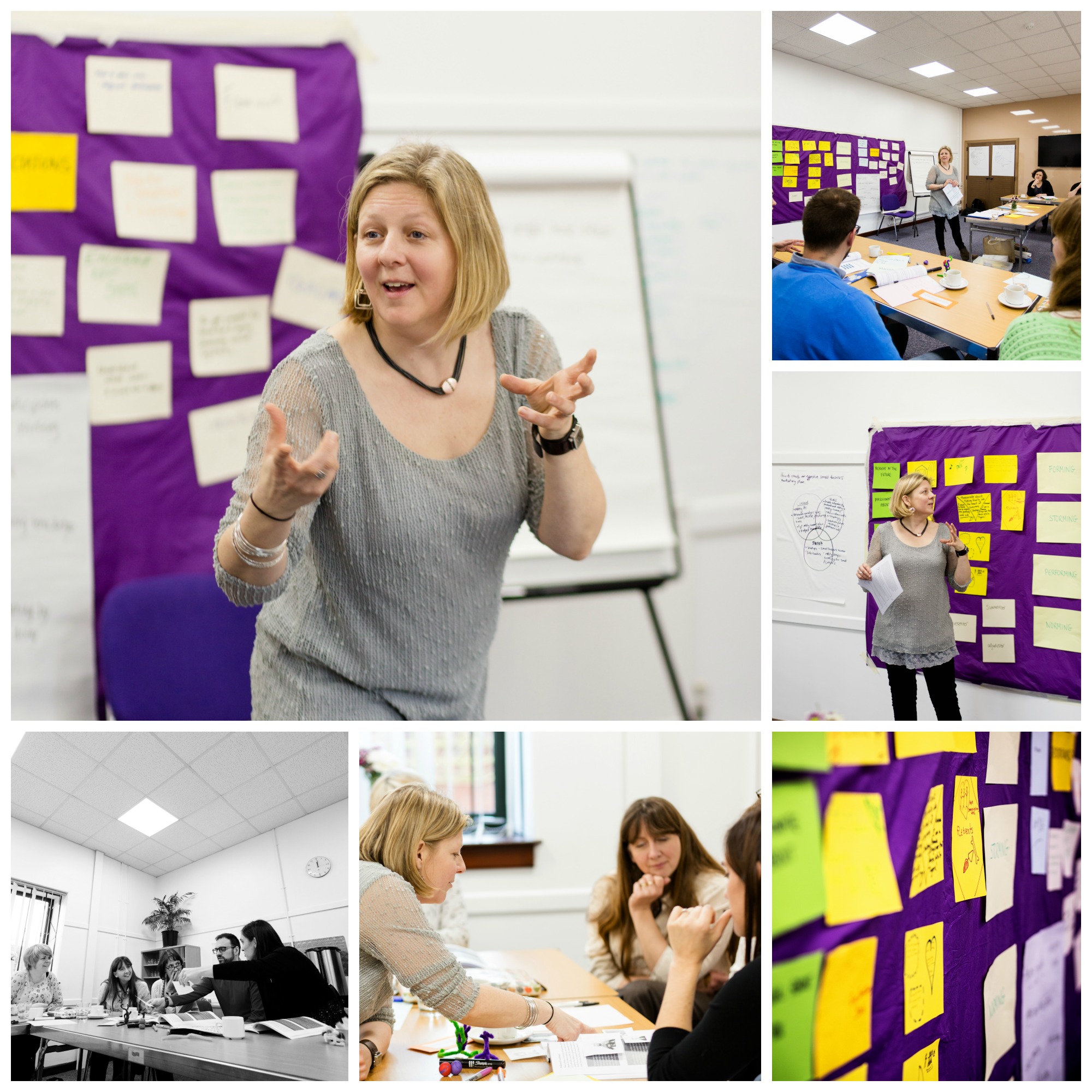 One of the keys to a great workshop is interactivity - participation and engagement are crucial if you are going to create that dynamic environment. But how exactly is it done?
Come along to Workshop Essentials and find out how to create your own vibrant and engaging workshops! Gain the confidence you need to make it all run seamlessly and to get that real workshop buzz. Learn about structure and create clarity around your workshop goals.
In this 3.5 hour workshop, we will focus on:
The key elements of a workshop including what makes a good workshop, and why this is important

Knowing your role in delivering a workshop and how to work together with your participants

Learning how to increase engagement and participation during the workshop

Planning and designing your own workshop

Working with a selection of different tools, techniques and materials
In addition you will receive a free copy of my Workshop Essentials Workbook - a comprehensive guide to creating your own workshop.
AND
A free 30 minute follow up call for 1:1 support in designing your own workshop
AND
Be eligible to join the Workshop Hub facebook group
Do you need to dig deeper still? Book this along with The Workshop Toolkit in the afternoon for just £135 (plus booking fee) for a full day Workshop Wonder!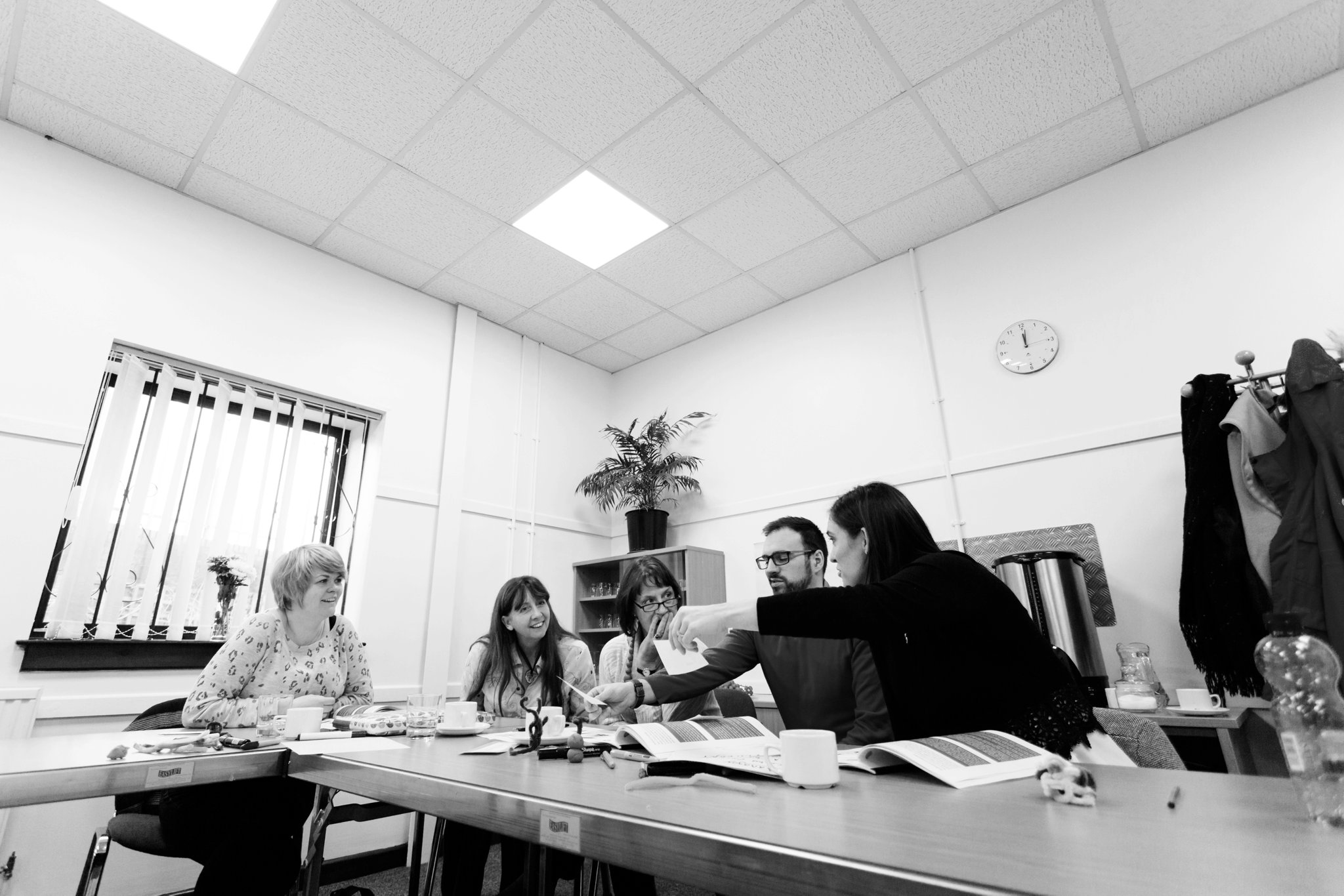 Still undecided? Take a look at what people have said about the workshop so far so far:
"An engaging and well paced workshop that really made me assess my aims and affirmed the positives" Jim Parkyn, AARDMAN
"Attended a Workshop Essentials course Helene ran. The workshop was excellent and great value, it really got your head into running your own workshops and what shape and form that would take. Also with these things, the devil is in the detail, so it covered Ice breakers and all the other aspects involved in running a successful workshop. Highly recommend" Gildas Jones Dialageek
"WONDERFUL workshop! Thank you Helene so very much! Great content, structure, tips and guidance on how to build, manage & carry out a successful workshop! Can't wait to apply all I've learnt to my workshops. Thanks again Helene - highly recommended for anyone thinking about doing workshops or in the early stages of getting their workshops off the ground 10/10" Sarah Cook, SHC Social Media
"I recently attended one of Helene's workshops on running workshops. It was brilliant - a really valuable and productive use of my time. I came away full of ideas about making my workshops better and I feel very excited about doing my own workshops now!

Highly recommended" Claire Stone, Claire Stone Nutrition
"Incredibly informative, am looking forward to putting it into action." Bethany Stubbings, Spidergroup
Any questions?
Contant me for more information:
Helene@jewellfacilitation.com
www.jewellfacilitation.com
@HeleneJewell
*Refunds will only be given in exceptional circumstances