Description
Learn how to create an online visual brand
This workshop is part of Enterprise Nation's Go and Grow Online campaign supported by 123 Reg, Microsoft and Verisign. Join in and grow a better business on the web!
If you're a business, big or small, with a great idea, there are some fundamental ways to tell your story on a budget and get noticed. Join branding expert Michael Murdoch - to learn top tips and tricks to create your online visual brand.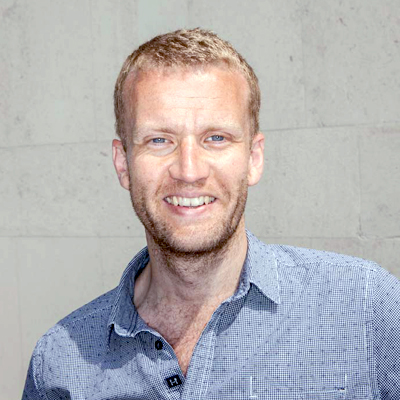 Michael Murdoch has over 15 years experience in the creative world and runs The House - a branding and communications agency that helps private and public sector organisations tell their story. What does that mean? Well they help with strategy, branding, print design, animation, film, websites and mobile apps. The full spectrum.

Having helped set up and online social enterprise a few years ago he also has a deep understanding of the third sector and pressures that go with it. He knows what it's like to run a start-up so we specialise in helping charities and social enterprises big and small including clients include MTV, Diabetes UK, NHS, UN Foundation, Fairtrade and many more.

It is branding that helps communicate the key messages of any business. Branding tells a story and helps your audience fall in love with your business. Branding is not just about a pretty logo! It's about the bigger thinking around the organisation and with a brand you can trust and believe in, any business can thrive. In this workshop Michael will share his expertise and experience on how you can build a brand, on a budget.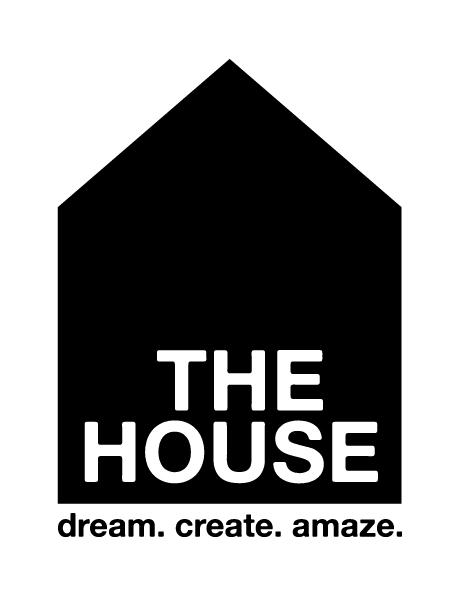 ---
About Enterprise Nation
Join Enterprise Nation from just £4 per month or £36 annually and get 25% off this event! In addition, get 25% off all of our other events, free telephone consultations with up to three advisers on the Enterprise Nation marketplace, weekly business masterclass and lots more! Select the 'plus membership' ticket below and you'll automatically get 25% off this event.
---
Cancellation policy
For a full refund, cancellations must be made at least 48 hours prior to the event.
Please note, in the event you are unable to attend this event due to cancellation from yourself or Enterprise Nation, we are unable to refund any associated costs such as hotel or travel.